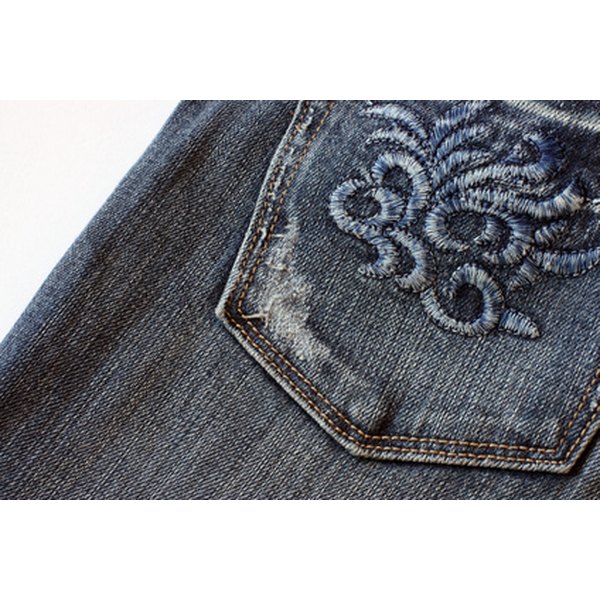 Among the makers of designer jeans, Diesel is one of the oldest and most esteemed companies. Its use of high-quality materials, wide variety of washes and styles, and the latest technology in denim keeps customers loyal. Your Diesel jeans will look better and typically fit more comfortably after several washes. If your jeans aren't fitting right or are just a bit too big, you can shrink them with hot water and in the dryer. It may take a few tries to get them just right.
Step 1
Turn the jeans inside out to help prevent too much fading.
Step 2
Wash the jeans with hot water in the washing machine. Soap isn't necessary.
Step 3
Remove the jeans from the washer and place them in the dryer. Turn the dryer to the highest heat setting possible and for the longest amount of time.
Step 4
Repeat the process a few times before trying them on, because putting them on too many times may stretch them out again.
Tips
Diesel also sells a full line of clothing, shoes and accessories.