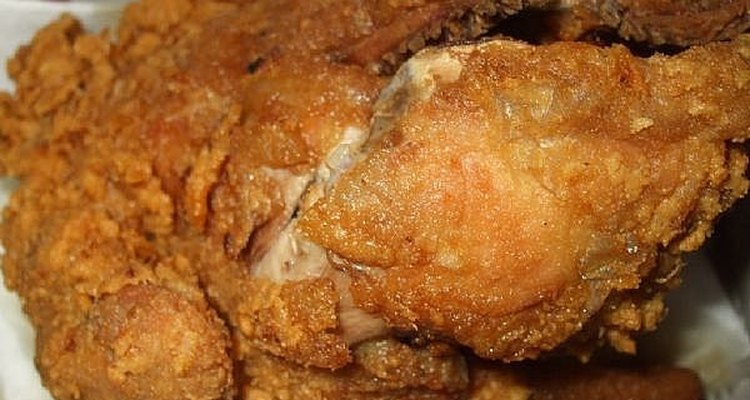 photobucket.com/image/crispy%20fried%20chicken/putriberendam, www.flickr.com/photos/a4gpa, photobucket.com/image/mustard%20bottle/ptcrosby_photo, www.flickr.com/photos/18056776@N00/301719939/
Do you do everything by the recipe but still turn out soggy fried chicken? Learn how to make crispy fried chicken, every time.
An older lady shared a secret with me when she brought crispy fried chicken to church. Find out the secret.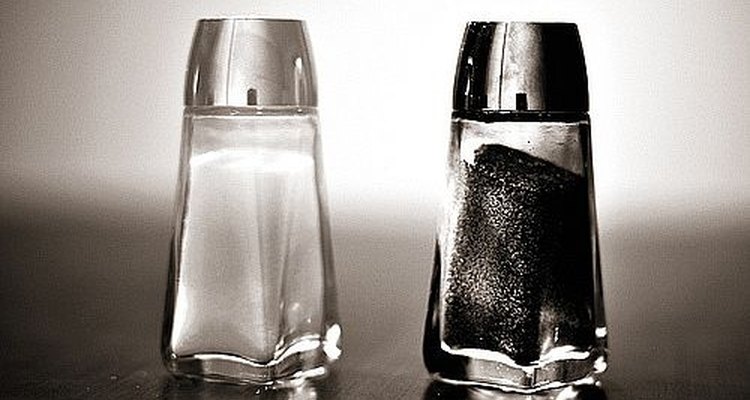 Prepare the chicken as normal. The first for crispy fried chicken is to prepare your chicken as normal, by sprinkling each piece with salt, pepper, and sage, if desired.
Meanwhile, preheat the skillet to medium heat, allowing the grease to slowly heat up, but not too hot.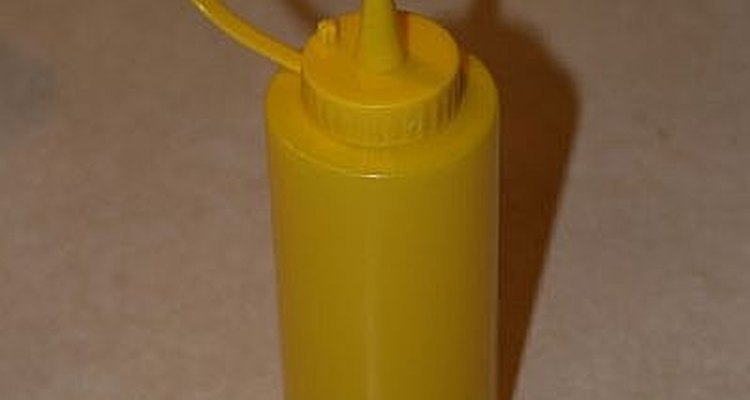 Use the mustard bottle and a basting brush or bbq brush, that you can use to baste the chicken with.
Dip the brush into the mustard and baste a thin coat onto front and back of each piece. For those of you that don't like mustard: The mustard taste is not present when the chicken is fully cooked.
Pour 1 1/2 cups of flour into a gallon size Ziploc bag. If you need more, you can always go back and add some. One by one, place each piece of prepared chicken into the bag and shake until coated with flour.
Add the chicken to the frying pan and cook. On the correct setting, a typical frying pan of chicken takes about 30 minutes. If it's cooked to fast, the middle will still be red.
Tips
Learn how to make crispy fried chicken by adding the secret ingredient- Works every time!
Writer Bio
This article was written by the CareerTrend team, copy edited and fact checked through a multi-point auditing system, in efforts to ensure our readers only receive the best information. To submit your questions or ideas, or to simply learn more about CareerTrend, contact us [here](http://careertrend.com/about-us).
Photo Credits
photobucket.com/image/crispy%20fried%20chicken/putriberendam, www.flickr.com/photos/a4gpa, photobucket.com/image/mustard%20bottle/ptcrosby_photo, www.flickr.com/photos/18056776@N00/301719939/