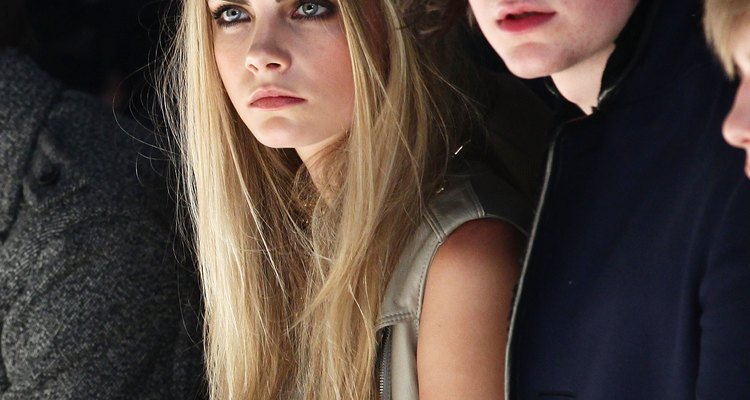 Vittorio Zunino Celotto/Getty Images Entertainment/Getty Images
Burberry is a fashion-forward brand, makers of various types or apparel and accessories. Burberry reached into the fashion watch category, carrying its design signature into watchmaking. Taking the back off of a Burberry watch may prove necessary to replace a battery, inspect the movement or have a seal replaced. Since Fossil now owns and produces Burberry watches, it's no surprise that the case comes apart in a similar fashion.
Lay the Burberry watch face-down on the case cushion. Examine the case back for a small notch along the outer perimeter. Other styles have small Phillips screws or notches around the rotating case back.
Insert the tip of the snap-back case opener under this groove. Twist the tool slightly to pop the case back free of the back of the watch. If the watch has four small Phillips screws, remove them with the Phillips screwdriver. Alternately, rotate the case back off with the screw-type remover.
Pull off the case back by hand. Use caution to prevent damaging the movement with the tool. Set the case back aside.
References
Writer Bio
David Lipscomb is a professional writer and public relations practitioner. Lipscomb brings more than a decade of experience in the consumer electronics and advertising industries. Lipscomb holds a degree in public relations from Webster University.
Photo Credits
Vittorio Zunino Celotto/Getty Images Entertainment/Getty Images