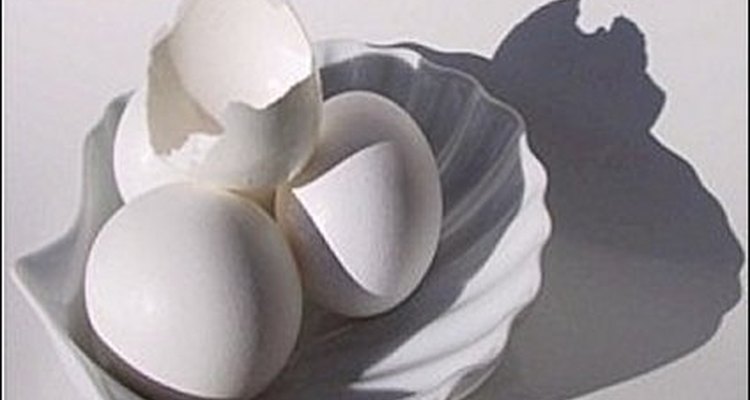 www.gourmetsleuth.com/
Eggs are a cook's miracle. The yolk is luscious and lends beautiful texture and thickening to all manner of classic dishes, from mayonnaise to crème brûlée. And then there are those egg whites. Gelatinous, full of protein, they are equally versatile as an ingredient. You have some whites left over from a recipe? Save them for another day's soufflé or meringue.
Decide whether you want to freeze separate whites or quantities of egg white.
Use ice cube trays to freeze individual egg whites, one per cube. Once they're frozen, put them into a labeled freezer bag.
Beat your egg whites. It's probably best to freeze them in quantities of 1/2 cup or one cup. Beating them makes them easier to measure.
Freeze them in freezer containers or plastic freezer bags. Make sure you label them with date and quantity.
Thaw in refrigerator to use.
Tips
Chill eggs for easier separating.
Bring to room temperature if you are going to whip them.
Whites from small eggs whip better because they contain less water.
Warnings
Make sure no yolk gets into any whites you intend to whip.
Make sure your containers are free of any grease if you intend to whip the whites
Writer Bio
Patricia Bryant Resnick started writing when she was 7. She received a Bachelor of Arts from Sonoma State University in 1975. She began writing professionally in 1996 and has been published in "Rolling Stone," "Georgia Family Magazine" and online. Resnick specializes in food and gardening articles; she is a regular reviewer of tea on the Web.
Photo Credits