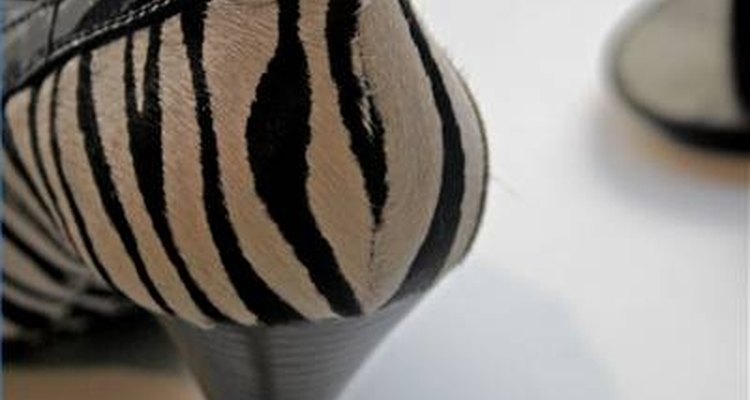 Pedro J Perez
Fabric dress shoes are great because they can be dyed to match any outfit. They are especially popular for proms and weddings. Unfortunately, they are much harder to clean than leather shoes. If you're careful, you can clean fabric dress shoes in the washing machine.
Place each shoe inside its own pillowcase.
Put them in the washing machine, along with two to three towels, so the shoes don't rattle around.
Add a color-safe laundry detergent.
Wash the shoes and towels on the delicate cycle at 30 degrees.
Remove from the machine and air dry.
Writer Bio
R. Sinclair is a freelance copywriter and researcher. She writes about personal finance, health, technology and travel. Her work has been published in numerous magazines and on specialist websites.
Photo Credits