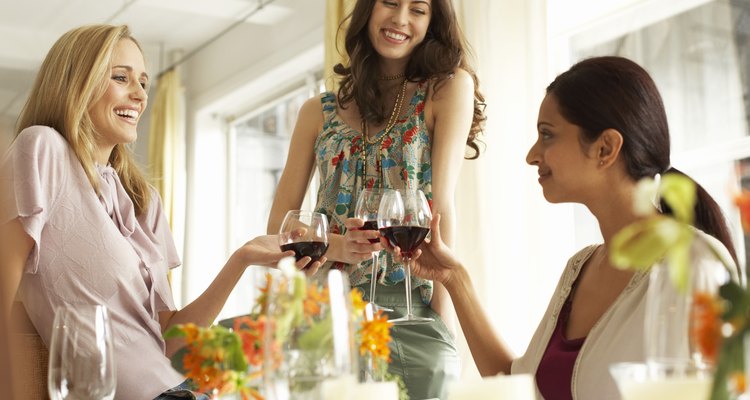 Christopher Robbins/Photodisc/Getty Images
Moving into a new home, whether it's your first or your tenth, is exciting. Making the space your own, decorating it yourself, is an accomplishment you'll likely want to share with friends and family. If you're inviting people over to see your new place, a housewarming party lets you open your doors to everyone at once and make it a celebration. Etiquette rules can tell you how to handle gifts, whether you're the person with a new home, or the person visiting a new home.
Gifts & Invitations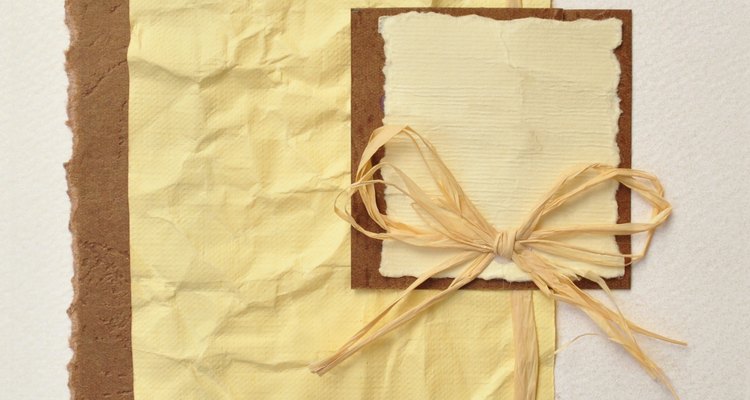 kpalimski/iStock/Getty Images
Send out invitations to your housewarming at least two to three weeks in advance. Do not mention gifts or gift registry information, unless you are stating "No gifts, please," The only exception to this is if the party is being hosted by a friend or someone not living in the home. Then that person may make suggestions or add a small blurb about where the resident of the home is registered.
The invitations can be delivered by mail or email. Include the date and time, as well as the new address. Give clear, precise directions and include a small map.
Host or Hostess Etiquette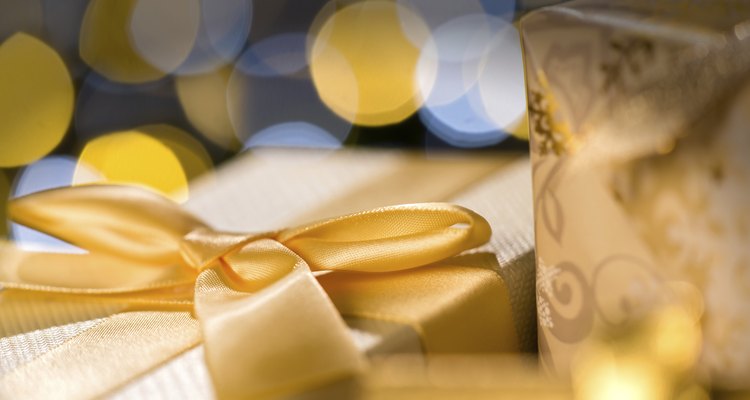 CandyBoxImages/iStock/Getty Images
It is becoming common for people to register for housewarming gifts at places such as Bed, Bath and Beyond or Target. Etiquette experts are divided about whether registering for housewarming gifts is appropriate.
Do not expect gifts or ask for gifts. If a guest asks you prior to the party what you need or want or what your color scheme is, it is okay to share that information, as well as where you are registered, if you take that route.
Do not open gifts at the party. This is considered bad etiquette and even rude, as some guests will not bring gifts. Opening gifts may make them feel self-conscious and awkward. The purpose of a housewarming party is to welcome your friends and family into your home, not to solicit gifts.
When you do open the gifts, keep track of who gave you what. After the party, write a sincere thank-you note, and truly be appreciative, for every gift you receive. Thank your other friends and family for coming.
Guest Etiquette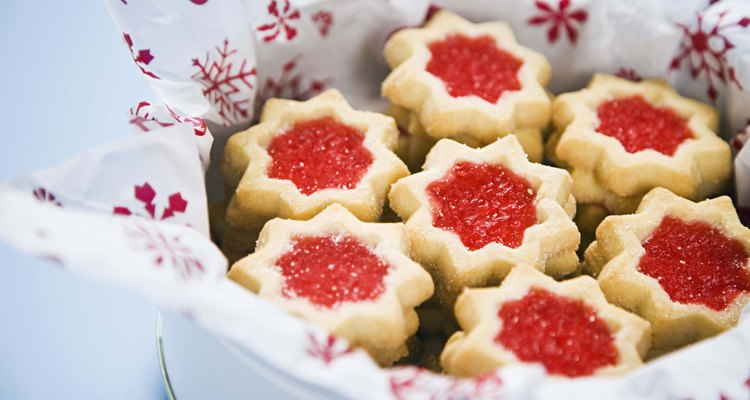 Jupiterimages/Stockbyte/Getty Images
Bring a gift. It can be something small, simple and inexpensive, or it can be an elaborate gift. Quietly add your gift to the other gifts, or discreetly give it to your hostess. Never bring attention to your gift, as some guests may not have brought one.
Spending $10 to $20 or more on a housewarming gift is not uncommon or rude. Offer a houseplant, homemade cookies, a bar set, kitchen knives, candles, food, drinks, a bottle of wine or high-end liquor. If you aren't sure what to bring, a gift card to a home improvement or home and garden store would be appropriate. Even if the invitation states "No gifts, please," offer a card of congratulations.
References
Writer Bio
Janece Bass is a freelance writer specializing in weddings, family, health, parenting, relationships, dating, decorating, travel, music and sports. She has been writing for more than 15 years and has numerous published pieces on various websites and blogs. Bass has also ghostwritten various fiction-based novels.
Photo Credits
Christopher Robbins/Photodisc/Getty Images