Catholic and Russian and Greek Orthodox nuns devote their physical and spiritual beings to serving God, their church and disadvantaged people around the world. When considering gifts for a nun, think about her area of service. Nuns serve as teachers, health care professionals and spiritual directors. Ask about a nun's ministry and how you can help to further her service. Think about her life as a member of a community. Remember that she is human and enjoys many of the same things any person would appreciate.
Ministry Support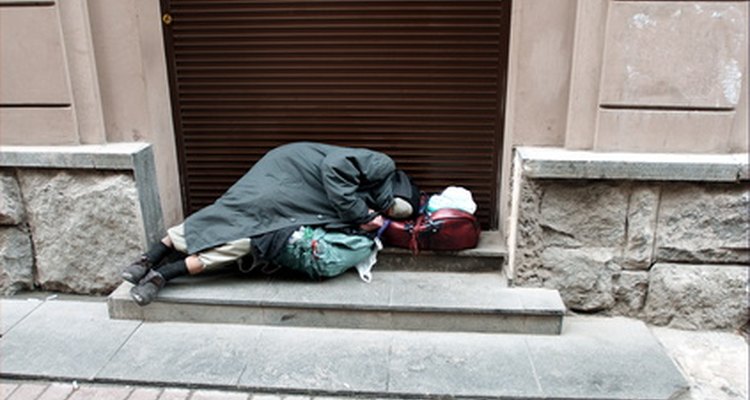 Nuns bring ministries of teaching, spiritual support and physical support to the poor, homeless and disenfranchised. These ministries require material resources. Let the nun you love know how much you value her commitment. The nun you know might need to take her computer with her as she goes about her day, so give her a refurbished laptop (or a new one if you can afford it). Give a nun who teaches little children coloring books and crayons for her kids. Ask what supplies she needs and help her acquire them. If she works with the homeless, volunteer your time regularly for a year. Organize a drive to gather clothing or personal hygiene products. A gift to a nun can become a gift of awakening for you.
Sharing Gifts
A nun's life is played out within the context of community. She lives with sisters in her order. By living together, serving God and humanity together and, above all, praying together, nuns share a relationship such as few others do. Recognize a nun's commitment to her sisters with a gift that they all can enjoy. If you wonder what serious gift this might be, think outside the box. Gather a few friends together for a day of baking for the sisters. You might bake cookies while a friend can bake a cake. Still another friend can bake homemade bread. Bring baskets of baked goods to the community and watch the nuns' smiles light up your spirit.
Little Pleasures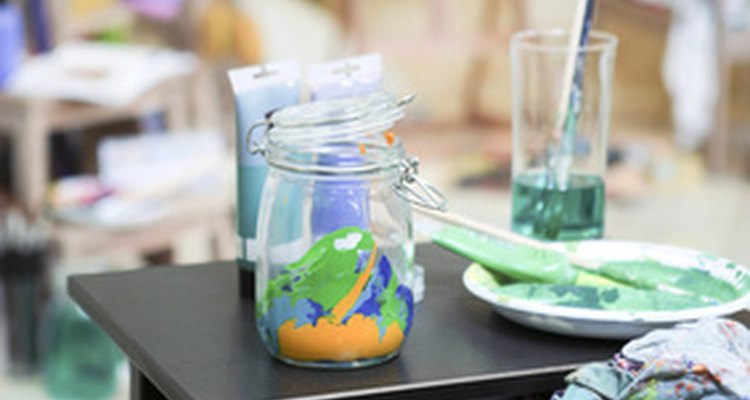 Paints: in a workshop of the artist image by vin5 from
Fotolia.com
Nuns bring individual talents to their daily lives. Give a gift that helps a nun express her artistic side. If she likes to paint or draw, give her a set of oil paints and a few canvasses. If she writes, give her a software program for writers and teach her how to use it. Give the good sister a leather journal for her reflections.
References
Writer Bio
Alyson Paige has a master's degree in canon law and began writing professionally in 1998. Her articles specialize in culture, business and home and garden, among many other topics.
Photo Credits