Image by Flickr.com, courtesy of The U.S. Army
Cordura is a tough nylon fabric, which is typically used in place of leather or heavy canvas. While leather is the classic material and connotes luxury, Cordura is the more practical choice in several applications, but has not replaced leather in luxury apparel.
History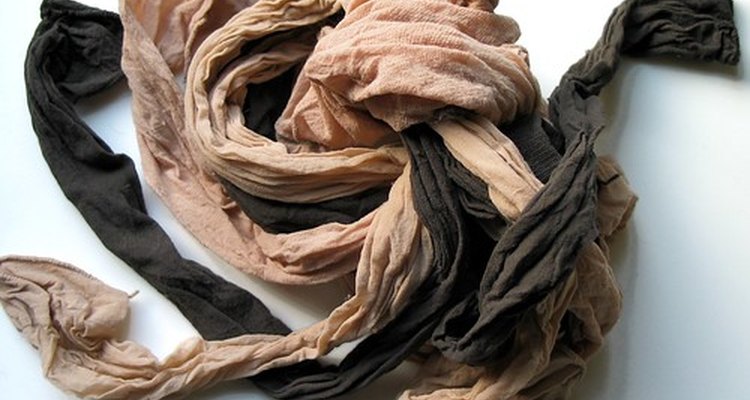 Image by Flickr.com, courtesy of How can I recycle this
DuPont trademarked Cordura in the 1970s, though its base material (Nylon-6, 6) was patented in 1935. It is now a trademark of Invista, a division of Koch Industries.
Properties
Cordura is resistant to scuffs and tears, with a high strength-to-weight ratio. Invista claims that it is 10 times more durable than cotton duck canvas. Invista offers no comparison to leather.
Grades
Like leather, Cordura is available in numerous thicknesses and grades, including ultra-lightweight rip-stop grades for clothing and tents, in blends with cotton for work wear and a heavyweight ballistic grade for military and police use.
Motorcycling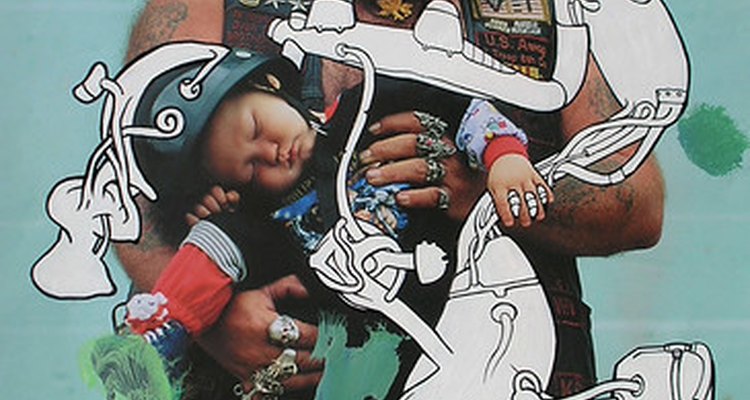 Image by Flickr.com, courtesy of Mo Riza
Cordura is popular among motorcyclists because it breathes better than leather; is relatively lightweight versus leather and its abrasion and tear resistance offers good protection against road rash in accidents.
Outdoor Gear
Cordura and leather are interchangeable in some forms of outdoor gear, particularly boots, belts, sheaths and holsters.
Maintenance
Cordura is washable, requires no conditioning as does leather and does not dry out as leather does.
References
Writer Bio
Dan Antony began his career in the sciences (biotech and materials science) before moving on to business and technology, including a stint as the international marketing manager of an ERP provider. His writing experience includes books on project management, engineering and construction, and the "Internet of Things."
Photo Credits
Image by Flickr.com, courtesy of The U.S. Army