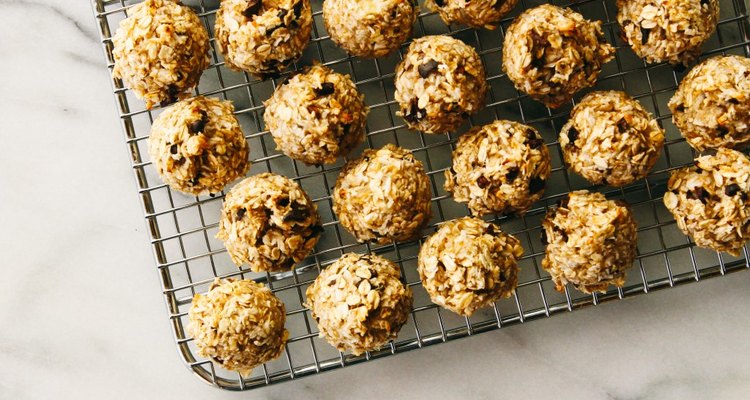 Lately, mornings tend to be hurried. I find myself reaching for the jar of peanut butter more often than trying to prepare a proper breakfast, but after dealing with a few bad cases of hangry (turns out peanut butter, despite it's caloric content, is not all that filling), I decided I needed to start making better breakfasts choices. Choices that start with cookies, of course.
However, these aren't your typical sugar-loaded discs of deliciousness. They're packed with fiber and healthy fats, and studded with raw cacao nibs. And to top it off, they're sweetened with natural sugar which means they're not completely terrible for you.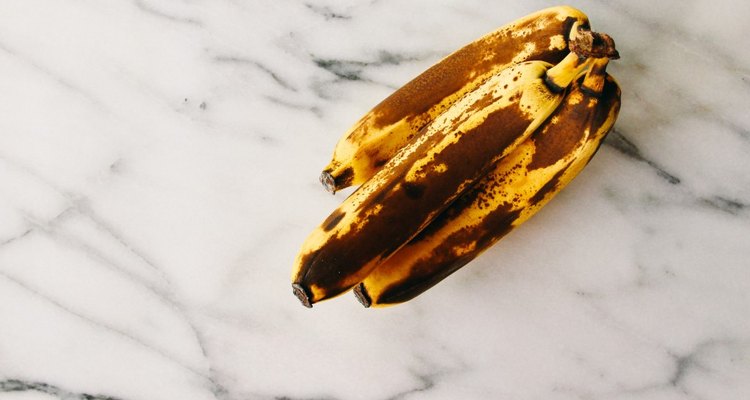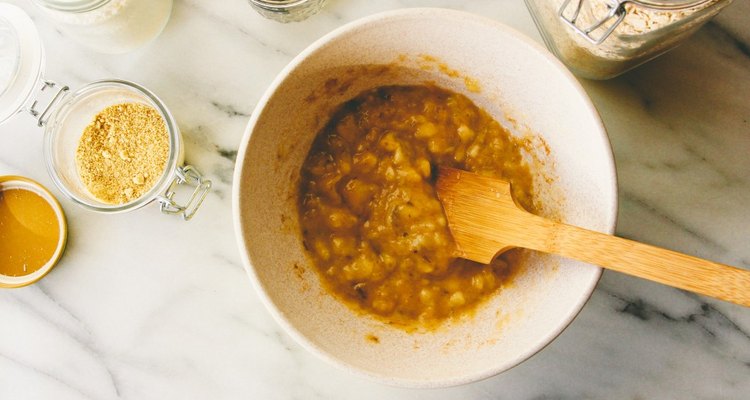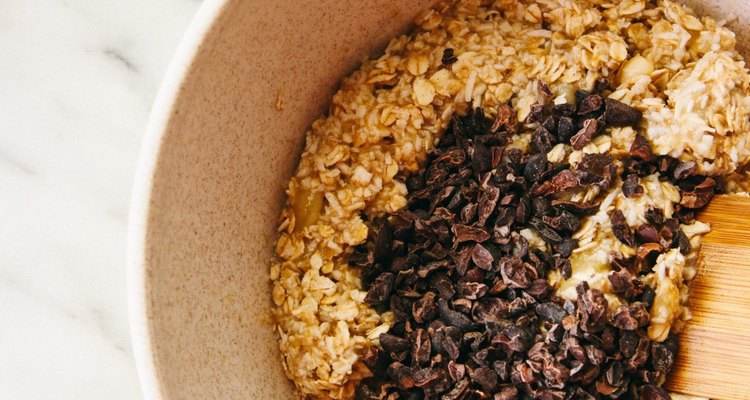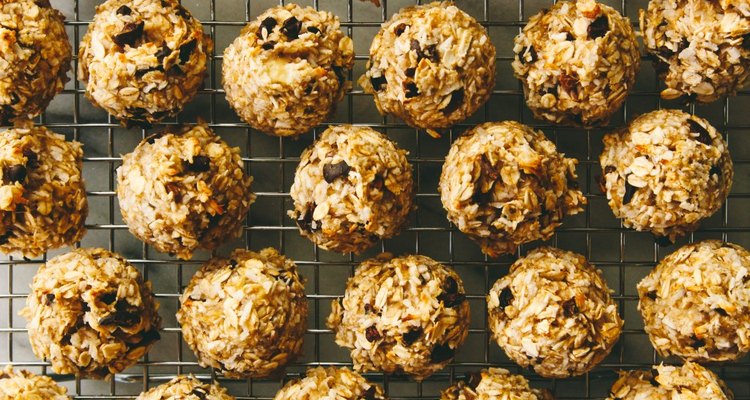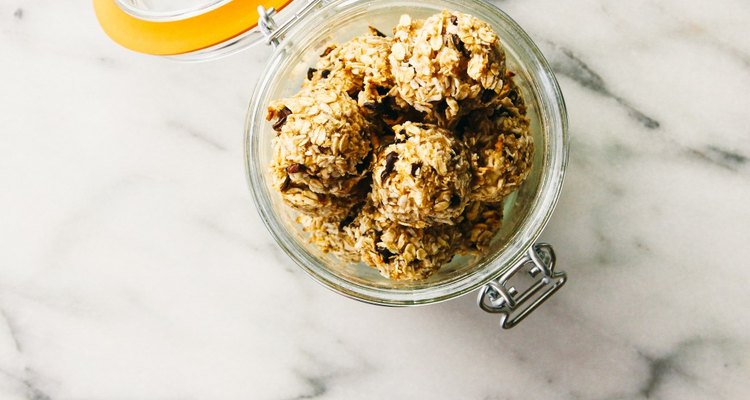 The sweetness of these cookies will depend on how ripe your bananas are. Once you've got everything mixed together, test the dough — if you'd prefer a bit more sweetness, stir in a few tablespoons of pure maple syrup. I used cacao nibs here but chocolate chips would substitute just the same (and make the cookies a bit sweeter, too).
Coconut Breakfast Cookies With Cacao Nibs
3 extra ripe bananas, mashed
1/2 teaspoon ground cinnamon
1/8 teaspoon fine sea salt
1 cup unsweetened shredded coconut
2 cups rolled oats
1/4 cup cacao nibs
Line a large baking sheet with parchment paper; set aside. In a large mixing bowl, combine the mashed bananas, cinnamon, sea salt, and shredded coconut. Stir in the oats and cacao nibs, then cover bowl with plastic and refrigerate for about an hour, until the mixture is firm. Preheat the oven to 350 degrees Fahrenheit and line a large baking sheet with parchment paper. Using a 1 1/2-tablespoon cookie scoop, drop the dough onto the prepared baking sheet. You don't have to worry about leaving much space between the cookies, as they don't spread much. Bake at 350 F for 10 to 11 minutes then transfer to a wire rack to cool. The cookies will keep, loosely covered, at room temperature for two days. To increase shelf life, refrigerate them in an air tight container for up to four days.