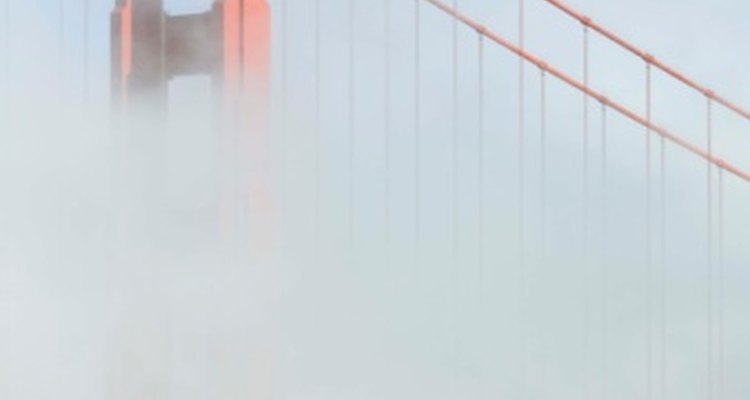 Jupiterimages/Creatas/Getty Images
When moving to California, or moving to any state, the more advanced preparation you do the easier the move and the transition time after the move will be. With moves to California in particular special attention should be paid to regulations governing cars and plants as there are strict controls placed on both.
Packing Intelligently
Make a list before moving of items that need to be packed. The list will make it easier for professional movers to provide an estimate as well as helping them on moving day. Even in a do-it-yourself move, a list will help in establishing the size of the truck and ensure that nothing important is left behind. Labeling the boxes when packing will make it easier to find items quickly after the move.
Building Your Contacts
Creating a contact list from each end of the move can be helpful. This means bringing a list of doctors, accountants, schools, teachers and other important contacts in case they are needed again later. A list of contacts that will be needed after arriving in the new place can come from recommendations or a simple Internet search. This list can utility companies, medical services or even a nearby pizza shop that delivers can save time and frustration after the move.
Bringing in Automobiles
California residents are required to apply for a California drivers license and obtain insurance within 10 days of arriving in the state. Drivers are required to carry $15,000 in bodily injury insurance and a minimum of $5,000 for vehicle damage. California also has strict pollution control rules, before registering a vehicle in California drivers must obtain a California smog check certificate, available at designated smog check centers.
Plants and Produce
California also has considerable regulations on the import of plants, including living plants and produce. The safest course is to leave all house plants and produce behind and replace them in California. The import of citrus plants is completely prohibited, the import of live fruit and nut trees as well as pine and oak is discouraged. Houseplants must have been grown and raised completely indoors and planted in sterile commercial potting mix. Anyone entering the state, from Mexico or from other states, must declare any plants or produce at the border and border agents have the right to confiscate any and all plants and plant material they deem unsafe.
International Moves
In the case of an international move into California significant state and federal laws may apply. Some items may be banned completely, others may be subject to inspection and import duties. Using an experienced international moving company or customs broker will help to streamline and speed up this process.
References
Resources
Writer Bio
Justin Beach has been writing for more than a decade, contributing to a variety of online publications. He has a Bachelor of Science in computer information systems and additional education in business, economics, political science, media and the arts.
Photo Credits
Jupiterimages/Creatas/Getty Images