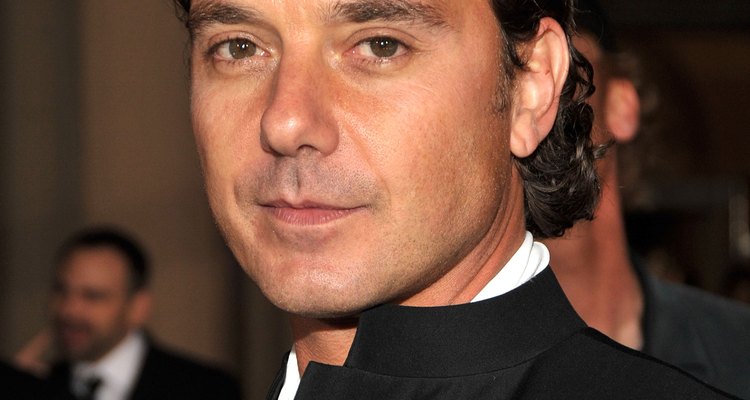 Frazer Harrison/Getty Images Entertainment/Getty Images
The Mandarin collar, a high stiff upright collar divided in front, takes its name from the Mandarin noblemen who were often portrayed wearing jackets with this type of collar. As vintage styles gain popularity, the Mandarin collar has also experienced a resurgence in fashions for both men and women.
Historical Wear
During the Qing Dynasty in China (1644 to 1912), the jacket was worn by soldiers as a riding jacket, due to its shorter length. Later, noblemen began adopting the Mandarin jacket in sumptuous embroidered silks and bright colors. In ancient China, men wore long blue gowns beneath Mandarin jackets, instead of shirts. This remained the national style up until the 1940s.
Modern Menswear
It is considered acceptable for men to wear a Mandarin collar to any event requiring formal black-tie dress. Ties are unnecessary to wear with a good-quality Mandarin jacket. Because the collar does not fold over, it does not require a necktie; rather wear a decorative cover on the front button. If you are a man who is interested in non-traditional formalwear, a heavier Mandarin jacket works well with a Mandarin tuxedo shirt. You could also change things up by wearing a shirt with a lay-down collar and tie. Many modern formalwear shops now keep Mandarin collars in stock. A light cotton shirt with a Mandarin collar does not need anything worn underneath.
Modern Womenswear
Mandarin jackets for women generally tend to include luxurious Oriental details, such as floral embroidery or delicate silk knot closures. A short-sleeve Mandarin collar shirt on a warm summer day, worn with a short skirt, creates a classic and sophisticated look. You might try one of these beautiful tops worn with a light sheer camisole or T-shirt beneath.