Soldiers stationed overseas in Afghanistan and Iraq sacrifice much for their country. Our troops serving for the United States in the Army, Navy, Air Force, and Marines, are heroes and need to be made to feel appreciated. One way to do this is to mail them packages that contain those practical items they need as well as favorite foods they miss. If you have never mailed packages to a military address, there are some things you need to know that can make the process easier and help you save money doing it. Here is How To Mail Packages To Soldiers In Afghanistan And Iraq.
Most people that mail packages to soldiers in Afghanistan and Iraq do so through the United States Postal Service. The USPS is allowed to deliver packages to APO and FPO military addresses and just charges the same domestic rates it takes to mail packages within the USA. This is much cheaper than what it would cost if you had to send the same package by International Postage rates to either of these countries. Also, the USPS provides special free Priority Mail Flat Rate Boxes. There are three sizes of these boxes, and you are charged a flat postage rate to mail them regardless of what the packages weigh! So whether you are sending 1 pound or 20 pounds, it will all cost you the same. If you are sending very much, the weight of the package can add up quickly. The two Medium Flat Rate Boxes currently cost $10.70, and the Large Flat Rate Box costs $12.50 to send to an APO/FPO Military address. The large box is the best deal, and you are actually getting $2.00 off the normal price simply because you are sending it to a military address. These boxes are available for free and can be obtained at your local post office or ordered online from the www.usps.com website and they will be mailed to you free of charge. You can use your own boxes to mail packages overseas also, but it may end up costing you more.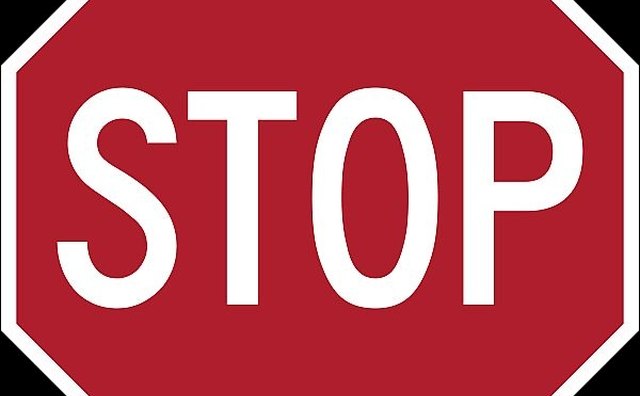 Before you prepare a package to send to overseas, it's important to know that there are some restrictions on what you can mail to soldiers in Afghanistan and Iraq. Some of the specific articles that are prohibited are: Any Obscene articles (prints, paintings, cards, films, videotapes, etc). Any matter depicting nude or semi nude persons, pornographic or sexual items, or unauthorized political materials. Bulk quantities of religious materials contrary to the Islamic faith. Items for the personal use of the addressee are permissible. Pork or pork by-products. Afghanistan and Iraq are very strict Islamic nations and we abide by their rules when it comes to what we send there. If you are in direct contact with a soldier, you can ask them what items they are not allowed to receive. These could be items that their specific group is not allowed to have due to their own internal military restrictions, or it could be some specific restrictions on certain items that they know would be offensive to the locals.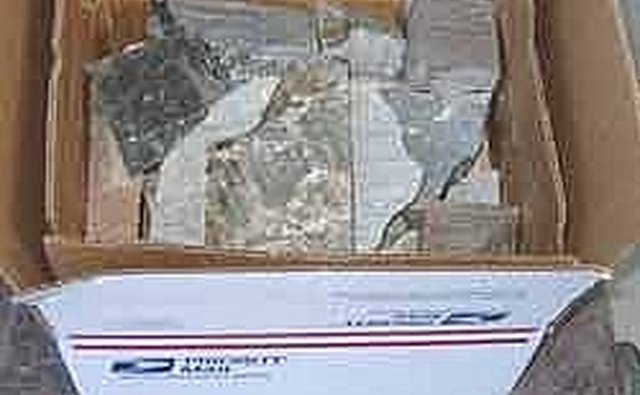 Your package will be traveling halfway around the world, so pack your items well! Don't leave open spaces in the box, as the items will shift back and forth in transit. This could result in damage to the items in the box, or damage to the box itself, possibly resulting in loss of contents. If you don't have enough items to completely fill the box, fill in the box with packing peanuts, bubble wrap, or newspaper. If you use newspaper, this can have the added benefit to the soldier of being able to read some news from back home!
To mail packages overseas with the USPS, you will have to fill out a Customs Form, PS Form 2976-A if your package weighs one pound or more. This form requires you to fill in certain specific information. You will have to fill in your name and return address, the soldier's name and address, the specific contents of the box, value of the contents, and then sign and date the form. You can save yourself time at the Post Office by obtaining a supply of these forms ahead of time and completing them at home. These forms are available free at any Post Office, or they can be ordered from www.usps.com and will be mailed to you free of charge. You can also fill out the forms online at the USPS website and print them to take with you when you mail your package.
You must address your package to a specific soldier. You cannot address a package, "To Any Soldier", as security precautions require a complete name and address in the From and To areas of the shipping label. Currently, senders are being advised to not include the soldier's Rank and Grade on packages mailed to Afghanistan and Iraq.
It is a good idea to insert a description of the contents inside the box. This is in case the package becomes damaged in shipping and some of the contents fall out. A list of what you originally packed can help delivery personnel get loose contents put back into the correct box. Put your return address and the soldier's address on the list inside also.
In Afghanistan especially, soldiers appreciate getting letters and packages mailed to them. Many of the troops stationed there are out on assignments in remote locations away from any access to email or computers, but they usually have regular mail deliveries to their camp. In this day of email and instant messages, it seems old fashioned to send a snail mail letter, but it can be the best way to stay in touch with a soldier on mission in Afghanistan.
Items you will need
Boxes
Packing Tape
Packaging Materials
Customs Forms
Resources