Stockbyte/Stockbyte/Getty Images
Bridal showers are time to get together with girlfriends and celebrate one special bride-to-be. To enhance the fun atmosphere of your next bridal shower, try adding in a trivia game. The questions you ask can be goofy or serious, but everyone will enjoy getting to know more about the couple and the new life they will be sharing.
About the Bride
Stockbyte/Stockbyte/Getty Images
Ask questions about the bride's history to find out who knows her best. Consider questions about her childhood, such as her best friend's name or her favorite toy. Ask about her first car, first kiss, or most embarrassing moment. Find out who she idolizes, her goals for her career future, and her favorite vacation spot.
About the Groom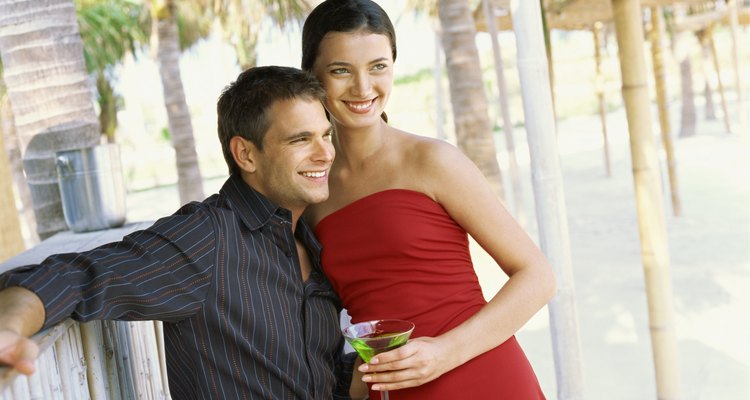 Stockbyte/Stockbyte/Getty Images
Some people at the shower may be friends or family members of the groom's, so include them in the fun by asking questions about the hubby-to-be. You can follow the same line of questioning used for the bride, or branch out. Consider asking about his first job, his favorite sports teams, and his preferred alcoholic beverages for something a little bit different.
How They Met
Getty Images/Digital Vision/Getty Images
Questions about the couple's early days can be fun and educational for shower guests. Ask questions about how the couple met, how long they dated, how he proposed, or what kinds of activities they enjoy together. Ask about their first date, how long it took him to kiss her, or the common ties that brought them together.
The Wedding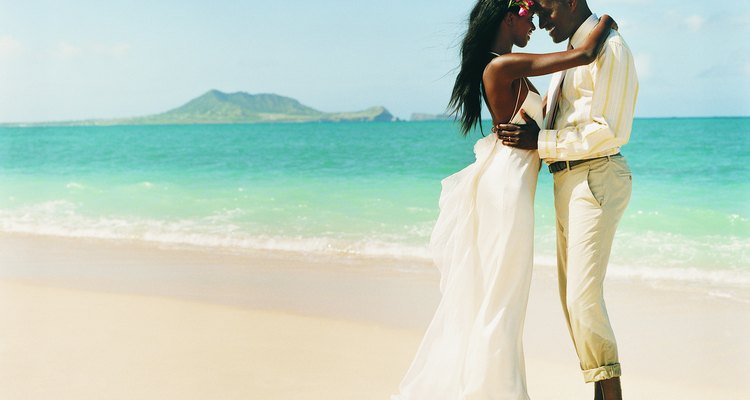 Digital Vision./Digital Vision/Getty Images
You can ask questions about the wedding as well. Ask about the color scheme, the flavor of the cake, the decorations and the location. Include questions about who will perform the service, the bridal party and the reception plans. Some people, like the maid of honor, may have the advantage in this category, but she deserves it for all her hard work.
The Future
Jupiterimages/Comstock/Getty Images
Ask questions about the couple's plans for the future. Include information on where they will live, what type of housing arrangements they have made, pets they will have, or even the number of children they want and when they want to have them. This will give guests a fun "sneak peek" into the couple's future life together.