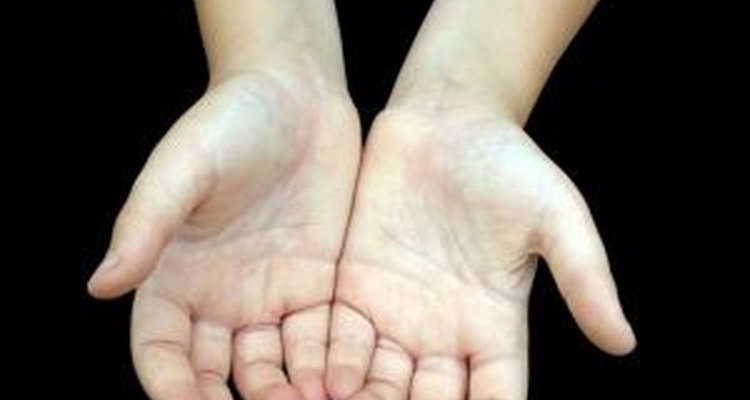 Fund-raising is a time- and energy-consuming necessity for those striving to collect money for a cause. One of the most common ways to raise funds is to organize a charity dinner. Proceeds from entrance tickets, donations and event activities can all be funneled to the worthwhile cause that you are endeavoring to champion. Done right, a charity dinner can do more than just raise money--it can raise much-needed awareness for a particular cause. Here are a few helpful tips for organizing this worthwhile event.
Zero in on your cause. This may seem like an unnecessary step, but the truth is that a cause that is defined too generally can leave less of an impact on your dinner's participants. For example, if your charity efforts are geared towards poverty, try defining a specific beneficiary to whom the event will be dedicated--like those stricken by poverty in one specific city or country.
Select a venue. This has a lot to do with the funds available to you. For example, do you have the cash to rent a ballroom at the nicest hotel in town, hoping to attract the city's high rollers? Or are your funds so limited that you have to hold your dinner in someone's backyard? Both could work.
Create an exciting program. Usually this means lining up speakers, perhaps a musical number, if appropriate, and activities aimed at raising additional funds on top of the entrance fee. Contact speakers who are well-connected with the cause or are noted authorities on the issue and invite them to speak.
Complement your program with some sort of visual exhibit. This can be a gallery of photos or paintings connected to your dinner's cause, a display made up of an amalgam of objects that help illustrate the need for donations, or something else artsy or informative that catches attendees' attention and motivates them to make additional donations.
Decide on a meal. A buffet might be the easiest option if you are expecting a large turnout, though separate plates with servers are easy to arrange if you are holding your event in a hotel or conference center.
Send out invitations. Invite everyone you can, from friends and family to members of organizations and groups in the area that might be interested or otherwise connected to the cause. Additionally, print out fliers and post them where appropriate with the proper contact and event information, and, if you have the funds, consider placing a large colorful ad in the local paper. In the case of the latter, try meeting with the paper's editor and explain the dinner's cause, then request one free ad placement--it happens.
Hold your dinner. Mix and mingle with attendees as much as possible in order to propagate your cause. Afterwards, be sure to thank, both verbally and in writing, those who played a special role in the dinner as well as those who may have donated the largest sums of money.
Writer Bio
William Jackson has written, reported and edited professionally for more than 10 years. His work has been published in newspapers, magazines, scholarly journals, high-level government reports, books and online. He holds a master's degree in humanities from Pennsylvania State University.