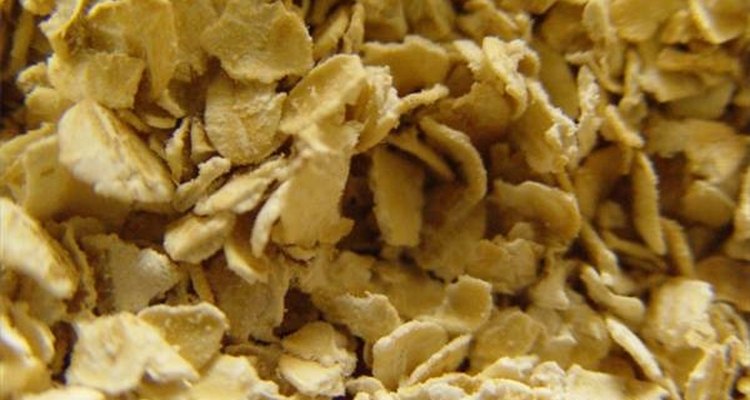 www.morguefile.com
Many people are turning to home remedies for many things, including beauty products. Instead of spending money at a salon or a day spa, facials can be done at home with ingredients from the kitchen, at a fraction of the price. One of the best facial masks to make at home is the oatmeal-and-milk mask. This mask brings the skin back to its youthfulness and helps prevent aging of the skin. Follow a few simple steps, and you will be on your way to younger and fresher-looking skin.
Pour 1 cup milk into a saucepan.
Measure 2 tbsp. slow-cooking oatmeal, and add it to the milk.
Cook over medium heat until the oatmeal thickens. Turn off the heat when you see it starting to thicken.
Add 2 tbsp. olive oil and blend it together well.
When the mixture cools enough to be put on your skin, rub it gently over your face. Cover your neck also, as the mixture will also help reduce the appearance of wrinkles and aging. Let the mask dry for 30 minutes.
Rinse the oatmeal-and-milk mask off your face with lukewarm water. Gently dry your skin with a towel.
Measure 1/2 cup distilled water, and put it in a microwave-safe bowl. Microwave for 1 minute.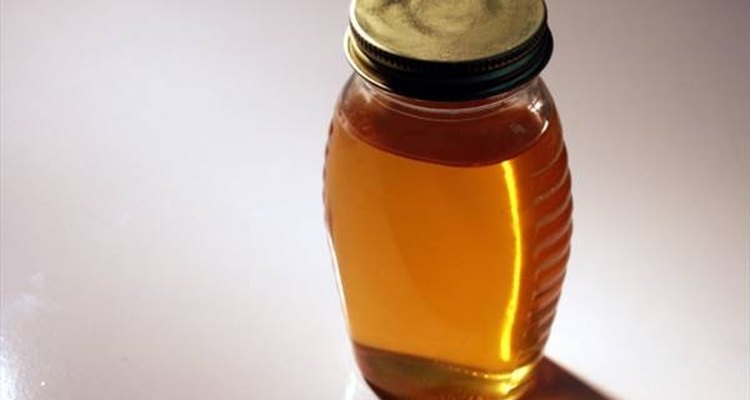 Remove the hot water from the microwave. Add 2 tbsp. honey and stir well.
Add 1 tbsp. of cinnamon and just enough instant oatmeal to make a paste.
Apply the paste to your face and leave it on for 45 minutes.
Remove from your face by rinsing with warm water.
Writer Bio
A certified nutritionist who majored in health, fitness and nutrition, Traci Vandermark has been writing articles in her specialty fields since 1998. Her articles have appeared both online and in print for publications such as Simple Abundance, "Catskill Country Magazine," "Birds and Blooms," "Cappers" and "Country Discoveries."
Photo Credits