Making homemade facial masks can be fun, and it can also be economical. One popular combination for a homemade facial mask is banana, honey and yogurt. Honey is a natural antiseptic, and it tightens the pores. Bananas are nutrient-rich, so they nourish the skin. Yogurt has lactic acid, which smooths and softens the skin. Once you know how to put these three ingredients together to make a natural facial mask, you can use it once or twice a week to keep your skin looking healthy.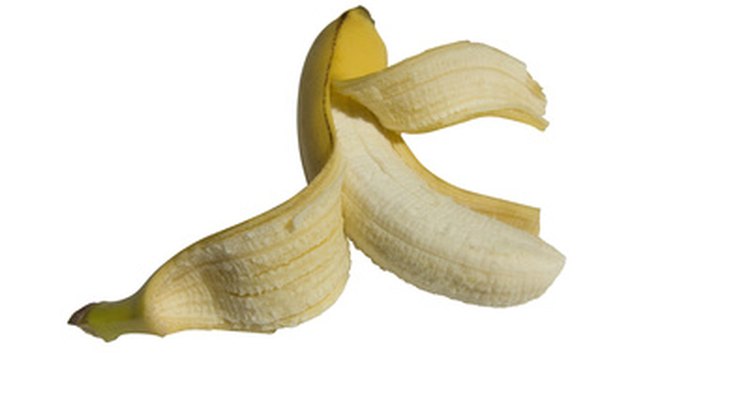 Peel the banana, and cut it in half. Put half of the banana in the mixing bowl, and mash it until it is creamy. Use only a ripe banana, because green bananas won't mash as well.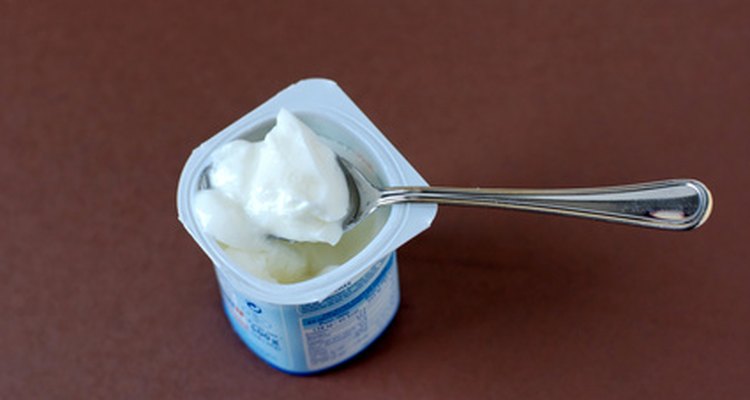 Mix the plain, unsweetened yogurt well before you measure it out for your homemade facial mask. Add the two tablespoons of yogurt to the mashed banana, and blend the two ingredients well.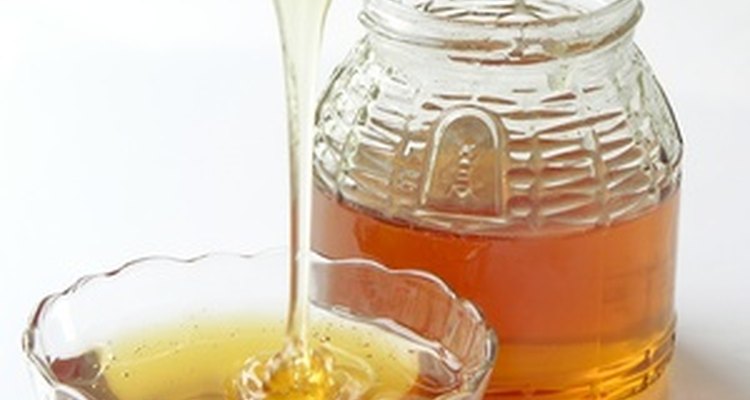 Use honey that is pure, with no additives. Pour the one tablespoon of honey into the bowl with the banana and yogurt. Blend all three ingredients together.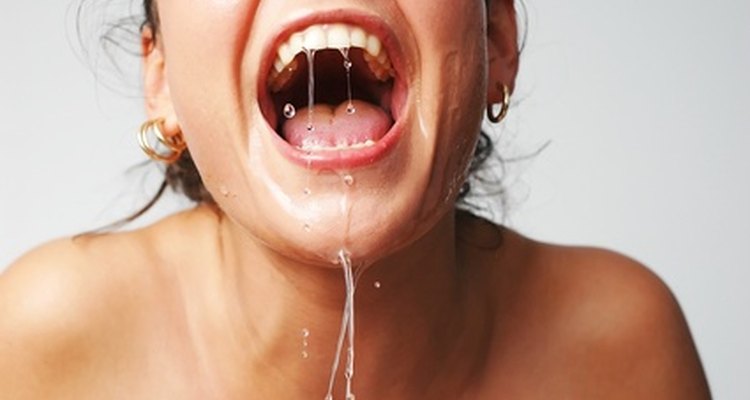 woman washing her face image by Jarek Miarka from
Fotolia.com
Apply the mixture to your face evenly, avoiding getting it in your eyes. Leave the mask on for fifteen to twenty minutes, and then rinse the mask off with cool water. Then, pat your face dry with a wash cloth.
References
Writer Bio
Hillary Marshall has been writing professionally since 2006. Before writing instructional articles online, she worked as a copywriter and has been published in "Ideal Living" "Sass" "Science Edge" and "Shopping Cents" magazines along with countless websites including Gadling a blog by the Huffington post. Marshall studied early childhood education at the Stratford Career Institute.
Photo Credits