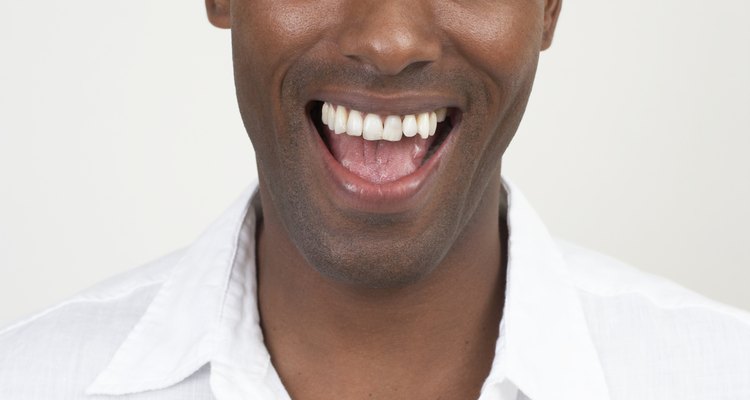 Goodshoot RF/Goodshoot/Getty Images
Coconut oil has many uses and may help soothe everything from itchy scalp to irritable bowel syndrome. It is high in a saturated fat called medium chain triglycerides, which is easily digested and absorbed. So, if your bald head feels tight and itchy or appears dry and flaky, reach for the coconut oil. Just a few applications can leave your skin feeling moisturized and looking smooth.
Wash your head with soap and a washcloth or exfoliating sponge. This will help rid the skin of dirt and oils and help eliminate flakes on your scalp.
Scoop a dime-sized portion of coconut oil onto your finger right before bedtime. Put the dollop onto your head. Give yourself a little scalp massage using your fingers to distribute the oil evenly around your head. Be mindful of the hidden areas behind the ears.
Cover your head with a knit hat or a terry cloth wrap. This helps keep your head clean and saves your pillow case from oil stains.
References
Writer Bio
Based in Los Angeles, Lisa Finn has been writing professionally for 20 years. Her print and online articles appear in magazines and websites such as "Spa Magazine," "L.A. Parent," "Business," the Famous Footwear blog and many others. She also ghostwrites for mompreneurs and business owners who appear regularly on shows such as Ricki Lake, HGTV, Carson Daly and The Today Show.
Photo Credits
Goodshoot RF/Goodshoot/Getty Images