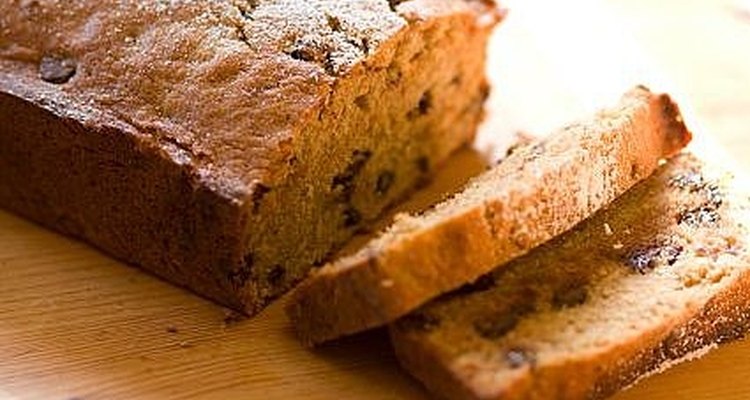 How to Bake a Cake Without Sugar. Just because a cake doesn't have sugar doesn't mean it can't taste good. It's not that difficult to bake a cake without sugar. With a little planning and preparation, you can have a tasty creation minus the sugar. Your body will thank you for it.
Begin with a favorite cake recipe.
Identify the type and quantity of sweetener in the recipe. This is almost always sugar.
Decide on a liquid or dry sweetener to use as a substitute for the sugar. Maple sugar is a good alternative dry sweetener. Maple syrup, brown rice syrup, agave nectar, and honey are good liquid sweetener choices.
Don't forget artificial sweeteners. Try artificial sweetener if you want an easy sugar substitute. These can often be substituted in a 1:1 ratio.
Make a conversion. You'll have to determine how much alternative sweetener you'll need to substitute for the required sugar. Substitute maple sugar in a 1:1 ratio for regular table sugar.
Realize that using liquid sweetener requires more planning. You'll have to adjust the other liquid ingredients in your recipe.
Replace 1 cup dry sweetener in your recipe with 2/3 cup liquid sweetener or substitute in a 1:1 ratio and adjust total liquid in your recipe by decreasing by 1/3 cup the amount of oil your recipe requires. Add 4 tbs. flour if it's not possible to decrease liquid.
Locate recipes that don't contain sugar so you don't have to worry about balancing liquid to dry ratios. Look online and in whole foods cookbooks for tasty cake recipes that don't require sugar.
Tips
Relax if you make mistakes at first. It can't take a lot of trial and error before you finally find a recipe that works with the substitutions you make.
Warnings
Check with your doctor first before using agave nectar. Individuals with certain medical conditions should not use agave nectar.
Writer Bio
This article was written by the CareerTrend team, copy edited and fact checked through a multi-point auditing system, in efforts to ensure our readers only receive the best information. To submit your questions or ideas, or to simply learn more about CareerTrend, contact us [here](http://careertrend.com/about-us).