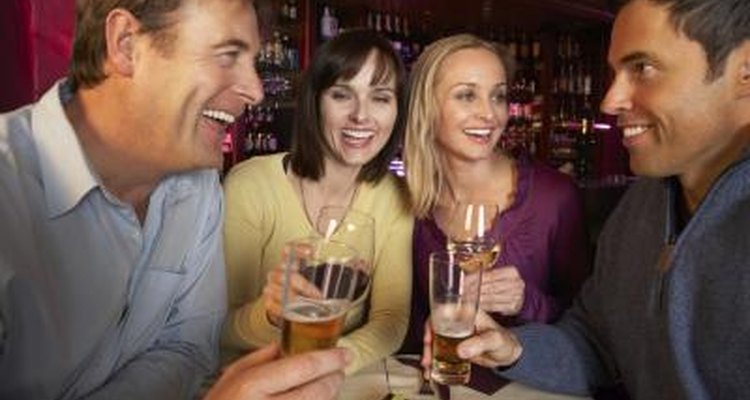 monkeybusinessimages/iStock/Getty Images
These days May-December relationships are more common and accepted than they used to be. Some younger women just prefer to date older, more mature men. At the same time, many older men like dating vibrant, youthful women. This is simply a personal choice. It can be difficult at times for women to meet that special older someone. That's where online dating sites can come in.
Age Match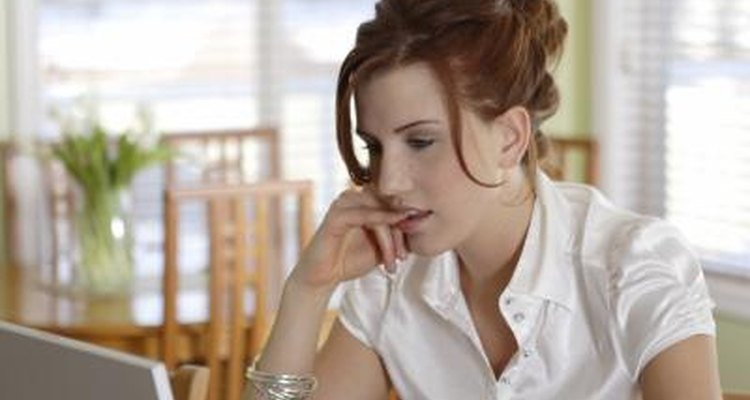 Chris Bernard/iStock/Getty Images
Age match is the oldest and most effective website dedicated to matching up older men with younger women and older women with younger men. They have been the most successful at matching up couples with age gaps. Profiles can be created for free and you can search for that older man of your dreams without feeling embarrassed. Become a gold member for $29.95 per month, $59.95 for three months or $95.95 for six months. This will enable you to become a featured member and allow you to contact other members through email and chat with those that you may be interested in.
Sugar Daddie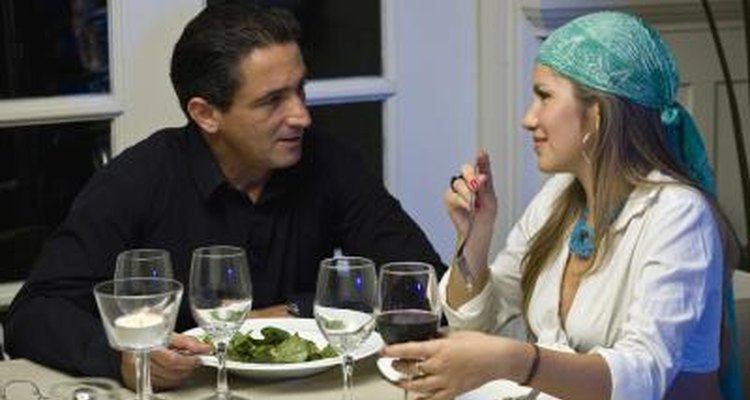 Juanmonino/iStock/Getty Images
Sugar Daddie has been featured on "Dr. Phil," "Good Morning America" and the "Mike & Juliet Show." This is the first Sugar Daddie site that started this type of Internet dating. Sign up for an account and search for the perfect Sugar Daddie for you. The site has some of the most successful, wealthiest and attractive older professionals looking for that special younger lady. Online dating can be intimidating but Sugar Daddie helps make the process easier for you. All you have to do to get started is choose a user-name and enter your country, email address and a password. This will put you on the fast track to finding some terrific older men to date.
Diamond Daddy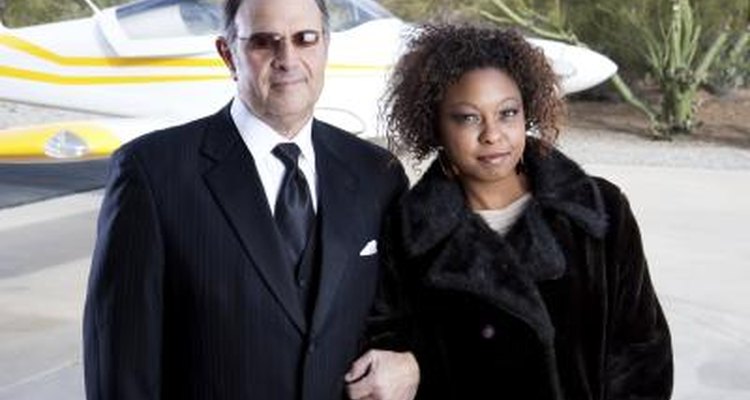 Christopher Noble/iStock/Getty Images
Diamond Daddy is a luxury online dating site that helps young women find successful older men. Men that are on the site looking for younger ladies include CEOs, lawyers, doctors and even celebrities. Diamond Daddy has been featured in "Business Week," "The New York Times," Fox News and "The Wall Street Journal." Signing up for free will only take you 5 minutes and you will just need to enter your first name, email address and choose a user-name and password. It is so simple to get started.
Seeking Arrangement
Seeking Arrangement is an online dating and personals site for young ladies searching for older, mature men. They have successful and wealthy older men who wish to form a relationship with a sugar baby. Seeking Arrangement has been featured on ABC News and in "Playboy" and "The New York Times." You can get started at Seeking Arrangement by choosing what type of man you are looking for and setting up an account and profile; then you can search for a sugar daddy and sugar daddies can search for you.