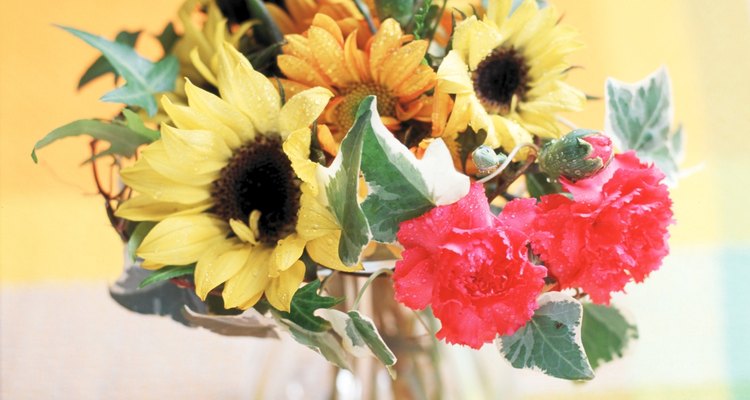 Jupiterimages/Photos.com/Getty Images
Seasonal flowers are a beautiful---and affordable---addition to bouquets and floral arrangements. A number of flowers are in season in November across the United States, with lovely options available for people living in the eastern United States, the West, the South and the Midwest. Some popular flowers are also available year-round.
The Facts
Brand X Pictures/Brand X Pictures/Getty Images
Choosing seasonally available flowers is an economically and environmentally sound choice. Because seasonal flowers are locally available, you don't have to spend extra money to have them shipped from hothouse producers or other parts of the world where the growing season is different.
Though late autumn might not leap to mind as a potential floral paradise, there are actually a number of flowers that bloom in November. What is available in November varies from region to region.
Northeast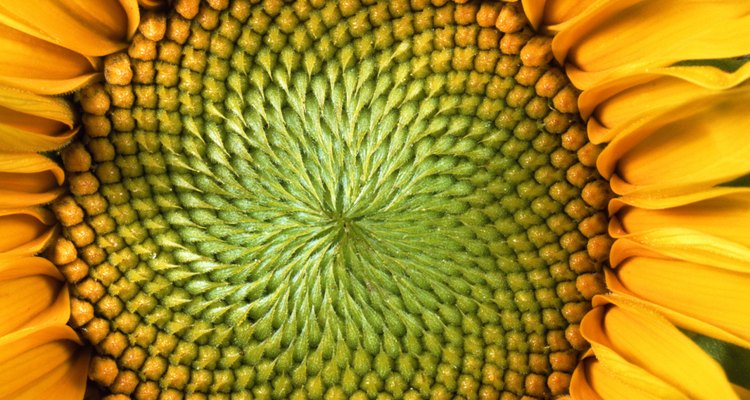 John Foxx/Stockbyte/Getty Images
Sunflowers are one of the floral highlights of November in the northeastern United States. These bold, cheerful flowers look lovely in single-flower arrangements and are also a charmingly eclectic addition to a mixed arrangement.
Other November flowers include amaryllis, crab apple fruits and hydrangeas. Add interest to a bouquet or floral arrangement with ornamental berries or bittersweet, both of which are in season in the eastern U.S. in November.
West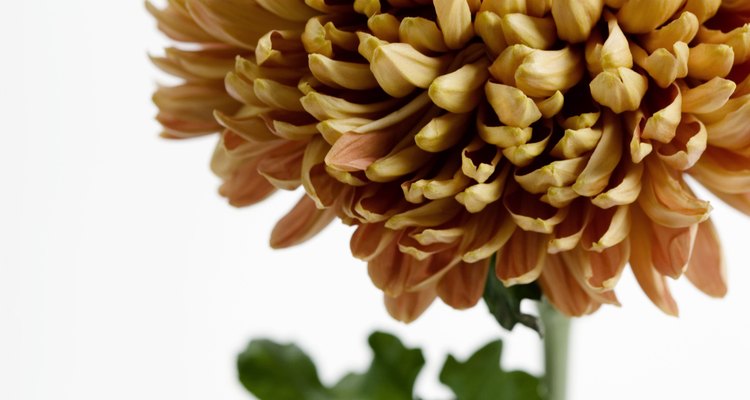 Polka Dot Images/Polka Dot/Getty Images
Chrysanthemums, which in the language of flowers stand for compassion and friendship, are the official flower for the month of November and bloom plentifully in the western United States during that month. Hydrangeas, cosmos and lisianthius also bloom in November.
Pomegranates and rose hips, also November bloomers, add flair to a seasonal bouquet or flower arrangement.
Southeast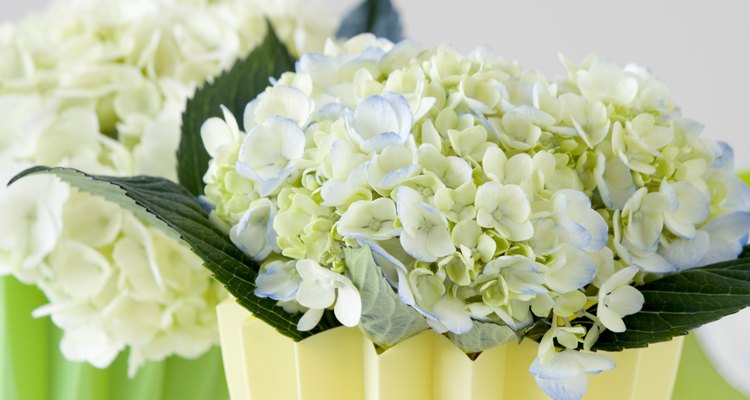 Creatas Images/Creatas/Getty Images
In the South, hydrangeas are one of November's most charming blooms. Available in a variety of colors, ranging from snowy white to deep purple, hydrangeas can accommodate almost any color scheme.
You'll also find gardens in the southern United States overflowing with salvia, galax and bittersweet in November. Ornamental berries, sassafras and sumac also bloom in November and make attractive additions to a floral arrangement or bouquet.
Midwest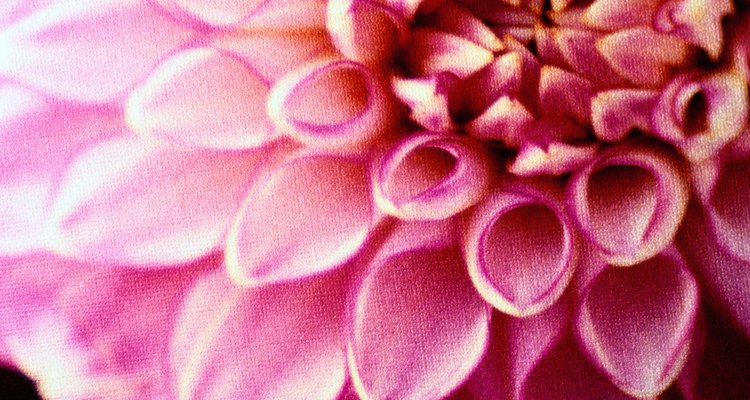 Ryan McVay/Photodisc/Getty Images
Dahlias steal the spotlight in November gardens in the midwestern United States. Mixed with crap apple fruits, chrysanthemums and scabiosa, dahlias offer endless floral possibilities.
Gorgeous autumn foliage, ornamental berries and rose hips add seasonally available interest to November floral arrangements.
Year-Round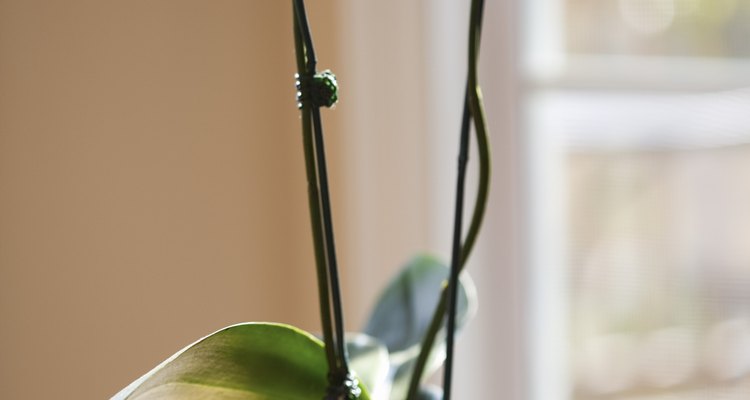 Thinkstock/Comstock/Getty Images
Some flowers are available all year long, including in November. These flowers include roses, orchids, anthuriums, lilies and gerber daisies, which flourish all year in greenhouses and protected gardens and are grown in most areas. These flowers mix well with other November blooms.
References
Writer Bio
Holly Roberts is an award-winning health and fitness writer whose work has appeared in health, lifestyle and fitness magazines. Roberts has also worked as an editor for health association publications and medical journals. She has been a professional writer for more than 10 years and holds a B.A. in English and an M.A. in literature.
Photo Credits
Jupiterimages/Photos.com/Getty Images