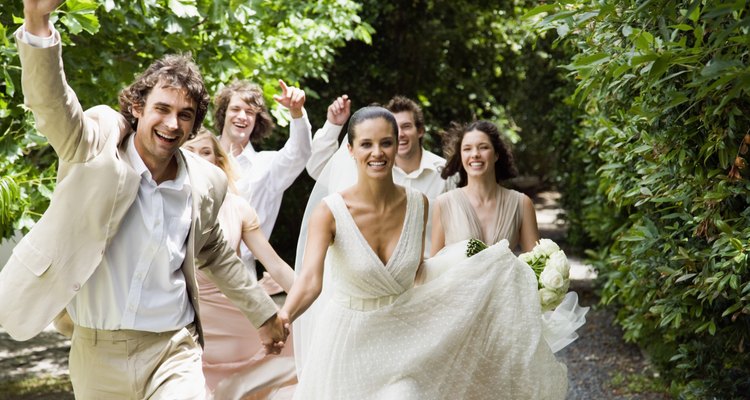 Jupiterimages/Goodshoot/Getty Images
The typical program for a wedding reception consists of announcing the bridal party and close relatives, the couple's big entrance and words of prayer or toasts, followed by dinner and activities like cutting the cake and tossing the bride's bouquets.
Speeches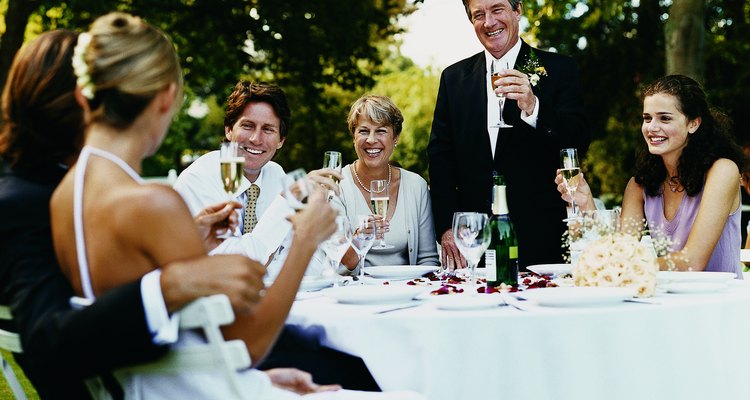 Digital Vision./Photodisc/Getty Images
The best man isn't the only person who can give a speech. The father of the bride, the maid of honor or guests who want to say a few words can also give them.
Soloists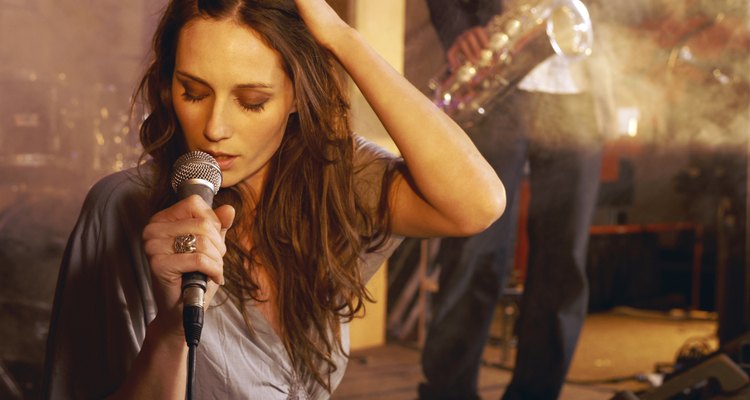 Digital Vision./Photodisc/Getty Images
A singer can serenade the bride and groom's first dance and when the bride and groom dance with their parents, or a musician such as a harpist or guitarist can play during the cocktail hour.
Fireworks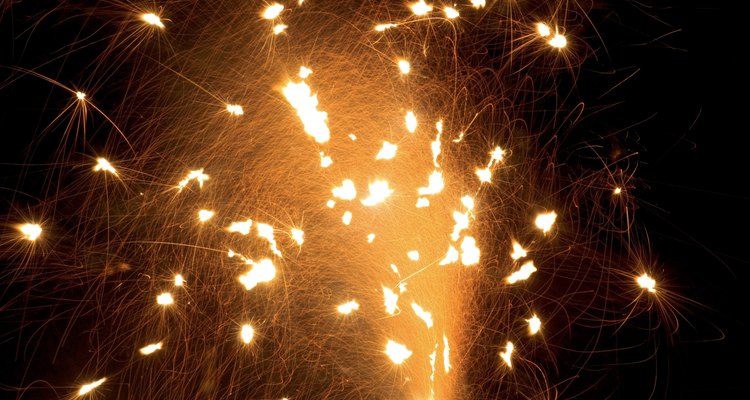 Thinkstock/Stockbyte/Getty Images
Spring and summer weddings in beautiful outdoor settings like the ocean or along rivers lend themselves to having a fireworks display during the reception.
Games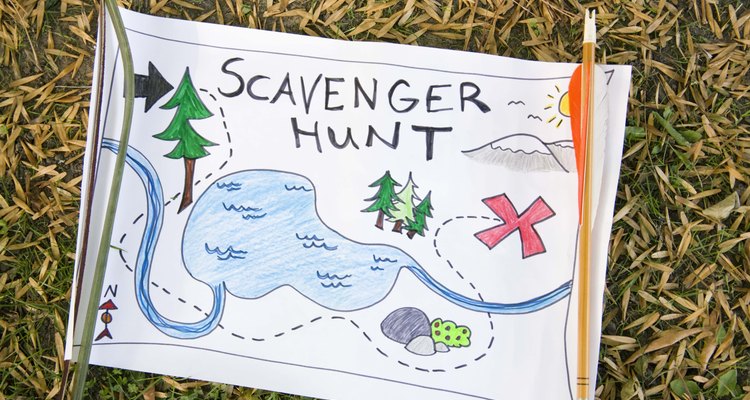 Jupiterimages/Creatas/Getty Images
Take advantage of the crowd with games such as scavenger hunts, trivia questions related to the couple and having the bride and groom blindfolded and then guess his/her spouse by feeling other people's hands or faces .
Photography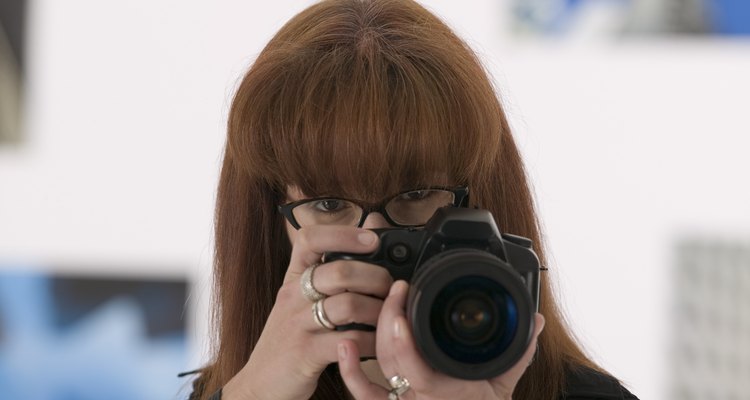 Comstock Images/Stockbyte/Getty Images
Have a spare photographer on hand to take pictures of families and couples who would like to have a professional photo of themselves from the event, which they can download from a website after the reception.
Entertainment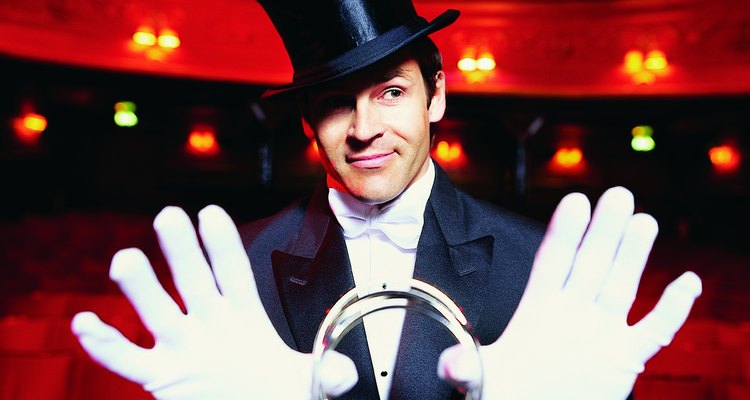 Digital Vision./Photodisc/Getty Images
Bands and disc jockeys aren't the only entertainment options for a reception. Elvis impersonators, magicians, fortune tellers and stand-up comedians can also amuse guests.
References
Writer Bio
Christa Titus is a dedicated journalism professional with over 10 years writing experience as a freelancer with a variety of publications that include "Billboard" and "Radio & Records." Her writing has also been syndicated to such media outlets as the "Washington Post," the "Seattle-Post Intelligencer," the Associated Press and Reuters. Titus earned a Bachelor of Arts in journalism from Rowan College.
Photo Credits
Jupiterimages/Goodshoot/Getty Images