Sympathy cards are a necessary but tricky part of supporting a friend, relative or colleague through a difficult loss. It can be difficult to think of the right thing to say. Just remember that the most important part of a sympathy card is the fact that you cared enough to send one. Draw message inspiration from your relationship with the grieving person.
Formal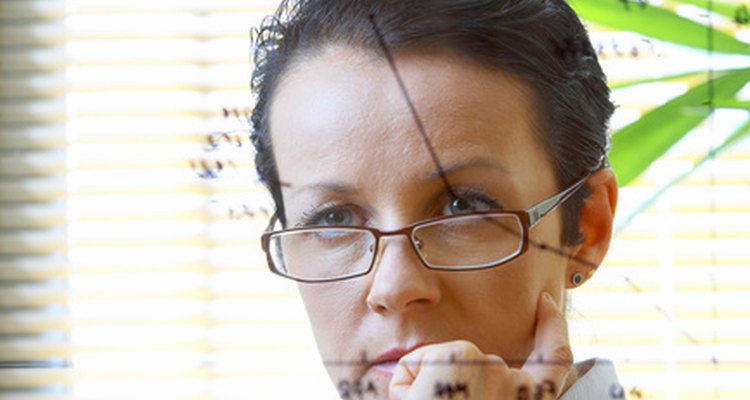 A formal message doesn't have to be stiff, but it should be brief, respectful and serious, opening with a formal greeting ("Dear Name") and proceeding to an expression of sympathy, a wish for the person's well-being and a closing. The text could look like this: "Dear Carl, I was very sorry to hear about your mother's recent passing. Please accept my sympathy for you and your family. Best wishes in your time of need. Sincerely, Bob." A formal card risks seeming formulaic and even insensitive, so save it for people you really don't know well.
Informal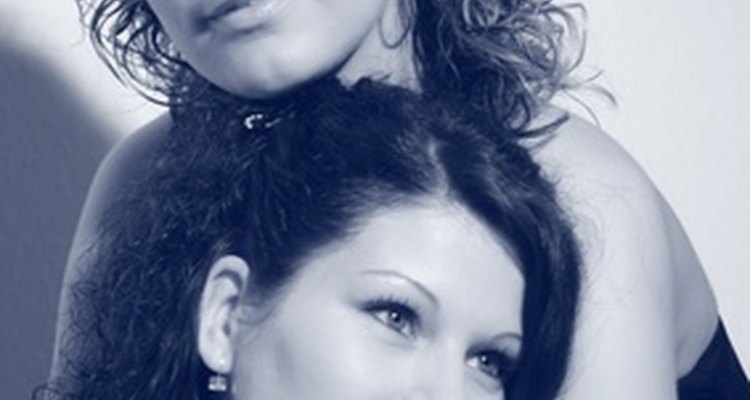 my best friend image by Patrizier-Design from
Fotolia.com
An informal sympathy message does not mean a flippant, casual or (heaven forbid) funny message. It simply means you shouldn't couch your sympathy in the stilted terms often found in mass-produced sympathy cards. And don't worry so much about proper grammar and punctuation. Correctness will not be as important to your friend as the sentiments and memories you share. An Asbury University article on how to help bereaved friends advises that grieving people "do not expect you to have the answers to all their problems," so keep your card simple and offer practical help--things like laundry and cooking. Your text might read, "Ashley, I'm so sorry about your mom. I loved how she always made cookies for us when we had sleepovers at your house and how she comforted me when my parents were on vacation and Mittens got hit by a car. Know that I am thinking of you Ash. I'll see you on Tuesday. Love, Erin."
Religious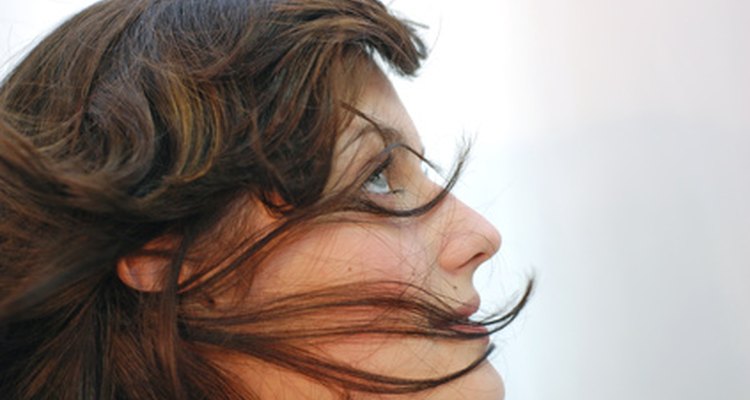 A religious sentiment in a sympathy card is only appropriate if you are very close to the grieving person and are absolutely sure that person is religious. Even if you're sure, tread carefully because a particularly wrenching loss can sometimes induce a crisis of faith in even the most devout person. So rather than offering assurances based on the will of that person's deity (for example, referring to "God's plan" or how "God must have wanted" the deceased in Heaven), base your message of sympathy on a passage from a religious text. For example, you could open the card with, "Dear Aaron, I saw in the newspaper that your father passed away last week," then share a memory of the deceased. Close by writing, "I hope you can gather strength from Psalm 34:18: 'The Lord is close to the brokenhearted.' You are in my thoughts and prayers."
References
Writer Bio
First published at age 17, Kim Durant is an experienced writer with numerous published articles under her belt. A former tutor and community education teacher, she writes primarily about decorating, crafts and other creative pursuits.
Photo Credits