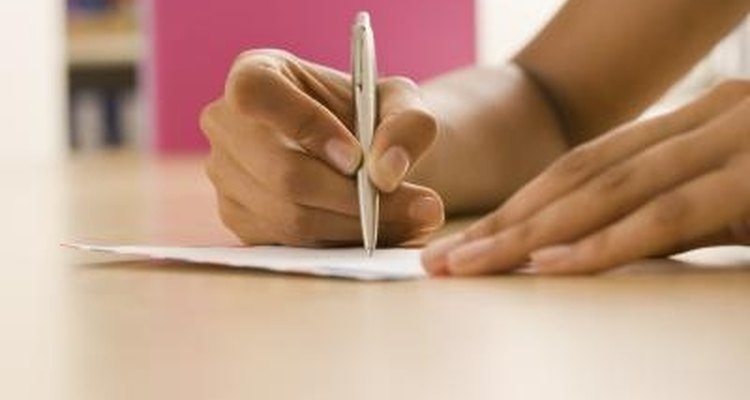 Jupiterimages/Polka Dot/Getty Images
Exchanging email or postal mail with others can be fun and educational. Some people are naturally curious about others, especially if they live far away or come from an unfamiliar culture. Participants share ideas and experiences, and may forge lasting bonds of friendship. However, you should be realistic when seeking a pen pal. Your school may have a letter exchange program in which the teacher screens potential pen pals. Or, you may use social networking sites to find new friends. There are some important guidelines to staying safe while having pen pals.
Searching for a Pen Pal
Step 1
Comstock Images/Comstock/Getty Images
Define the broad parameters of your pen-pal search. Then go online to websites such as Interpals or Global Penfriends, where you can find a pen pal. Some websites, including Japan-Guide and Penpals in China, specialize in connecting people of different nations and languages.
Step 2
When seeking pen pals online, select a screen name that does not reveal your actual name. This anonymity helps prevent others from looking up information about you that you may not wish to make public.
Step 3
Indicate, if possible, whether you are seeking a language exchange partner, or simply a casual pen pal with whom you wish to exchange ideas and share experiences. For example, if you are seeking only a certain type of pen pal, clearly defining your requests may discourage unwanted replies to your search.
Step 4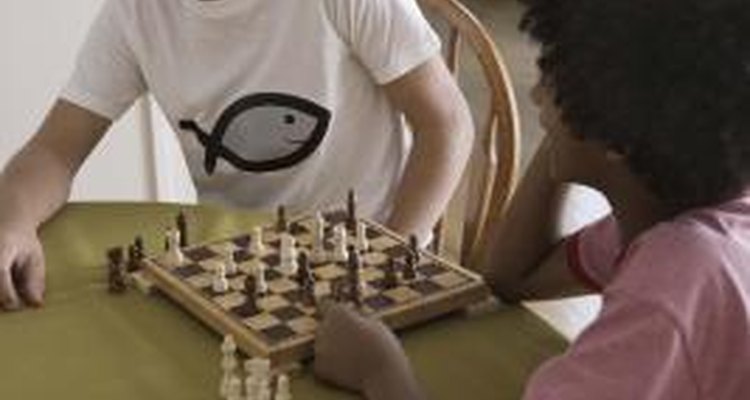 Jupiterimages/Brand X Pictures/Getty Images
Enter search criteria such as age range, gender, country of origin, and interests. Well-designed pen pal sites show you only entries that match your search criteria.
Step 5
Read carefully the entire profile of each person you consider. Pay close attention to his or her requests, interests, and self introduction. Before sending a message, you should get a feeling for how closely the person matches your own criteria for a pen pal.
Maintaining Appropriate Boundaries
Step 1
Share only general information about yourself and where you live until you get to know your pen pal reasonably well. This may take some time. Your chances of having a safe pen-pal exchange are greater as the correspondence continues and you begin to trust your writing partner.
Step 2
If you use the website to send and receive private or public messages, be sure you are familiar with the site's privacy settings. These control to whom and how much of your profile information is visible in your profile.
Step 3
Enter only the personal details you are comfortable revealing about yourself when signing up on any social networking site. Most websites allow you to post highly detailed information about yourself, including address, phone numbers, birth date, and relationship status. It is best to keep this information to a minimum.
Step 4
Consider discontinuing your correspondence when someone persistently asks questions about personal topics including your finances, marital status, and other areas of your life that you did not intend to share with your pen pal.
Step 5
Discontinue correspondence and report to authorities any attempt by an adult to solicit inappropriate information from you, or to engage in sexually explicit discussions with a minor.
References
Writer Bio
Brian Avey began writing in 1978 and has published articles on Japanese music and culture in the "Hokubei Mainichi," and coauthored technical articles for professional journals such as the "Handbook for Terminology Management." Avey graduated college with a bachelor's degree in music.
Photo Credits
Jupiterimages/Polka Dot/Getty Images