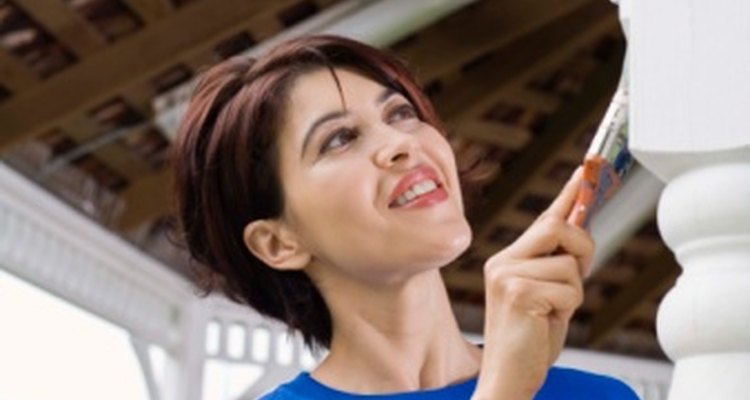 Jupiterimages/Creatas/Getty Images
It seems faith-based charities have more good works to be done than there are funds and bodies with which to do them. For that reason, religious organizations are always eager to learn about financing sources beyond their existing donors
The foundations listed here provide grants nationally, to existing faith-based groups. If you're involved in a charity whose objectives match the objectives of these foundations, you should consider sending an initial inquiry to the foundation.
DEW Foundation
The DEW Foundation's mandate is to be guided by Christian teachings in deciding right and wrong, in its support to charities. The foundation (whose website is dewfoundation.org) provides grants to medical, relief, welfare, education, community service, ministries and environmental programs, as well as arts organizations. It does not provide financing to churches, and it supports a base that's wider than religious programs. DEW invites online letters of inquiry.
Frank E. Clark Charitable Trust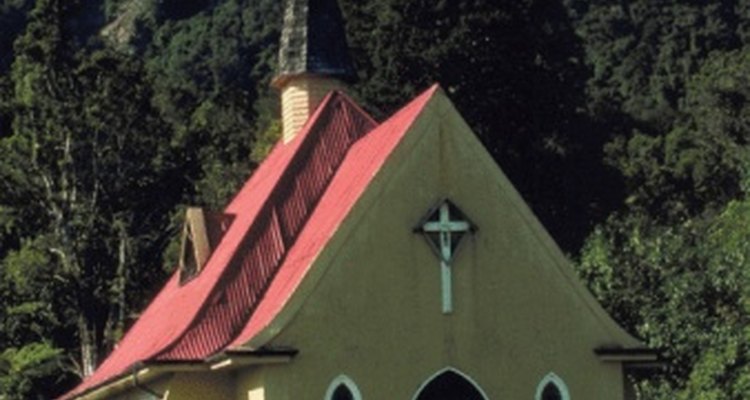 Jupiterimages/Photos.com/Getty Images
The Frank E. Clark Charitable Trust (foundationcenter.org/grantmaker/feclark) provides financing in two categories: a) Small churches in small communities, and b) Organizations that provide services to homeless adults and very low-income individuals and families.
The trust accepts proposals up to July 31 each year, with decisions made by Dec. 31. Applications can be sent to the Trust, c/o Jonathan Horowitz, Program Officer, JPMorgan Private Bank, Philanthropic Services, TX1-2963, P.O. Box 227237, Dallas, TX 75222.
Frederick McCarthy Family Foundation
The Frederick McCarthy Family Foundation (mccarthyfamilyfoundation.org) supports nonprofit organizations and programs whose goals are for the improvement of people's lives. The foundation contributes to programs involved with children and education; equal opportunity programs; health and wellness; and religion and human rights. Letters of Interest can be sent to: Frederick W. McCarthy III, 222 Lakeview Avenue, #160-268, West Palm Beach, FL 33405; or email: fwmccarthy3@hotmail.com .
Mike and Shara Sweeney Family Foundation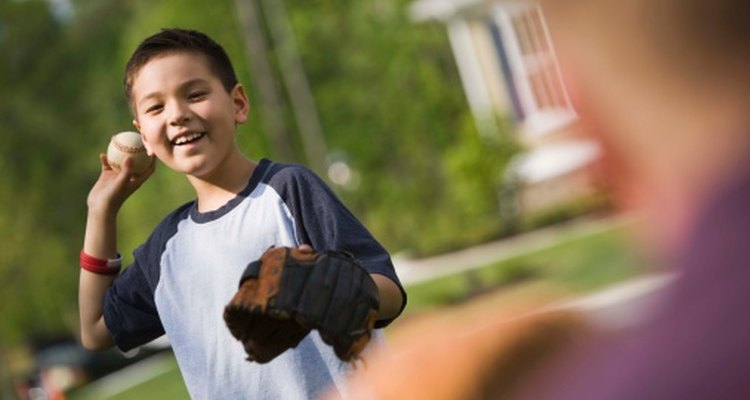 Jupiterimages/Comstock/Getty Images
The Mike and Shara Sweeney Family Foundation (mikesweeney.org) supports many types of charitable works. Among its hot-button interests are youth outreach -- particularly using music -- assisting pro-life ministries and crisis pregnancy centers, helping to bring unity between Catholics and Protestants, hosting baseball camps throughout the United States and always presenting the Gospel of Jesus Christ as a way for individuals to find peace. You can contact the foundation through its website.
References
Writer Bio
A resident of the Greater Toronto Area, Bev Browne has been writing business profiles for more than 15 years. Her articles have appeared in such publications as "The Toronto Star" and "Faith Today." She earned a Certificate in Early Childhood Education from Centennial College, Toronto, and continues to work on completing her bachelor's degree through Athabasca Distance University in Alberta. .
Photo Credits
Jupiterimages/Creatas/Getty Images