Digital Vision./Digital Vision/Getty Images
Fountain drinks are popular all across the United States, and largely across the developed world. Fountain drink machines are a highly utilized piece of equipment in the fast food, bar and restaurant industries. These machines can contain multiple beverage selections from different soft drink vendors, or they can be purchased with multiple products from the same vendor. Coco-Cola and Pepsi are the world's largest and most familiar fountain drink distributors, and their beverage dispensing machines can be bought or rented for personal or business use from many retailers. Here are just a few ways to find and purchase or rent a fountain drink machine.
Tom Pennington/Getty Images News/Getty Images
Contact your local beverage distributor such as Coco-Cola or Pepsi and inquire about prices for fountain drink machines. These vendors typically sell industrial machines to restaurants and bars, however, they also produce products for home and small business use.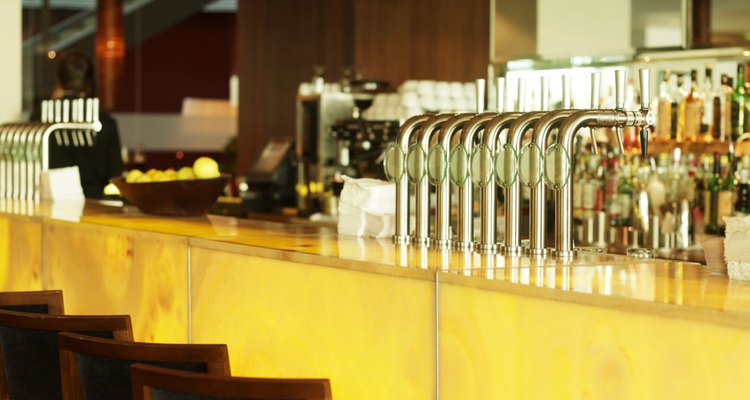 George Doyle/Stockbyte/Getty Images
Search for a bar or restaurant supply company in your local area and inquire about purchasing a fountain drink machine. These vendors will have a list of merchants who produce these machines for sale independently.
George Doyle/Stockbyte/Getty Images
Contact a catering company in your local area and ask about renting a fountain drink machine. Catering businesses generally have access to portable or small industry fountain drink machines that they rent out for private functions.
Go to a local appliance rental store to check and see if they have fountain drink machines available for rent. Some rental stores will also sell fountain drink machines, but usually for a high price.
References
Photo Credits
Digital Vision./Digital Vision/Getty Images