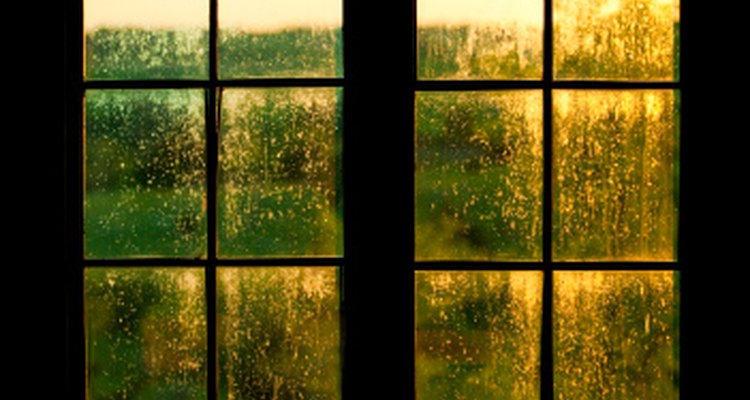 Don Farrall/Photodisc/Getty Images
You may need to cover your exterior windows in the event of seasonal disuse, inclement weather such as hurricanes, or when you have an abandoned house.
Measure the height and width of the window you want to cover. Make sure you measure to the outside edges of the window frame.
Cut a window cover out of exterior-grade plywood.
Screw the plywood into the window frame.
Paint the plywood to protect it from the elements, especially if it will be in place for more than six months.
References
"Home Improvement 1-2-3: Expert Advice from The Home Depot"; Home Depot; 2003
Writer Bio
Kennedi Rose is an Atlanta-based journalist who began her career in 2005 as a newspaper reporter covering the education beat. She has written for a wide variety of commercial, trade and online magazines covering food, drink and the retail sector. She holds a Bachelor of Arts in sociology.
Photo Credits
Don Farrall/Photodisc/Getty Images