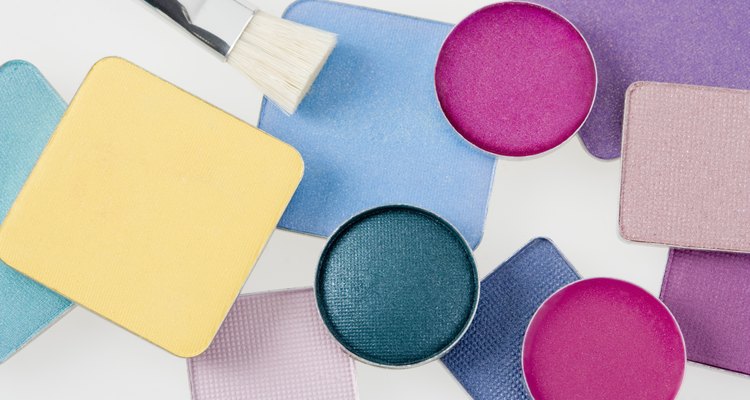 Polka Dot Images/Polka Dot/Getty Images
Cosmetics and makeup are products that remain in demand no matter what time of year it is and regardless of what state the economy is in. Although the majority of the consumers of cosmetics are women, some men also purchase cosmetics, especially skin care and fragrances. Since some of the most popular cosmetics are relatively expensive, consumers and retailers often seek to lessen their costs. Fortunately, there are ways to get quality cosmetics at a deep discount. No matter what type of cosmetics you're looking to buy, you can likely find them in bulk at a price that is cheaper than wholesale.
Obtain a tax identification number or resale permit from your state. Most of the suppliers that can give you the lowest prices will require that you have one of these. This is advisable only for those who plan to retail the cosmetics they buy.
Buy from a local cosmetics distributor or directly from the brands you want to carry. The more you buy at once, the less you'll have to pay per item. Be advised that with this method, you'll be expected to meet a minimum order amount.
Purchase bulk cosmetics from an online distributor, discounter or liquidator such as KCP Wholesale Distributors or JD Closeouts. You will typically find deeply discounted products from such companies. Check with the distributor, discounter or liquidator regarding a minimum amount for your order. Both consumers and retailers can buy from many online distributors, so a resale permit is not always needed with this method.
Search online auctions. This is a good way to find boutique brand cosmetics if you do not want to go through the process of obtaining a resale permit or tax identification number. You can often find bulk lots and pay less than half the retail price for cosmetics through auction sites.
Purchase cosmetics from a spa or beauty salon that is closing in your area. Find listings in your local print or online classified ads. These businesses often retail cosmetics in addition to providing services and sell their stock when they decide to close or go out of business. You can find good deals on salon quality brands, often for less than wholesale cost.
References
Writer Bio
Melinda Gaines has been a freelance writer since 2006, with work appearing online for YellowPages and other websites. Her areas of expertise include business, beauty, fashion and sports. Gaines attended the University of Houston where she earned a Bachelor of Science in sport administration.
Photo Credits
Polka Dot Images/Polka Dot/Getty Images