Meeting a new guy is a pleasant adventure, especially if he has already sparked your interest. The idea of approaching him might be a bit intimidating if you haven't introduced yourself to someone new before, but with a little confidence, gaining a new boyfriend can be just a few steps away.
Step 1
Smile: it's the best way to say "hello" if you haven't met yet. This can be done from across the room or while passing someone on a sidewalk or in the school hallway. Letting him see that you are friendly opens the door for a meeting.
Step 2
Say "hello" at your first opportunity. Spark his interest in who you are. He'll notice that you are making a friendly effort towards him..
Step 3
Seek knowledge about him, if possible, to have a foundation for a conversation. Is he in a school club? Does he attend school functions? What classes he takes, for example, could lead to a deeper conversation.
Step 4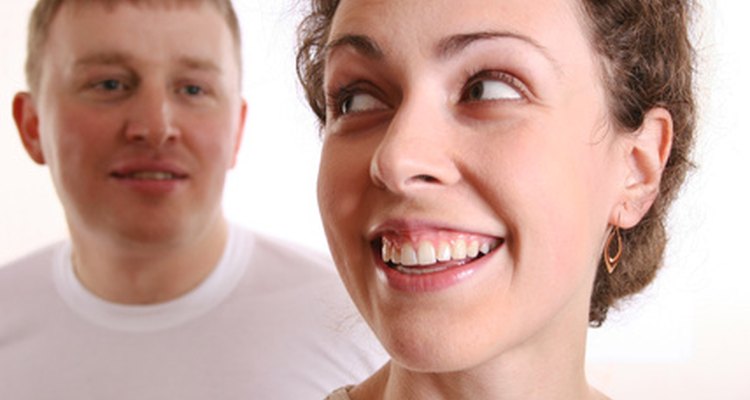 girl think about boy image by Pavel Losevsky from
Fotolia.com
Strike up a casual conversation when you both have time to talk briefly. Use the information you have gathered to ask him a question. Be confident, cool, calm and steady. Smile often and listen attentively.
Step 5
Tell him your name and ask his. Say you hope to see him again sometime. Pursue further conversations with him and let the acquaintance evolve into friendship, or perhaps more.
References
Resources
Writer Bio
Penny LaGasse lives in South Florida. She has been writing in the education field since 1982 and in the marketing field since 2002. LaGasse won the Quill and Scroll award from "The Colonel's Journal" and has also written articles in the "Smith It Gazette." She holds a Bachelor of Arts in education from Florida Atlantic University.
Photo Credits