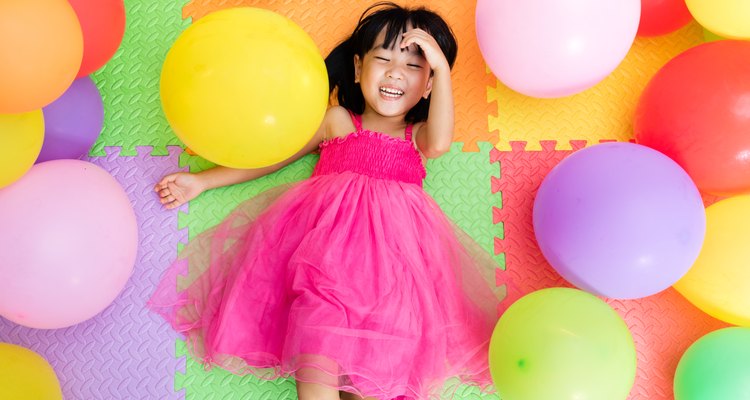 kiankhoon/iStock/GettyImages
Marvel At the Iconic Fountains and Lush Landscape
Fancy a weekend getaway in Missouri? Take a trip to the iconic city of fountains, jazz music and barbecue for a vacation with your family by checking out these free destinations.
JC Nichols Memorial Fountain
The moniker for this city was derived from the sheer number of fountains in the city. With more than 200 fountains in Kansas City itself, there's no shortage of fountains to visit during your vacation. Historically, the fountains were installed to provide water for horses, birds and dogs. However, over time, with most of the fountains in the downtown area, the fountains served a more decorative purpose. Enjoy the refreshing fountains during the summer months and visit the most photographed fountain in the city, the JC Nichols Memorial Fountain (1 West 47 St., Kansas City, MO). For a complete map and list of fountains in the city, visit kcfountains.com.
Kansas City Sculpture Park
In addition to the plethora of fountains, Kansas City also boasts a large collection of sculptures at the Kansas City Sculpture Park (4525 Oak St., Kansas City, MO). From modern to contemporary artists, the park features a number of major modern artists and the largest collection of monumental bronze sculptures by Henry Moore outside of England. Free audio guides and self-guided tours are available onsite.
Penguin Park
Looking for a relaxing sunny afternoon? Bring your kids and check out the Penguin Park (North Norton Ave. and North Vivion Rd., Kansas City, MO). Featuring a 26-foot kangaroo slide and a 23-foot penguin play structure, this park is perfect for an afternoon visit for you and your children. The original penguin structure found in the park was constructed in the mid-1950s by Vernon Jones, who worked for Kansas City Parks and Recreations, and continues to delight guests over half a century later.
Kaleidoscope
Nurture your child's inner artist by visiting the Kaleidoscope art studio (2500 Grand St., Kansas City, MO), where children and families can express their creativity through art. Bows, cardboard, puzzles and melted crayons are just some of the materials available for you and your child's artistic expression. The program is a free public service provided by Hallmark and sparks imagination for children across Kansas City. Call beforehand for session times.
The Anita B. Gorman Conservation Discovery Center
Animal lovers unite! The Anita B. Gorman Conservation Discovery Center (4750 Troost Ave., Kansas City, MO) is the perfect place to explore wildlife with you and your little ones. With gardens, a pond, walkways and wildlife, this location also provides exhibits on saving water, energy and resources at home. Take a tour of the building and grounds, or go on a hike through two designated trails. In addition to the programs, events and workshops offered to children and families, the Sycamore Station natural play area is perfect for children to enjoy.