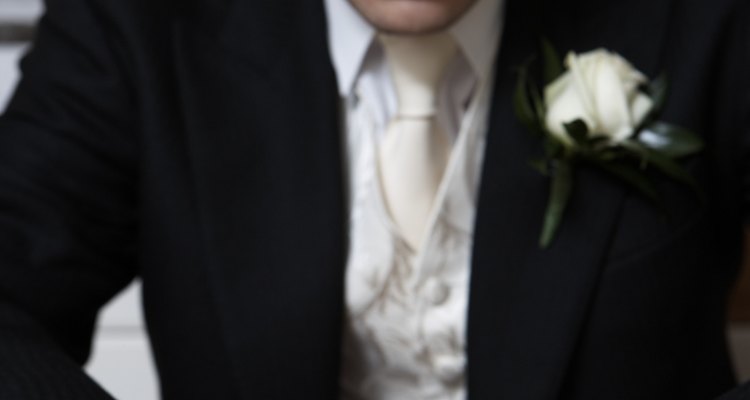 Michael Blann/Digital Vision/Getty Images
When it is time to begin shopping for wedding rings, you and your soon-to-be spouse want it to be perfect. These are the rings you will wear for the rest of your lives, and there are so many options to choose from. In more traditional settings, you have gold, platinum and white gold. These options are often pricey and easily damaged. More recently, titanium and tungsten carbide have become more popular options for couples looking for a more long-lasting effect. With the more durable tungsten carbide ring, couples have seen some safety issues that may not be seen with more traditional options.
Emergency Situations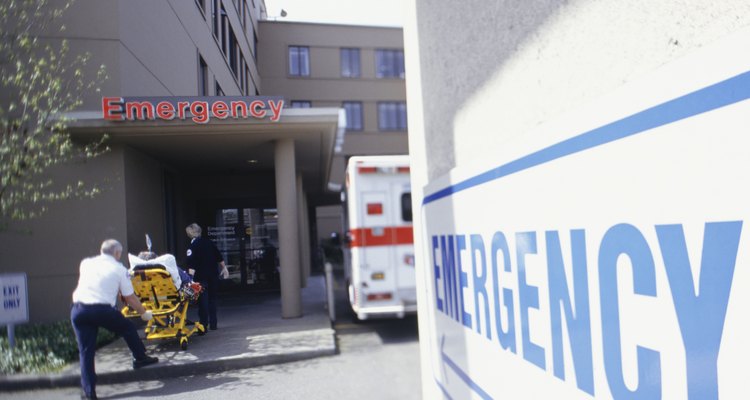 Keith Brofsky/Photodisc/Getty Images
The tungsten carbide ring cannot be removed in an emergency situation with traditional ring cutters. It can be removed by emergency personnel by using a tool more similar to a vice grip. In emergency situations when the ring must be removed for the purposes of treatment or stopping further injury from occurring, it must be cracked off the wearer's finger. This would destroy the ring by breaking the ring into pieces and may cause injury to the wearer. The tungsten carbide ring registers between 8 and 9 on the Mohs hardness scale. Because of these factors, it also cannot be resized in a traditional manner.
Skin Reactions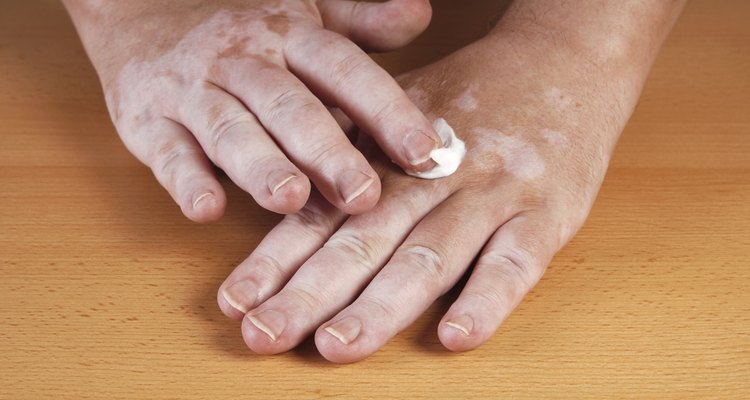 axelbueckert/iStock/Getty Images
Tungsten carbide rings can cause an allergic reaction on the skin. These rings are made by combining the tungsten with another metal. Most often, the other metal is a nickel or cobalt blend. This hardens the ring and prevents many of the scratches that are common on softer metals. This is important because the cobalt blend can cause allergic reactions when worn for long periods of time. The skin cells and sweat can cause oxidation, and skin and ring discoloration. If you have sensitive skin, you'll want to make sure that you check the metal blend. Cobalt is a little less expensive, but nickel is entirely hypoallergenic and does not suffer from oxidation.
Injury from Accidents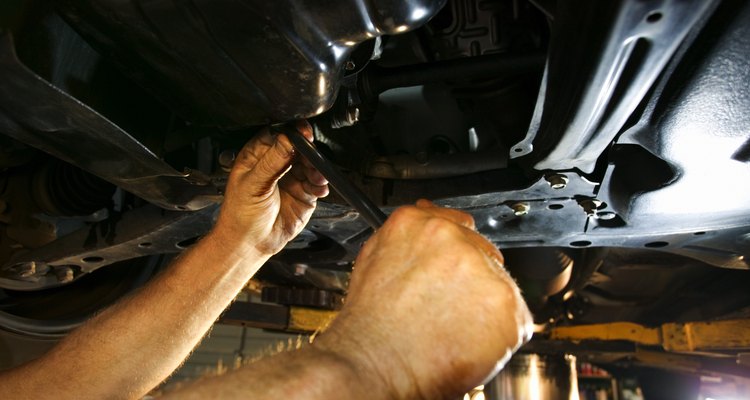 Thinkstock/Stockbyte/Getty Images
Tungsten carbide rings can be caught in industrial settings. It is rarely advisable to wear jewelry in warehouse, automotive, construction or manufacturing industries; however, tungsten carbide rings are particularly dangerous. Many pieces of jewelry will bend or break when pressure is put on them from machines or other areas. If the pulling occurs or the ring becomes caught, the ring will not break and may cause further injury to the person involved.
References
Writer Bio
Alanna Davis has been working in the freelance writing business for more than eight years. She has been published in local newspapers, as well as most recently, eHow, GolfLink and Trails Travel. Davis is also active in the fitness community, working under personal trainers and recently achieving her IFA Certification in aerobics and personal training.
Photo Credits
Michael Blann/Digital Vision/Getty Images