Breaking up is hard to do, but getting her back can be even more difficult. If you think romance will do the trick, there are a variety of maneuvers you can use to get your ex-girlfriend back. Remember to be honest, focus on her and listen. Romance can help you get your ex-girlfriend back, but it's not enough to sustain a relationship.
Photo Collage or Album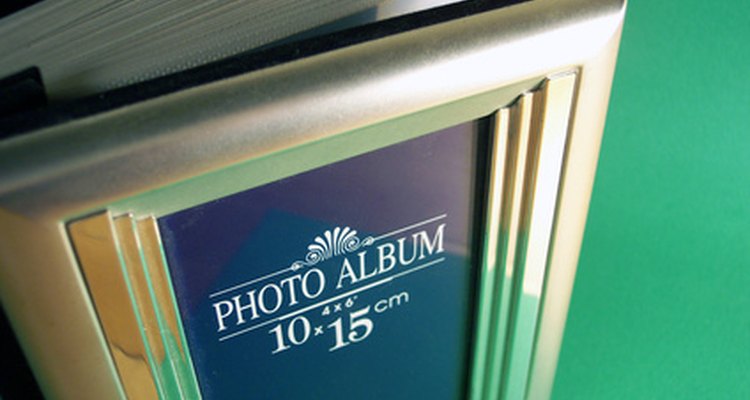 If your relationship was filled with good times, gather the photo evidence together and make a photo collage or album. Pictures of the two of you laughing and smiling, together and in love, are likely to trigger feelings of nostalgia and of missing you. If you can make your ex-girlfriend remember what was great about your relationship, she may be inspired to give it another try.
Love Letter or Poem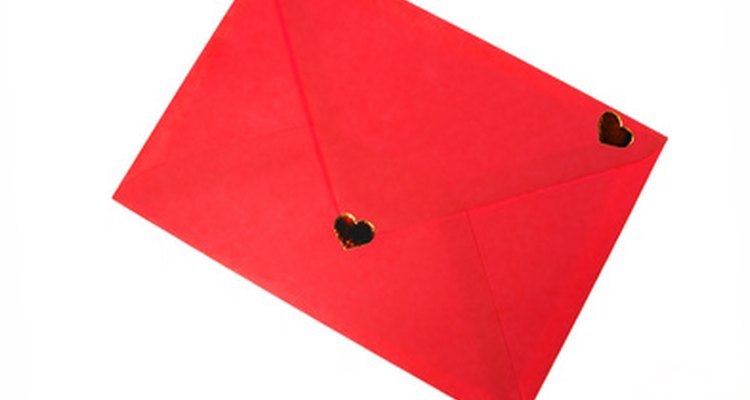 Every woman likes reading pretty words about herself. Throw all of your creativity into writing a Shakespeare-worthy poem or love letter detailing your feelings. Put it all out there: your love, remorse, passion, despair. Ask female friends or family members for advice on how to word your letter. If your ex-girlfriend is willing to read your words, she may be moved by your sincerity and willingness to be emotionally vulnerable in order to win her back. A word of caution: declare your feelings unabashedly, but don't allow her to punish or manipulate you with them.
Date Mash-up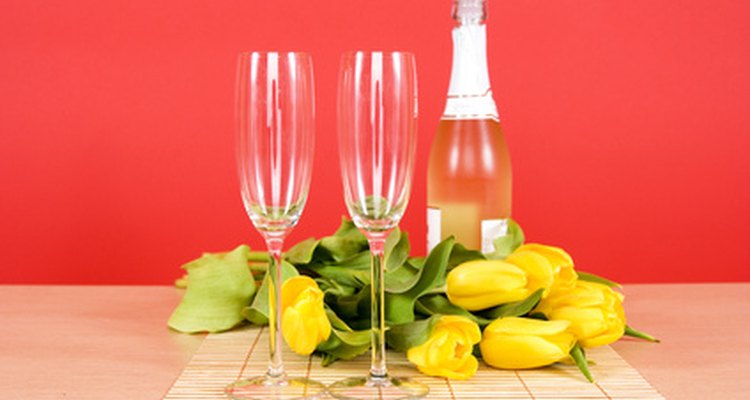 romantic date image by Monika Olszewska from
Fotolia.com
If you can get your ex-girlfriend to agree to meet you, try to win her over with a mash-up of all your best dates. First, take her to the place that you met and tell her how you fell in love with her immediately. Then, go to the restaurant or park where you had your first date and describe how your feelings grew stronger as you got to know her. A trip to her favorite cafe for ice cream or a drink in your mutually favorite bar will help reignite feelings of love and attachment on her part. At the end of the date, give her a small gift — flowers, a pair of earrings or a box of her favorite chocolates — along with a kiss on the cheek.
Impromptu Picnic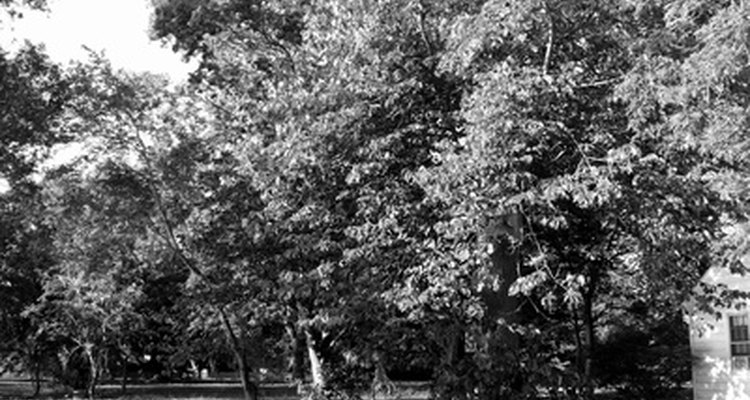 If you know her schedule well, orchestrate a romantic, impromptu picnic for just the two of you. Intercept her as she's leaving her office for lunch or returning home from the gym, and ask her to come with you to the park. Pack her favorite food and wine or other drink, along with a soft blanket. Alone with her in a quiet setting, bare your soul. Tell her how much you've missed her and want her back, apologize for any misdeeds on your part, and — this is important — explain how you will avoid them in the future. Evidence of real change is crucial for a woman considering whether to take back an ex-boyfriend.
References
Writer Bio
Kate Bradley began writing professionally in 2007. She holds a Bachelor of Arts in international studies and a minor in German from Berry College in Rome, Ga; TEFL/TESOL certification from ITC International in Prague; and a Master of Arts in integrated global communication from Kennesaw State University in Kennesaw, Ga.
Photo Credits