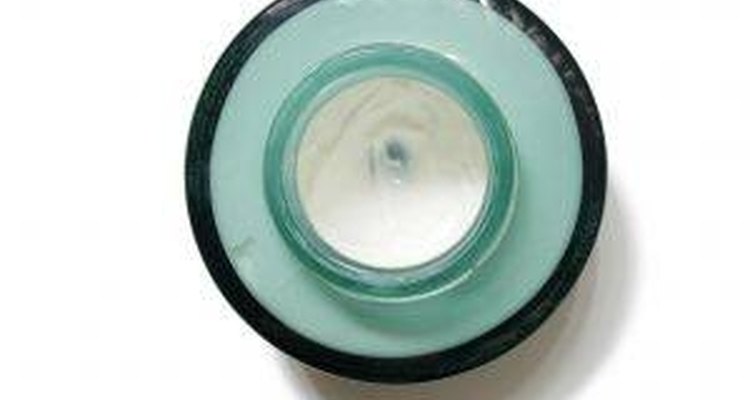 Alicia Solario
Body butters are a soothing balm for even the most dried and cracked skin. They include naturally moisturizing oils that hydrate and condition the skin.
Body butters can be quickly made at home with simple ingredients found at local grocery and department stores. You can customize the scents to complement your own perfume. You can also add essential oils for aroma therapy purposes. These two basic recipes will show you how.
Heat the 1 1/3 cup of shea butter in a double-boiler on low heat.
Add the 1/2 cup of olive oil once the shea butter is liquid and stir well.
Turn off the heat and let the mixture sit.
Add 1 teaspoon of vitamin E oil and a few spritzes of perfume when the mixture is only slightly warm.
Use an electric blender to whip the mixture until light and fluffy and store in an airtight container.
Heat 1 1/3 cups of shea butter, 2 oz. cocoa butter and ½ cup olive oil on low heat in a double-broiler until liquid.
Let sit until almost cool and add 1 tsp. vitamin E oil and three drops of essential oil if you like a lot of scent and one drop if you only want a little scent.
Whip with an electric mixer until smooth.
Store in an airtight container.
Writer Bio
Since 1998 Alina McKee has written for dozens of traditional and online beauty, fashion, health and parenting publications including Pregnancy.org, Mama Health and Real Beauty. As a professional artist, her articles about these subjects have been used in magazines and websites around the globe. McKee has a diploma in fine art from Stratford Art School.
Photo Credits