All daycare centers in Connecticut must have licensing to operate. The Community Based Regulation (CBR) section of Connecticut's Department of Public Health controls and manages the administration for child day care licensing. More than 4,000 daycare centers operate in Connecticut under CBR supervision. State statutory laws and regulations define the minimum standards for daycare operation. The application process for opening a daycare center is comprehensive in scope and thorough in its execution, which means that daycare providers and facilities must submit to investigations that disclose staff qualifications and backgrounds, property history and condition, and compliance to state health regulations.
Determine what type of daycare center you intend to operate, and where it will be located. Connecticut distinguishes between three types of daycare business. "Family day care homes" provide regular care for one to six children in private residences. "Group day care homes" provide regular care for between seven and 12 children in private residences, or for one to 12 children in a non-residential setting. "Child day care centers" provide regular care for more than 12 children in non-residential locations.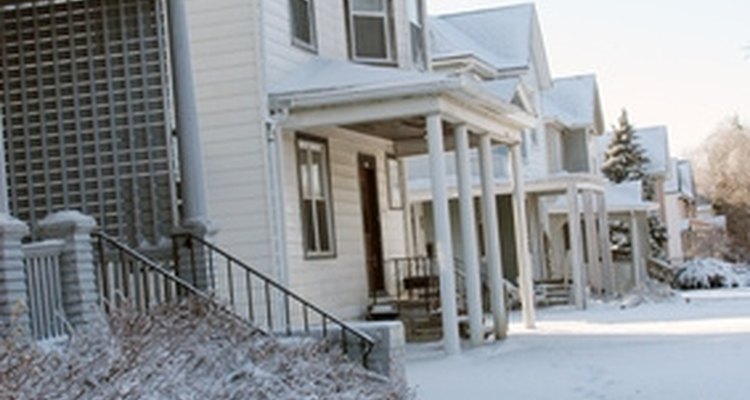 Contact the local zoning commission or planning board to confirm that you have the right to open a daycare center in the premises you select. The 2009 Connecticut General Assembly Zoning law Chapter 124, Section 8-3j states that all community zoning regulations must treat legally registered family daycare homes the same as other private residences. Non-residential group daycare homes and child daycare centers can only operate in business areas that comply with the community's business zoning regulations (through community charter or by approved zoning variance).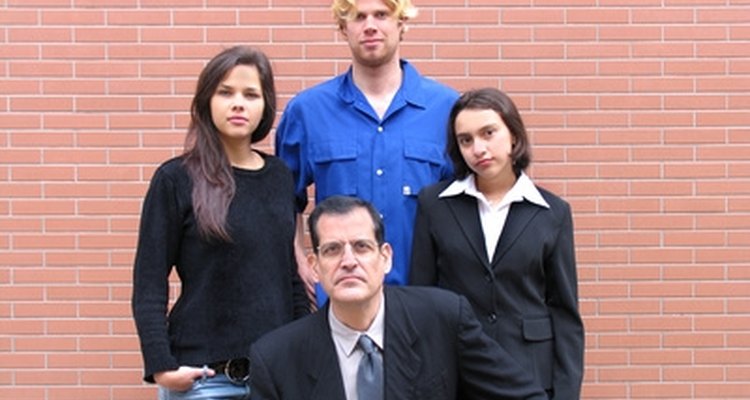 Interview and select the people who will provide child care in your daycare center and collect the information from them (for example, proof of age, employment history, health clearance, training certifications, fingerprints and release forms) you will need to fill in the necessary licensing application forms. The CBR controls what forms and processing fees are required for the employee background checks, investigations and filings (see Resources).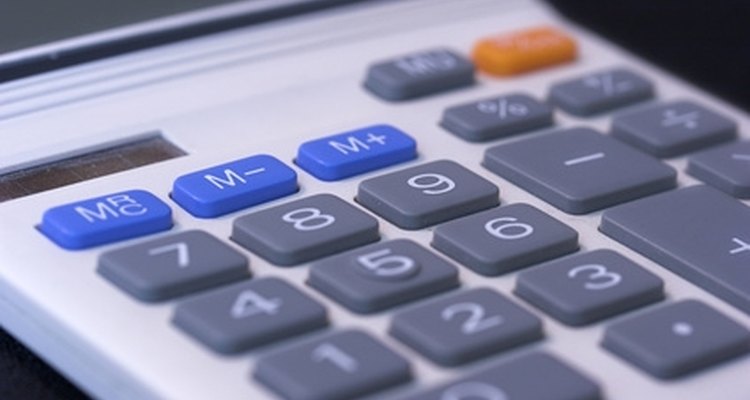 calculator grey image by Alistair Dick from
Fotolia.com
Consult with your insurance agent to determine that you have adequate liability insurance for owned or rented property, and sufficient worker's compensation insurance for you and your staff. The CBR will not issue a license to you unless you comply with State law CGS Section 31-286a(b) which requires you to provide proof that you meet the workers' compensation insurance coverage requirements of Section 31-284.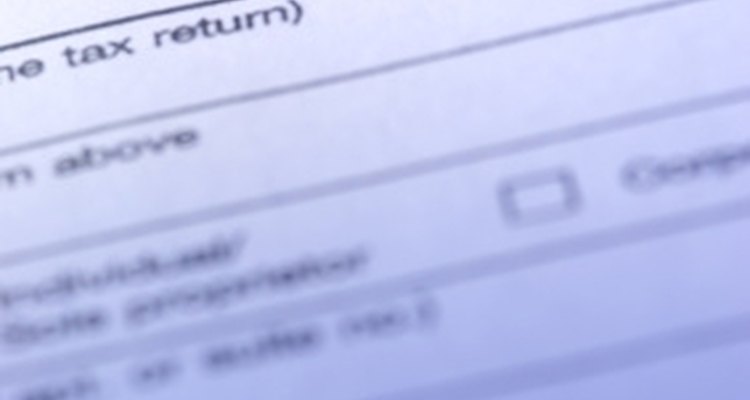 Fill in the required licensing application forms and file them with the CBR. The type of daycare center you intend to open will determine which forms you need. All the required forms are available from the CBR website, or you can contact the Department of Public Health by telephone and ask them to send the application forms to you by mail (see Resources).
Submit to the background investigations, criminal background checks and site inspections as scheduled by the CBR. At the successful conclusion of the investigations they will issue a license to you that allows you to open your daycare center for business.
References
Resources
Tips
Decide at the time of your application whether or not you will provide daycare services for infants and toddlers. There are safety and facility regulations specific to this age group that will have an impact on your site inspection and employee training requirements.
Every person who will work at the daycare center must submit to a thorough background and criminal background check and fingerprinting during the licensing process. You should make this clear to applicants.
Writer Bio
M.L. Browne has been freelance writing and editing since 1998. She has created online help systems for enterprise-level applications. Browne won the international "Dream Bali Holiday" competition (2001). Her documentary series, "The Soul of Afghanistan," won the 2003 ACM Home Town Awards. Her articles appeared in Bali Echo Magazine, Expository Magazine, and the Winchester Star. She is a member of NWU, STC, and IWWG.
Photo Credits