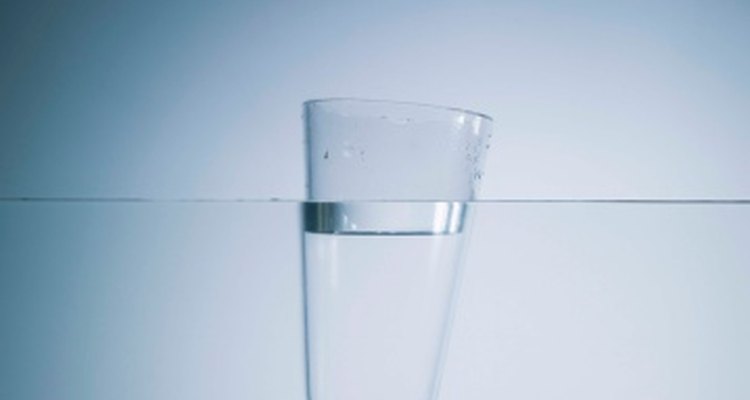 Jupiterimages/Comstock/Getty Images
Making an electrolyte water at home with sugar and salt is not difficult to do, but you must be precise with your measurements to allow for the most beneficial and effective drink. In addition to water, salt and sugar, you'll need some baking soda and a salt substitute such as Morton Lite Salt, AlsoSalt or NoSalt. To avoid any health complications, carefully read the warning label on the salt substitute product you purchase.
Measure all ingredients precisely before mixing.
Pour the salt, salt substitute, sugar and baking soda mixture into the liter of drinking water.
Apply the cap, shake well and refrigerate.
References
Writer Bio
Based in Austin, Ryan Fergerson has been writing about the art and music scene since 2001. His online articles cover photography and other topics. Fergerson graduated from the University of Texas with a Bachelor of Arts in English.
Photo Credits
Jupiterimages/Comstock/Getty Images