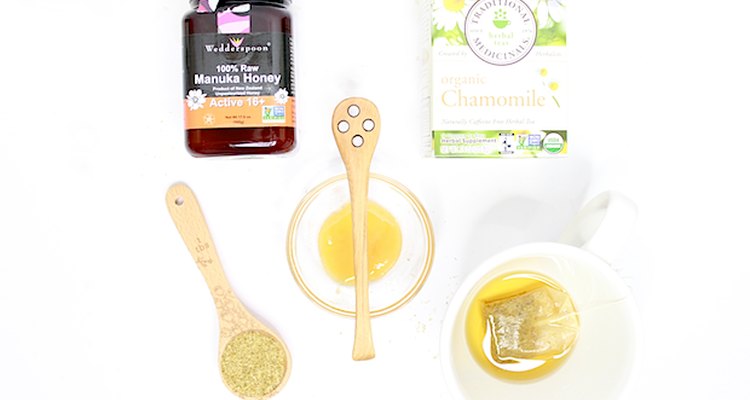 Since I have delicate skin, chamomile has become one of my favorite ingredients for skin care. It is one of the most beneficial herbal ingredients for sensitive skin, and one of the few that naturally and effectively calms redness and soothes irritated skin. If you buy skin care products for sensitive skin, there is a good chance that it will feature chamomile amongst its ingredients.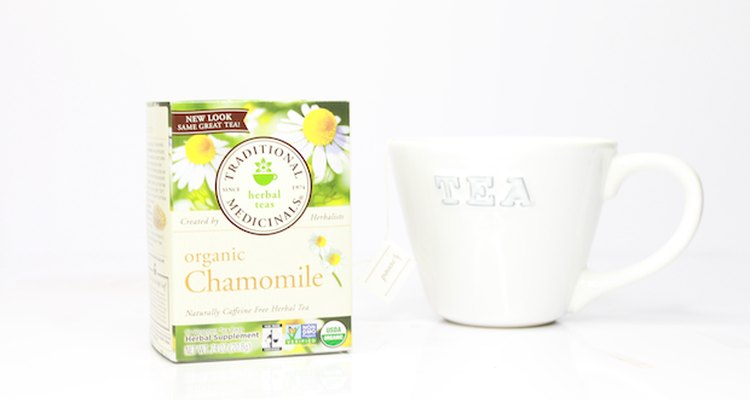 Evidence coming from studies performed on animals, showed that chamomile can relieve symptoms of eczema and has powerful anti-inflammatory properties. Studies in vivo performed on women showed that chamomile flavones have the ability to penetrate into deep layers of the skin, suggesting that chamomile may be used to treat inflammations in deeper tissue.
Recently, my skin was recovering from a product-caused irritation, so I thought that I would try combining two soothing ingredients, chamomile and another well-known anti-inflammatory ingredient, Manuka honey, into a DIY face mask. Following the mask my skin felt so much better. This simple recipe would not only benefit people with sensitive skin, but also anyone whose skin is feeling dry, irritated (as from harsh weather), and overall, stressed. It's great if you are attending late-night holiday parties and getting less sleep than usual, not to mention it is so simple and inexpensive!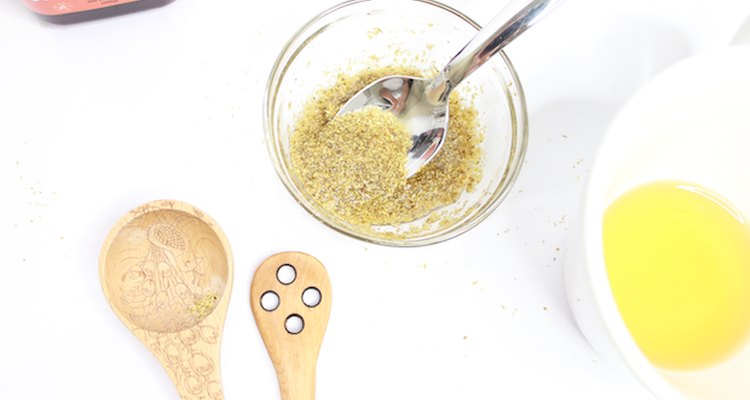 -3 chamomile tea bags
-1 tablespoon of raw honey, preferably Manuka honey
-A spoon to mix the ingredients and apply to face
-A glass bowl to mix the ingredients
-Hot, boiling water to make chamomile tea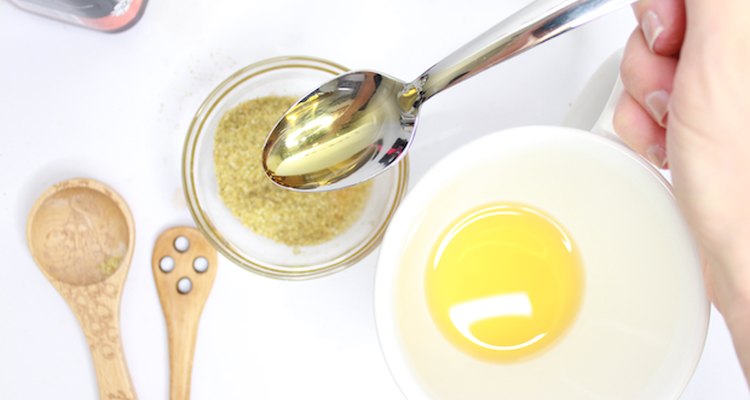 Brew a strong chamomile tea (3 oz of water and 1 teabag) so that it is highly concentrated and then set it aside in case you need some liquid to soften the mask. In a glass bowl, mix 1 tablespoon of Manuka honey with the contents of 2 chamomile tea bags, (it will be approximately 1 full tablespoon of chamomile). Mix the ingredients until a creamy consistency is reached. Apply to your face and leave it on for about 20 minutes, then rinse off. If necessary to reach a more creamy consistency, add a teaspoon of chamomile tea. Keep on for at least 20-30 minutes and then rinse off with lukewarm water.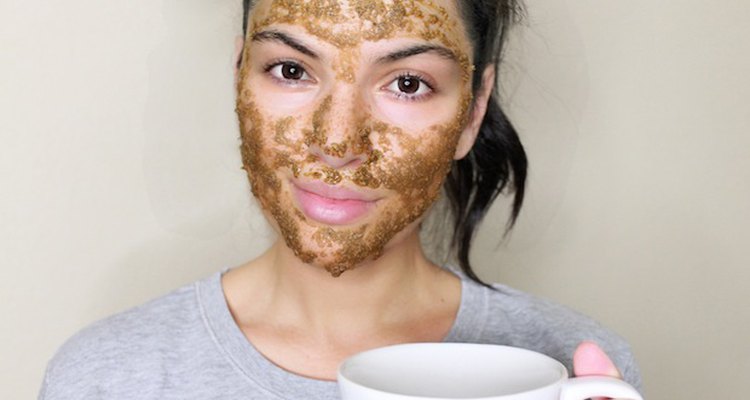 I hope you give it a try! Have you ever used chamomile on your skin?
**Please note that, although it is not common, some people can have allergic reactions to the topical application of chamomile.
Photo credits: Lilly Wallace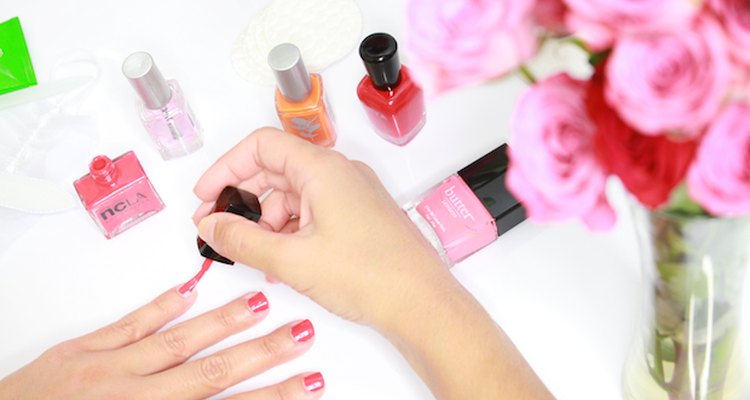 The Least Toxic Nail Polish and Nail Care Products
5 Foods You Should Eat for Healthy Skin, Hair and Nails
How to Whiten Your Teeth with Activated Charcoal
Writer Bio
Lilly Wallace is an Italian certified health and nutrition coach. She writes about beauty and wellness on her website GenuineGlow.com. Passionate about skin care, nutrition and fitness, she loves to inspire her readers to pursue a healthy, eco-friendly and sustainable lifestyle.