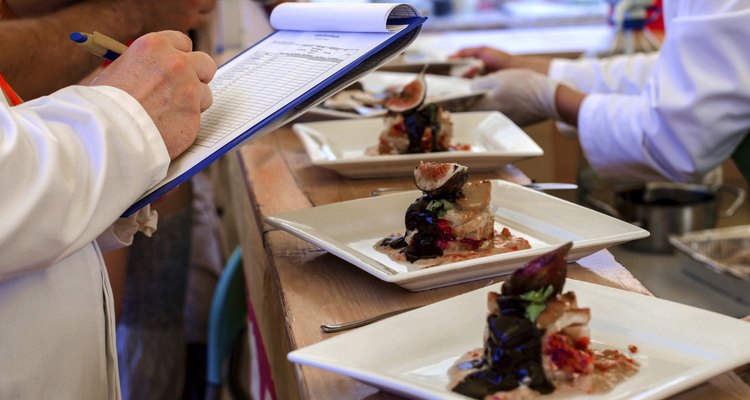 iulianvalentin/iStock/Getty Images
Cooking contests are fun for the participants as well as the judges -- plus they're a excellent way to promote a business or organization. The trick to getting chefs to enter a cooking contest is to provide the right motivation in the form of prizes that will be irresistible to anyone who loves to cook.
Large Budgets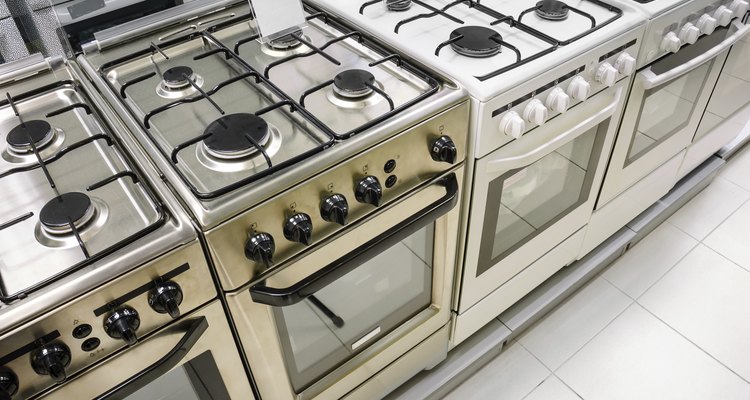 starush/iStock/Getty Images
If you have a large budget, consider offering a large cash prize or a trip to Europe as a grand prize. You can consult a travel agent for help planning a trip to tour some of the best cooking schools, wineries and restaurants in Europe or a particular region known for its food in Italy or France. Other expensive prizes might include a professional-quality, stainless steel gas stove or a complete set of high-quality knives. Another pricey item that will catch the eyes of many chefs is a complete set of copper pots, a luxury that few cooks can afford.
Medium-Priced Prizes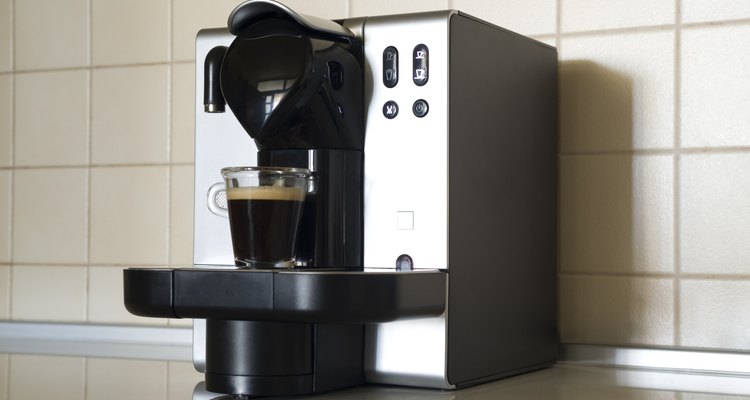 alexeywp/iStock/Getty Images
Most small kitchen appliances fall into this medium-price range. Consider high-quality food processors, espresso machines, mixer sets, pressure cookers and bread makers as prizes. Gift certificates to specialty stores are often also ideal prizes -- and you can purchase them in exact amounts to fit your budget.
Low-Priced Prizes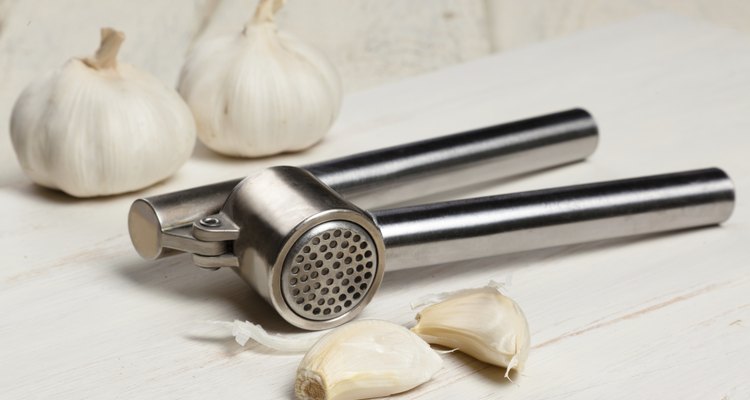 GordonBellPhotography/iStock/Getty Images
Even if your prize budget is fairly low, there are some nice prizes that cooks would appreciate. A subscription to a cooking-related magazine, such as "Bon Appetit," "Cooking Light," or "Cook's Illustrated," or a copy of the newest bestselling cookbook are useful but inexpensive prizes. An apron or a chef's hat embroidered with the date and award given, such as "honorable mention," would make a nice keepsake for any cook. Other reasonably priced items to consider include gift certificates to local restaurants, gourmet food items or baskets, or small kitchen gadgets such as a pepper mill or garlic press.