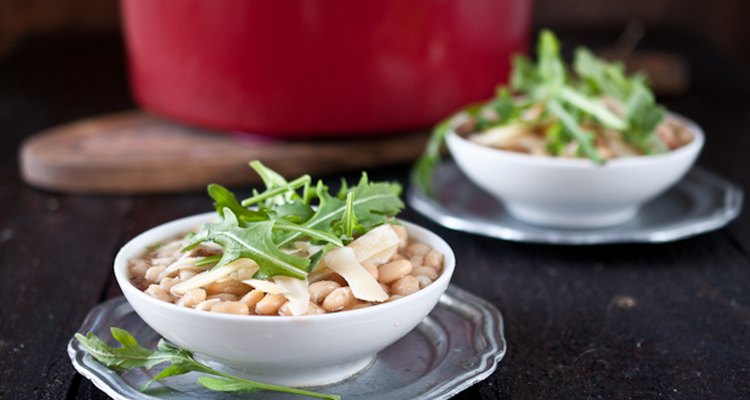 Maybe you had ham for Christmas. Maybe you're that person. I am, sometimes. Unless I want to make a turkey. Or pot roast. But ham is a great holiday offering. The only problem is how much you have left over. Mostly because you can't have a small ham, you have to have a gigantic ham. This creates an issue of what to do with all that ham you have left over. Ham and bean soup is a tradition in my life; and to be honest, I like it even better than the original ham dinner. It's like a bonus gift this holiday season, a warm soup that takes so little effort and even freezes well. Happy holidays, people.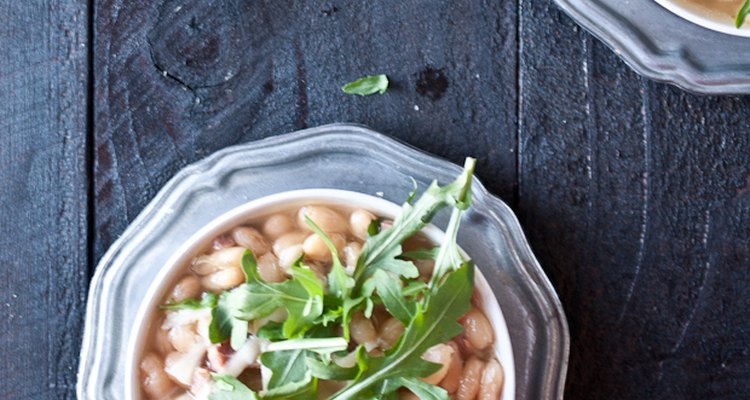 Slow Cooker White Bean Beer and Ham Soup
1 large ham bone
1 cup chopped ham
1 cup white onion, chopped
2 celery ribs, chopped
1 large carrot, chopped
2 cloves garlic, minced
1 lb. Great Northern beans, rinsed
6 cups chicken broth
12 ounces pale ale
Salt and pepper to taste
1 cup fresh shaved parmesan cheese
1 cup baby arugula
In a large slow cooker stir together the ham bone, ham, white onion, celery, carrot, garlic, beans, broth and beer.
Cook on low for 8 to 10 hours or until beans are tender.
Salt and pepper to taste.
Ladle into bowls, top with shaved Parmesan and baby arugula.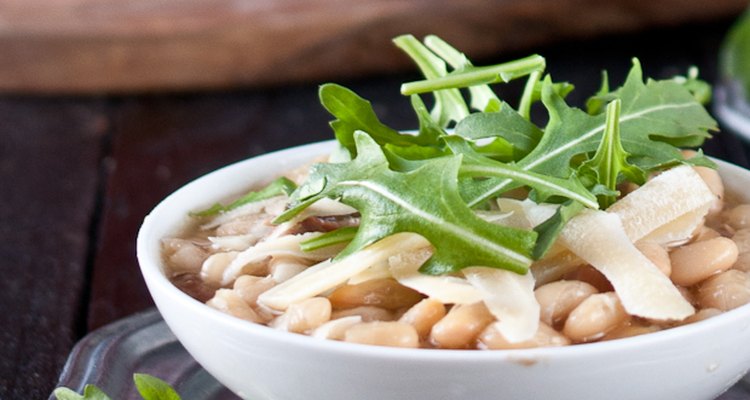 Photo credit: Jackie Dodd