More than 43.5 million people take care of a chronically ill, disabled or elderly loved one. The caregiver spends an average of 24.4 hours per week taking care of the loved one, according to the National Alliance for Caregiving. Taking care of a loved one can lead to lost wages and time. Fortunately, there are resources available for getting paid to take care of your loved one. This depends on the source of funding for care – government funding, personal funds or long-term care insurance. The payments won't replace wages from a full-time job, but they can help alleviate stress.
Receiving Government Aid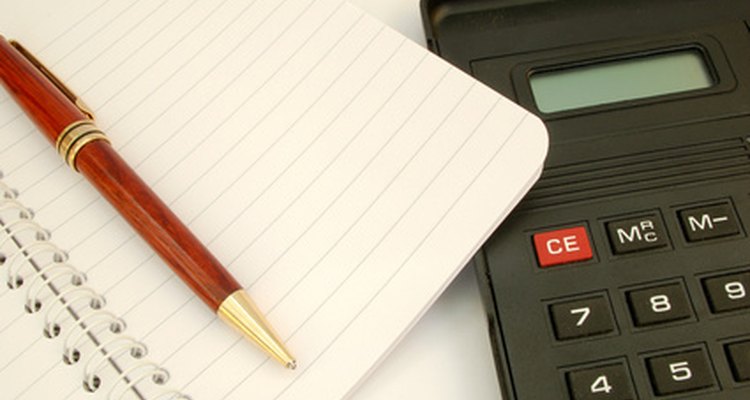 Review your loved one's finances. Take a realistic assessment of her financial situation. She may be eligible for the Cash and Counseling program provided by the National Resource Center for Participant-Directed Services (NRCPDS).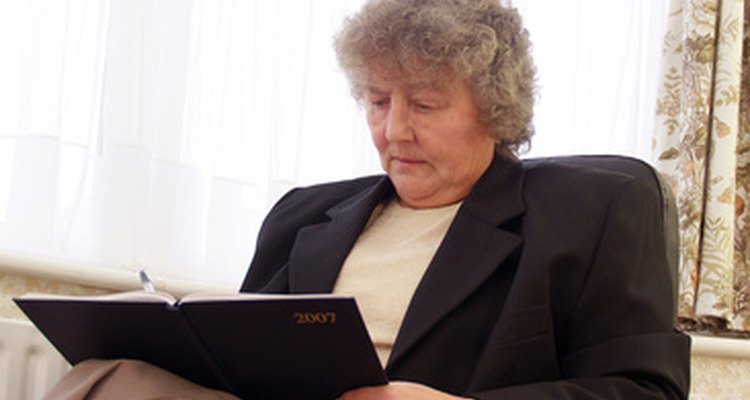 filling her diary image by Peter Baxter from
Fotolia.com
Check the Cash & Counseling program. Under the Cash & Counseling program, your loved one can hire a family member to provide personal care services. The program is available in Arkansas, Alabama, Florida, Illinois, Iowa, Kentucky, Michigan, Minnesota, New Jersey and New Mexico. Payments vary by state.
Department of Treasury Building image by dwight9592 from
Fotolia.com
Contact your state's department of aging. There may be a Cash & Counseling program under another name associated with your state's department of aging. Your state's department of aging may have other resources and programs as well.
Receiving Payment from Personal Funds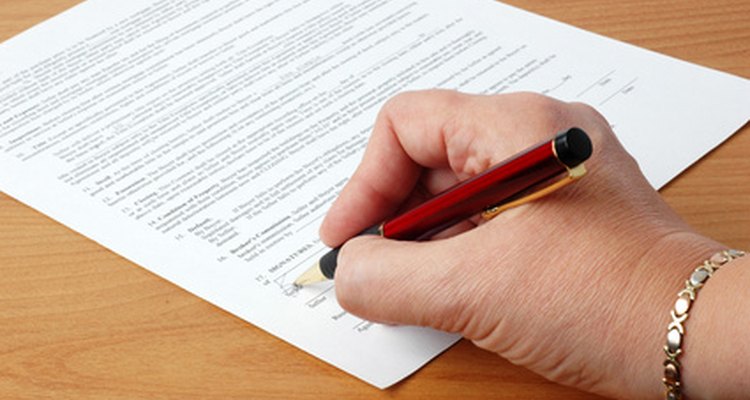 signing a contract image by William Berry from
Fotolia.com
Create a contract. If your loved one is paying you from his funds, draft a contract. The contract should include expected services and terms of payment.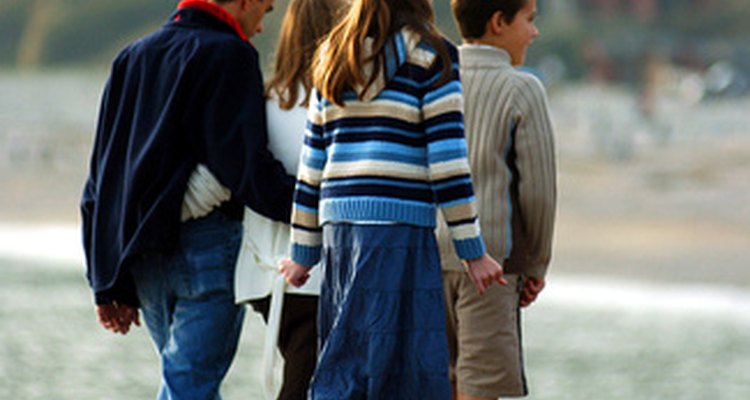 Consult family members when developing the contract and plan of care. This eliminates disagreements regarding care and payment.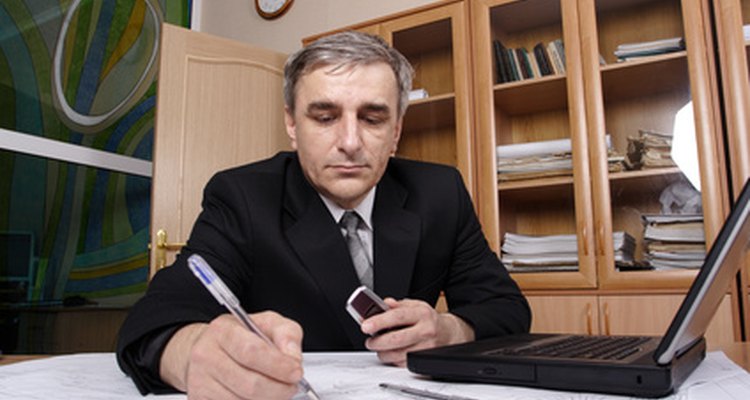 Review the contract every six months with key family members to make sure the plan of care is adequate. You may want to adjust services and payment or include other family members in the care of your loved one. Your loved one's financial situation may change as well.
Receiving Payment from Long-Term Care Insurance
Check your loved one's long-term care insurance policy to see if it includes in-home care coverage. If the policy includes this benefit, help your loved one file a claim. She can pay you for services from the benefit payment if the program allows her to select her own provider and doesn't require a state-certified provider. Rules vary by insurance company.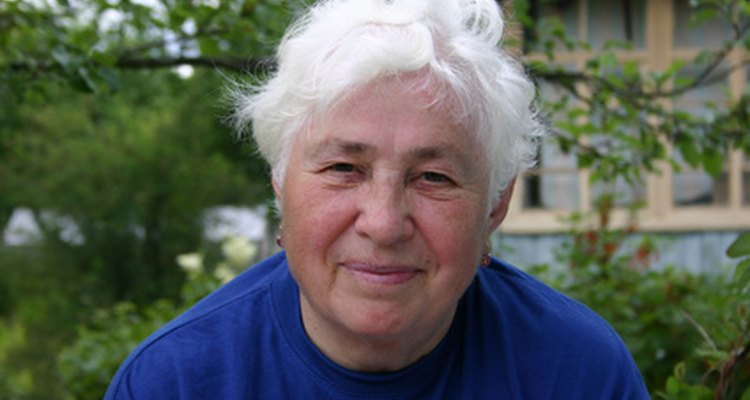 elderly woman image by Anna Chelnokova from
Fotolia.com
Become a certified provider. If the policy directs payment to a state-certified in-home care aide, you would be qualified to receive the payment. You can become a provider by attending low-cost certification classes at an adult education program or community college.
References
Writer Bio
An award-winning writer based in Kansas City, Leilani Haywood started writing in 1985 for publications such as the "Honolulu Star-Bulletin," "The Kansas City Star," "Christian Retailing," "Wireless Review," the "Mid-Missouri Business Journal" and many other publications. She holds a Bachelor of Arts in journalism and political science from the University of Hawaii-Manoa.
Photo Credits