Craving coconut shrimp, but don't feel like leaving the house? Good news! You can make your own coconut shrimp right at home, using a few simple ingredients, many of them pantry staples. You'll also need oil for frying and a deep, heavy pan to fry them.
Peel and devein shrimp, but leave the tails on. Place prepared shrimp on a large plate.
In a large bowl combine the panko, coconut, lime, and spices; mix well.
Beat the eggs together in a small bowl.
Add shrimp to a large bowl and mix with the beaten eggs; toss to coat.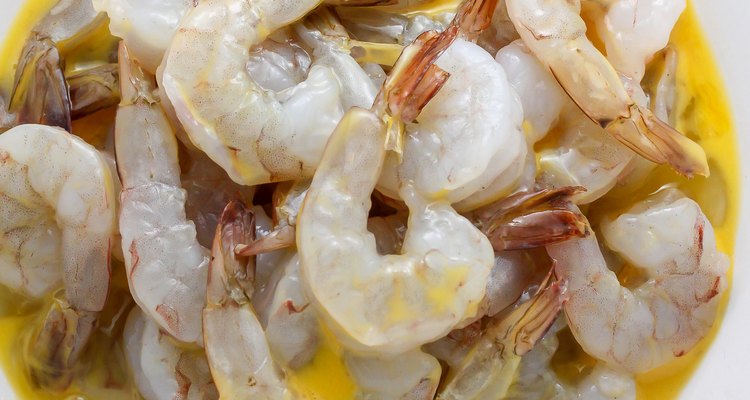 One at a time, remove shrimp from beaten eggs and coat well in panko-coconut mixture.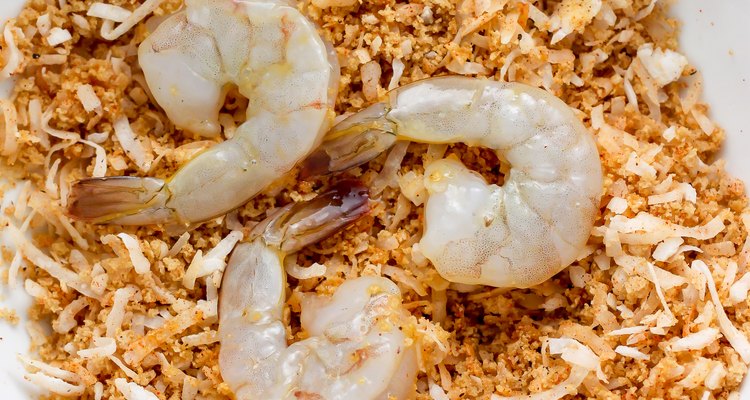 Place enough oil into a large, heavy bottomed skillet that it reaches 1/4 inch deep; heat over medium-high heat. You'll know when the oil is ready when it starts to "shimmer" or when a thermometer reaches 360 degrees F. Once sufficiently hot, add shrimp to the skillet - a few at a time - and cook until golden brown; about 2 minutes per side. Transfer to paper towels to soak up any excess grease.
Arrange shrimp on platter and serve warm.
Writer Bio
Ashley Manila is a food blogger at BakerbyNature.com. She is a passionate recipe developer, photographer, and writer. When Manila is not making a mess in her kitchen or dreaming up new dessert ideas, she's most likely feeding her other passion - travel.