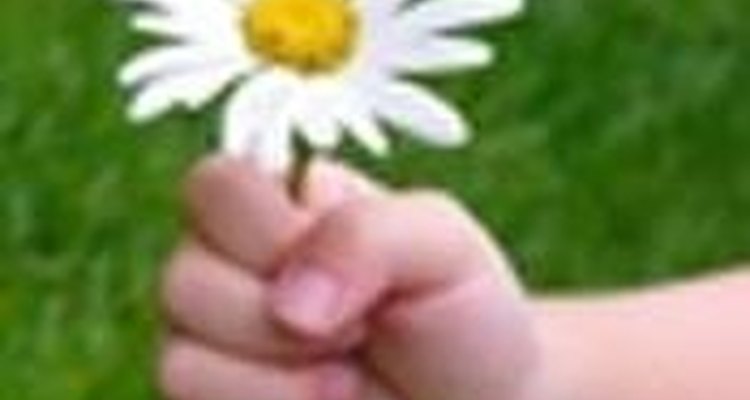 Courtesy of Public Domain Pictures.net
Caring for the disabled can be a monumental task, especially if you are handling a loved one or close friend. Not only are you watching over the person to avoid further complications, but you also have feelings yourself. You might feel overburdened and angry at times, even though you are doing everything you can to help. It takes tremendous energy and strength on your part. But people being cared for go through similar difficulties, knowing that your struggles are necessary for their needs.
Develop a strong support system. To relieve yourself of the many duties that have to be done, have friends and family available to share in the caring. Keep in close contact with health care aides who may also be involved.
Arrange all medical care needed. This includes setting up or monitoring scheduled visits to the doctor or medical clinic. Help the person with any medications that need to be taken on a regular basis. Avoid the possibility of overdoses or missing doses of medicine. Pillboxes are a good way to properly sort medications according to the days of the week. Stay informed about the medication the person is taking through communication with the person's physician.
Keep your loved one's mind and body active to help prevent the depression and hopelessness that can strike any disabled person. Good nutrition and exercise play a key role in improving one's strength and moods. Nutritious foods should always be available at the home, kept fresh and up to date so it does not become unhealthy. Any physical activity, of course, will have to be done based on the person's abilities.
Protect your loved one from any dangers in the home. Make sure the house is safe. This may include removing rugs that can cause slips, installing handrails in the bathroom or on walls throughout the home, making sure the rooms are free from debris or anything else that pertains to the person's disability.
Take charge of yourself. As a person caring for a disabled loved one, you must remember your abilities and limits. Take regular breaks with the help of a relative or someone close to avoid becoming frustrated or feeling helpless.
Try to make the disabled person feel as independent as possible. Allow your loved one to handle as many tasks as he or she can without your assistance.
Resources
Tips
When you are caring for the disabled, it can be a rewarding experience. You are having a positive impact on the person or loved one you are looking over. No matter how difficult it may be, caring for a disabled person will make you feel good about yourself and become even closer to that parent, spouse, child, other relative or friend.
Writer Bio
Jerry Shaw writes for Spice Marketing and LinkBlaze Marketing. His articles have appeared in Gannett and American Media Inc. publications. He is the author of "The Complete Guide to Trust and Estate Management" from Atlantic Publishing.
Photo Credits
Courtesy of Public Domain Pictures.net