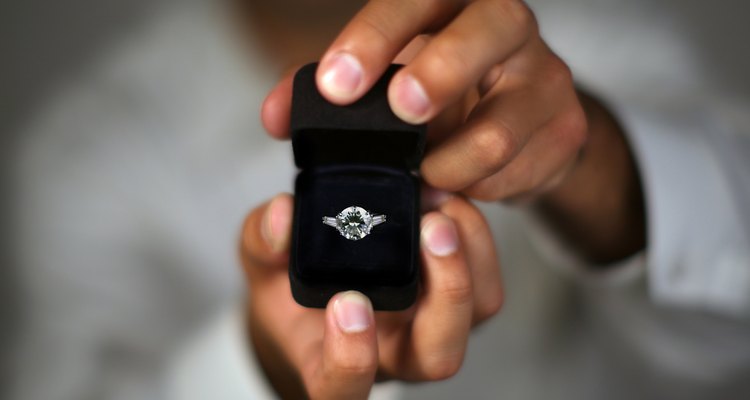 Stephanie Swartz/iStock/Getty Images
The intention of an engagement ring is clear: the wearer has said yes to a proposal of marriage and a wedding date will be set. However, the meaning behind a promise ring depends on the couple involved.
Faithfulness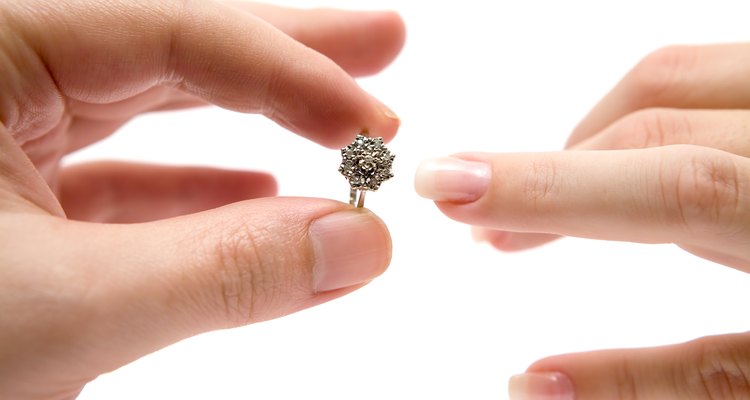 winterling/iStock/Getty Images
A promise ring may signify a couple's commitment to stop seeing other people or to remain monogamous.
Purity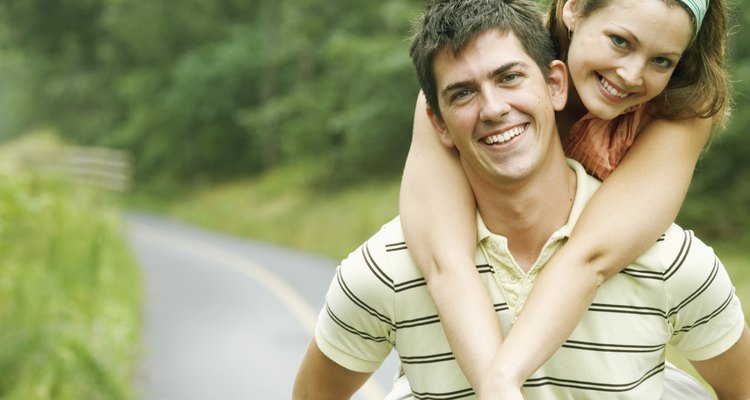 Jupiterimages/Creatas/Getty Images
For younger couples or those with religious beliefs that people should not have sex before marriage, a promise ring may signify their commitment to abstaining from sex.
Lifelong Commitment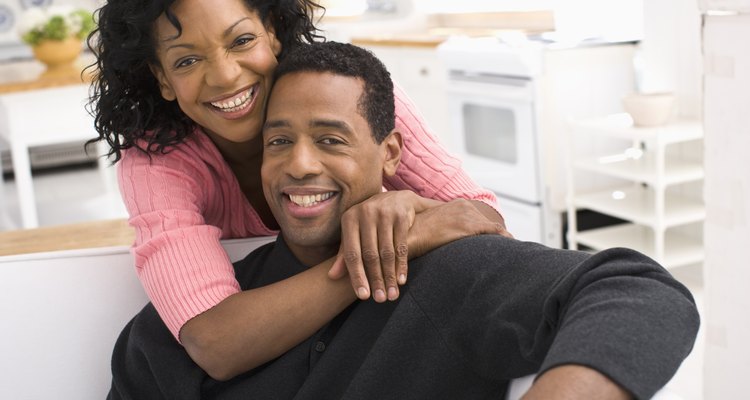 Comstock Images/Stockbyte/Getty Images
For couples who don't believe in marriage, or those who simply aren't sure if and when they want to get married, a promise ring can declare their lifelong commitment to each other in lieu of an engagement.
Pre-engagement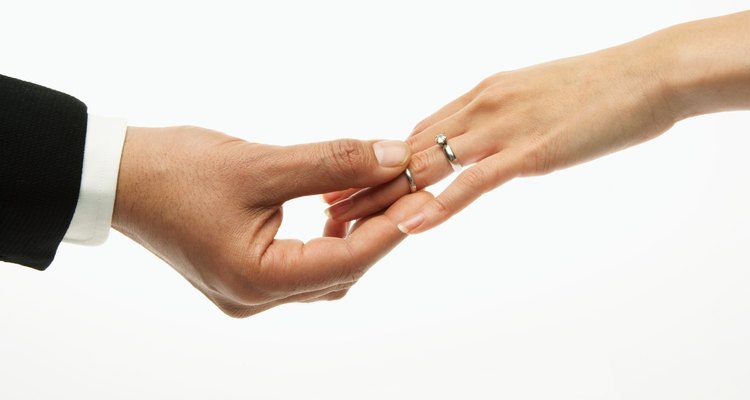 Thomas Northcut/Photodisc/Getty Images
Especially for younger couples, the promise ring may signify the intention to become formally engaged when they are older. It may be seen as a temporary symbol until the couple is financially able to afford an engagement ring and plan a wedding.
Writer Bio
Taylor Patrick has been writing more than 10 years. She has written freelance articles, as well as provided marketing and copy writing services to nonprofit organizations and small businesses. Patrick has a journalism arts diploma and a Bachelor of Arts in general humanities from the University of Calgary.
Photo Credits
Stephanie Swartz/iStock/Getty Images