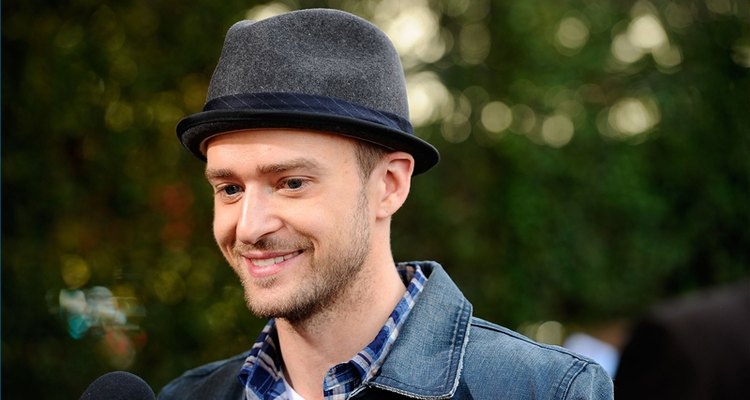 Reshaping a wool fedora hat can be done using steam. Wool is known for its memory, and many fedora hats will return to their original shape once you steam them. Wash and dry your hands thoroughly before working with the hat or you risk leaving finger prints behind once it dries.
Boil water in tea kettle. A tea kettle provides a consistent amount of steam and it's easy to work the fedora hat through it.
Wash your hands thoroughly and dry them before you reshape your hat. You want to remove any oils and dirt from your skin or you risk trapping it in the wool.
Begin by correcting the crease at the top of the hat, known as the pinch. Move the hat through the steam until it's relaxed enough for you to gently maneuver it back into position.
Allow the pinch to dry thoroughly before moving on to the brim of the hat. By letting it dry, you avoid altering the corrections you just made while working with the brim of your fedora hat.
Relax the wool by moving the hat through the steam and gently pull and roll your brim until you've achieved the proper shape. Take your time with this step to shape the hat correctly.
Let your fedora hat to air dry thoroughly. While this can take several days, it's the only way to safely dry your hat.
Gently brush your fedora hat with a hat brush the same color as the wool. Store it in a hat box with tissue paper stuffed inside the hat and brim to support the proper shape.
Writer Bio
This article was written by the CareerTrend team, copy edited and fact checked through a multi-point auditing system, in efforts to ensure our readers only receive the best information. To submit your questions or ideas, or to simply learn more about CareerTrend, contact us [here](http://careertrend.com/about-us).