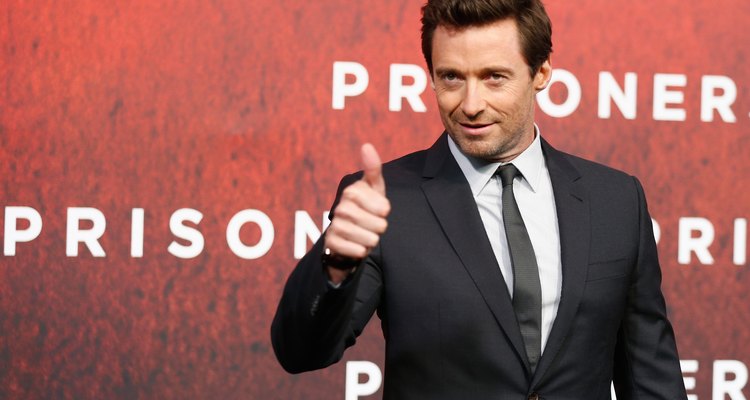 Andreas Rentz/Getty Images Entertainment/Getty Images
Physical attraction is rooted in evolutionary science. Many of the features humans find attractive are actually clues we perceive (consciously or unconsciously) of a person's evolutionary suitability. In women, curved hips suggest child-bearing ability, while in men, a muscular physique signals physical health. Women may not necessarily be more drawn to a masculine face. Not only is masculinity a matter of personal aesthetic preference, but according to "The Telegraph," women seeking a long-term relationship are subconsciously more attracted to male facial features that balance the masculine with the feminine.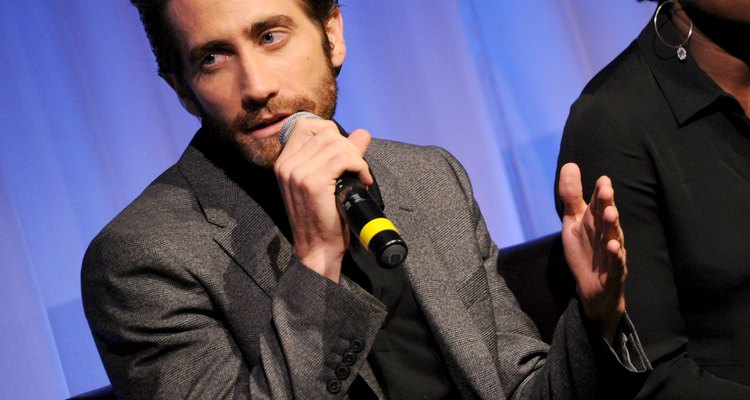 Ben Gabbe/Getty Images Entertainment/Getty Images
Grow facial hair. Facial hair is one of the secondary sex characteristics that naturally distinguish men from women and is generally viewed as a sign of masculinity. If you tend to stick to the clean-shaven look, try growing out your facial hair for a more manly look. Wear a few days' worth of stubble or grow a full beard or mustache.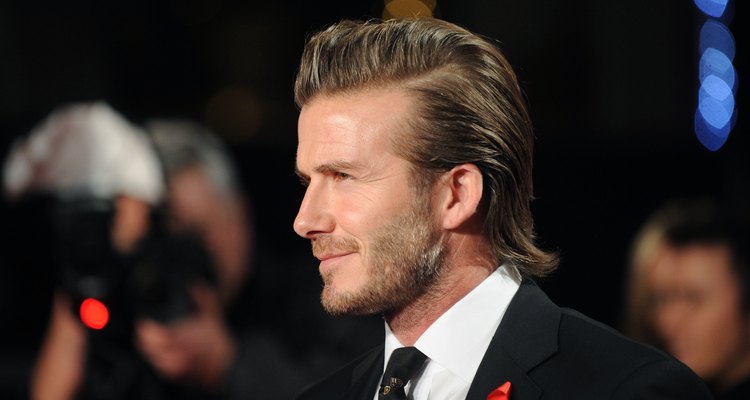 Stuart C. Wilson/Getty Images Entertainment/Getty Images
Work out. While doing cardiovascular exercise and lifting weights mostly affects the body beneath the head, it can also alter facial appearance. Working out can create a slimmer, more masculine-looking face. In addition, weight-lifting exercises that target the neck can enhance masculinity. Although the neck is not part of the face per se, the overall impression will be one of heightened manliness.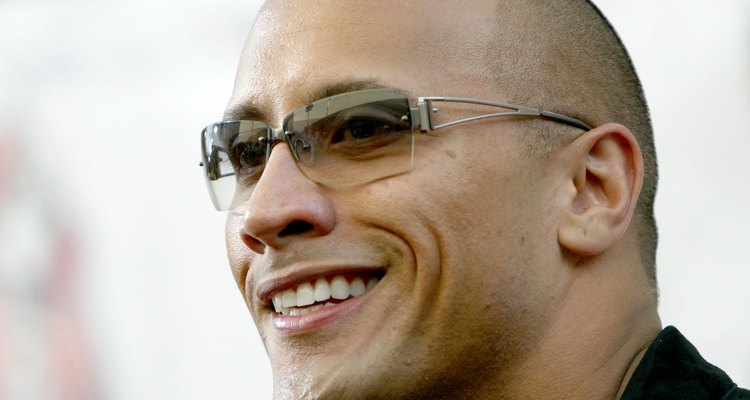 Mark Mainz/Getty Images Entertainment/Getty Images
Undergo cosmetic surgery. A skilled plastic surgeon can reshape the face in a way that's more conventionally masculine. This means creating a stronger, more chiseled jawbone, slightly larger nose and more flared cheeks.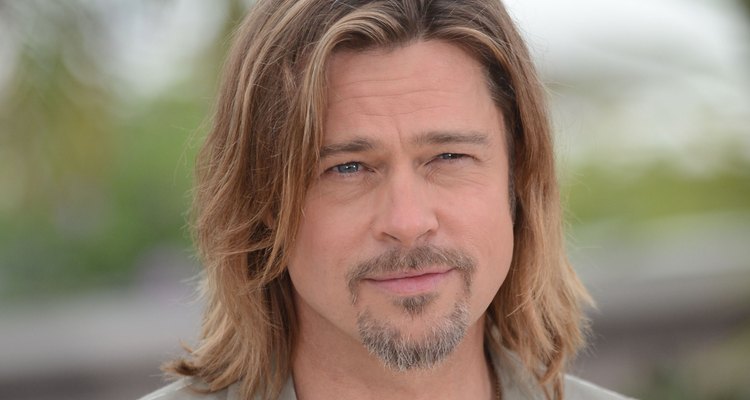 Michael Buckner/Getty Images Entertainment/Getty Images
Maintain eye contact. Human eyes are very expressive, and eye contact is closely linked with perceptions of beauty. More importantly, eye contact is associated with confidence and assertiveness, qualities that are traditionally associated with masculinity.
References
Writer Bio
David Ferris started writing professionally in 2006 and has been published in several newspapers. He has worked in a variety of fields including education and law. He strives to one day be an authority on all subjects, great and small. Ferris has a Bachelor of Arts in political science.
Photo Credits
Andreas Rentz/Getty Images Entertainment/Getty Images