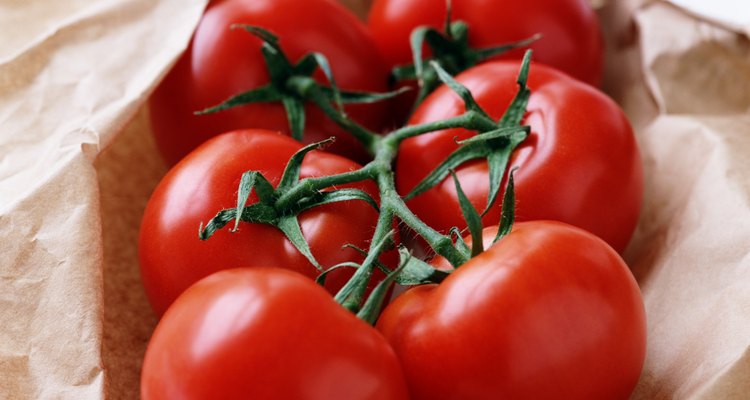 Digital Vision/Digital Vision/Getty Images
Tomatoes are a tasty accompaniment to a wide variety of meals. Storing them properly is important to keeping that fresh-off-the-vine taste. By adhering to a few easy steps, you can increase the life span of your tomatoes.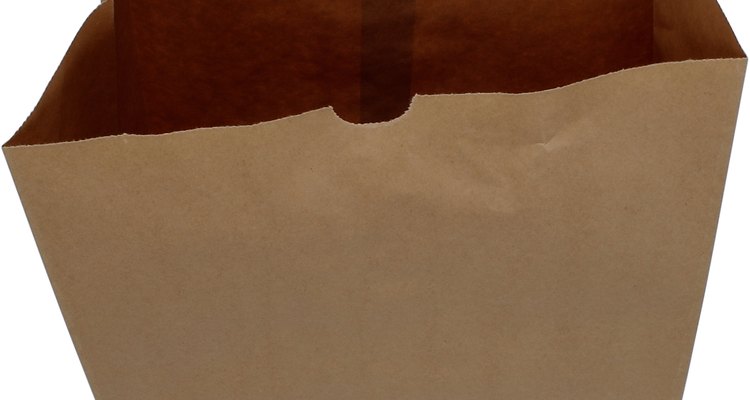 Zedcor Wholly Owned/PhotoObjects.net/Getty Images
Place tomatoes in a paper bag, stem side up.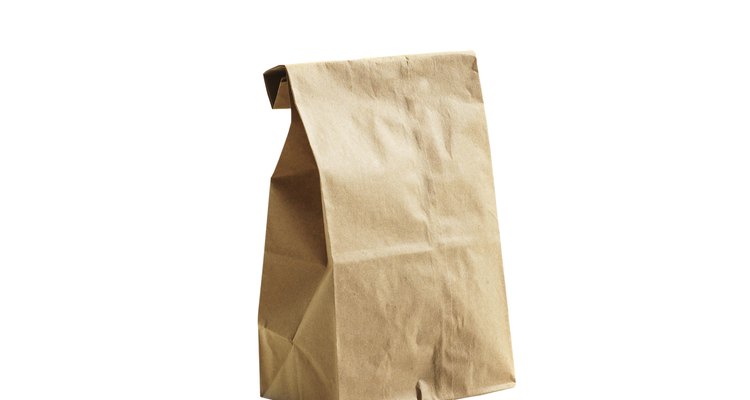 Thomas Northcut/Digital Vision/Getty Images
Keep bag out of direct sunlight and do not refrigerate.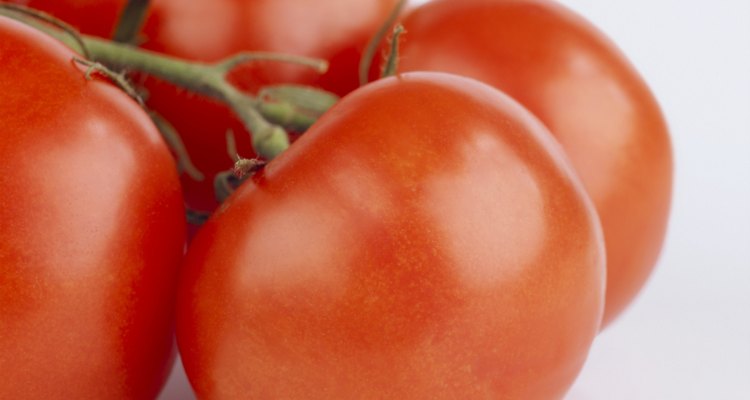 Stockbyte/Stockbyte/Getty Images
Tomatoes will keep for up to three days in the paper bag.
Place in an airtight container.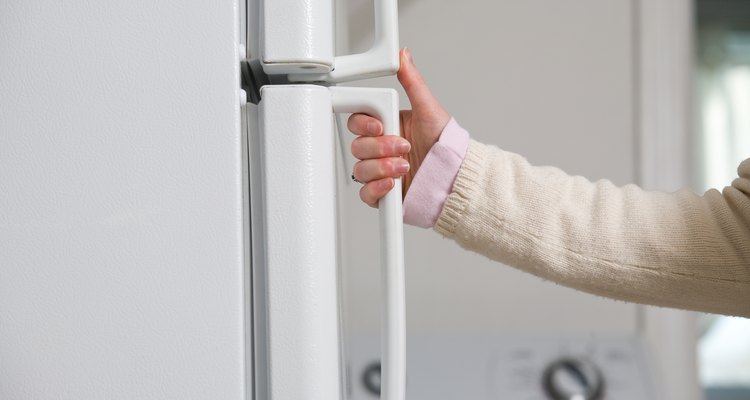 Jupiterimages/Photos.com/Getty Images
Place in the refrigerator.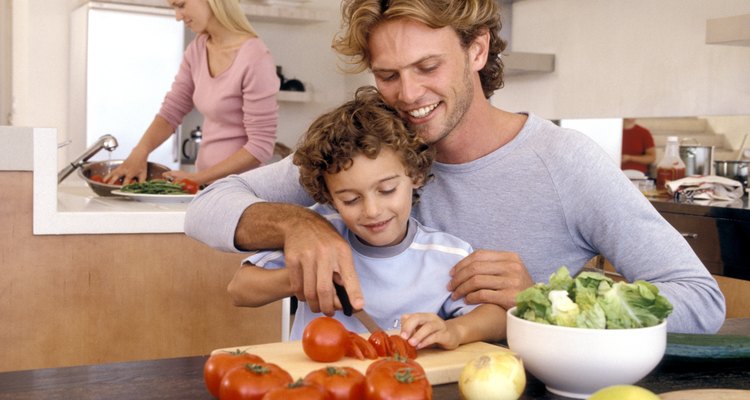 Pixland/Pixland/Getty Images
Tips
Once a tomato is sliced, it will go bad quickly, and refrigerating it makes it soggy. If you don't need much, it may be best to use Roma tomatoes; they are smaller and very flavorful.
Writer Bio
Launie Sorrels is a veteran who has worked as a chef and has more than two decades of martial arts training. His writing has developed from his experience as a quality assurance manager for Microsoft and IBM. Sorrels has a degree in computer science and is currently working on his journalism degree.
Photo Credits
Nicole Marrone/Demand Media