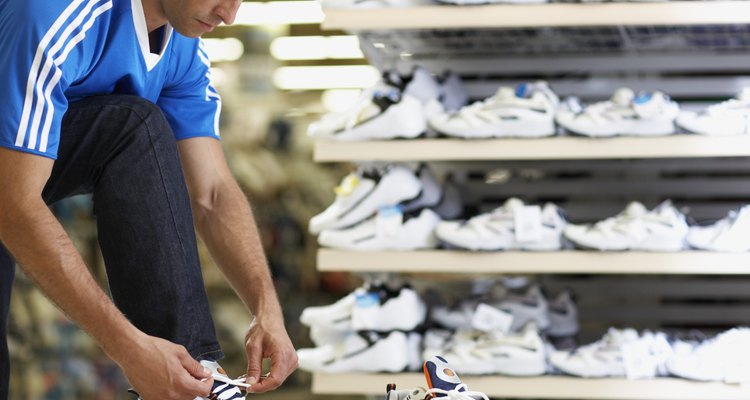 For people with feet that are different sizes, buying affordable, comfortable and stylish shoes can be a challenge. Often people must buy two pairs of shoes in different sizes to have one pair that fits. Some retailers and single shoe organizations offer more affordable ways to buy single shoes and pairs of different-sized shoes.
The Problem
Buba1955/iStock/Getty Images
Most people have feet that are different sizes. If the discrepancy is one-half to one whole size, individuals can simply purchase shoes that fit the larger foot. A difference of more than one whole size usually requires purchasing shoes in different sizes.
Single Shoe Service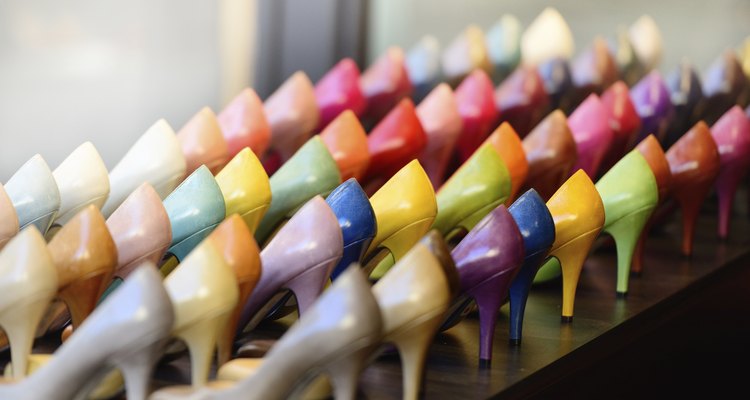 Connel_Design/iStock/Getty Images
Some shoe retailers offer single shoe service: customers may purchase a single shoe in two different sizes to make a pair. There is often a surcharge for this service, but the cost is less than buying two pairs of shoes.
Trade Single Shoes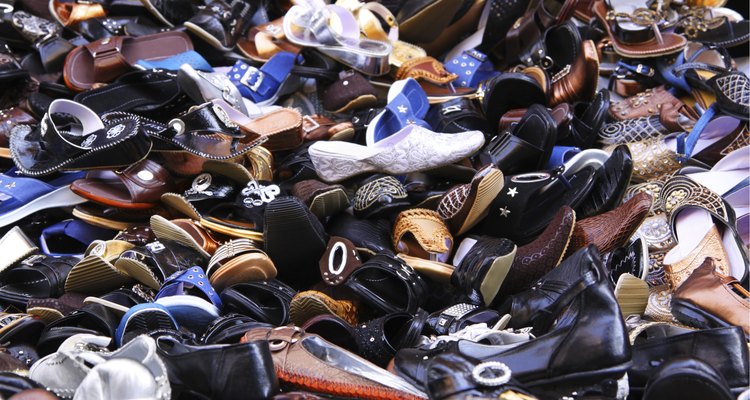 pat glover/iStock/Getty Images
The National Odd Shoe Exchange is a nonprofit organization that enables people who need shoes of different sizes to trade unused single shoes for single shoes in the size they need. Shoes are provided free to registered users. The organization is funded by monetary and in-kind donations.
Buy and Sell Single Shoes
Renee Lee/iStock/Getty Images
Another single shoe service, OddShoeFinder, matches buyers and sellers of single shoes. Sellers post a description and photo or link for their shoes and buyers search for shoes by size or style. Purchases are transacted individually between the seller and buyer. The service is free.
References
Writer Bio
Alissa Pond Mentzer worked in biotech research and educational publishing before becoming a freelance writer in 2005. She has contributed to textbooks for The Mcgraw-Hill Companies and National Geographic School Division and writes science articles for various websites. Mentzer earned a Bachelor of Arts from Rutgers University in anthropology and biological sciences.
Photo Credits