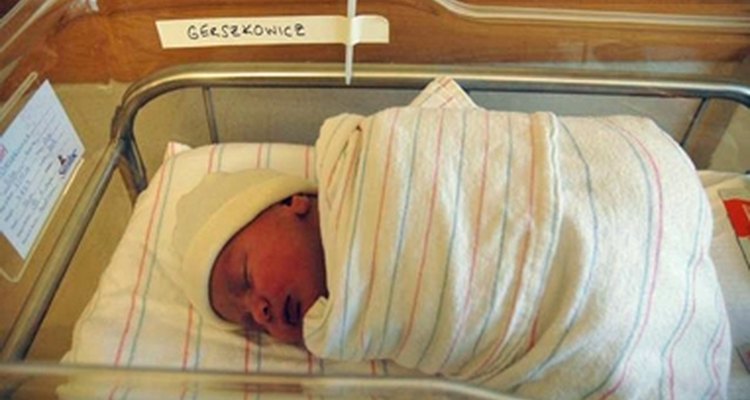 Your baby's birth certificate is an important piece of information that clearly identifies the relationship between you and your child. Without a birth certificate, it can be difficult to travel with your child because many airlines request one to prove the child's age. You will also need one if you want to obtain a passport for your child or open a bank account for them.
By Internet or Mail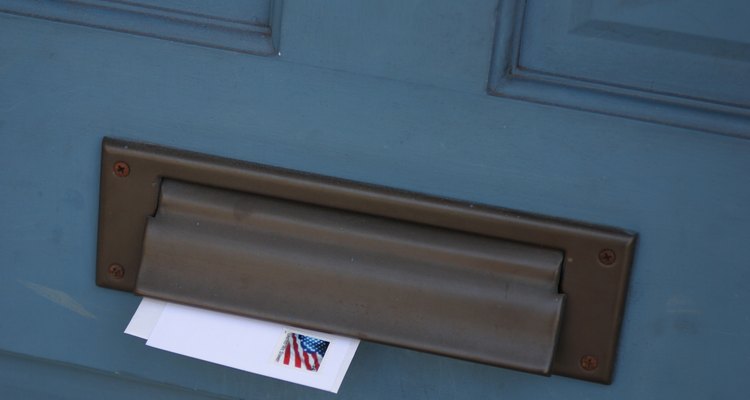 Photos.com/Photos.com/Getty Images
After you delivered your baby in a hospital or birth center, it is likely that a representative from your county's vital records office visited you to obtain your baby's name and other pertinent information. Many hospitals or birth centers send home a form you can submit by mail to obtain your child's birth certificate. If you can locate this form, simply fill it out and send a check or money order to cover the fee. Make sure you pay attention to when it will be available in your county's database; often you are supposed to wait a period of weeks before submitting the request.
If your hospital doesn't provide the forms, you can order the birth certificate online or through the mail. The procedures for doing so vary from county to county, so check with your local county clerk's office. The Bureau of Vital Statistics for your state can also provide you with copies of birth certificates; check the Centers for Disease Control and Prevention website for contact information on each state's vital statistics office. When looking for this information, make sure it is the official government site and not an independent fee-based company that sells copies of birth certificates. While governments may contract with third-party companies to provide copies of birth certificates, non-affiliated private companies will generally charge considerably more for copies than the official government sites.
Because this information is sensitive, most states will require you to download and print their forms and furnish a copy of your driver's license or other official identification to obtain a birth certificate for your child. Depending upon your county's or state's website, you might be able to order the birth certificate online by submitting the forms and paying for it with a credit card.
In Person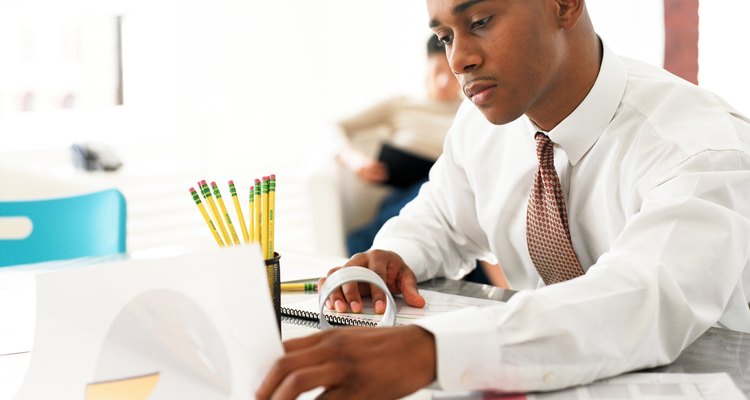 Photos.com/Photos.com/Getty Images
If you need access to your child's birth certificate quickly, it might be best to go to the county clerk or courthouse and request it in person. Make sure you either call the office or check online for hours and locations, as well as for information on the types of documentation you will need to bring with you. You should also inquire about the fees involved; many offices require you to pay the exact amount in cash. While it can be logistically difficult to present your request in person, most county offices offer same-day service so you can leave the records office with copies of your child's birth certificate.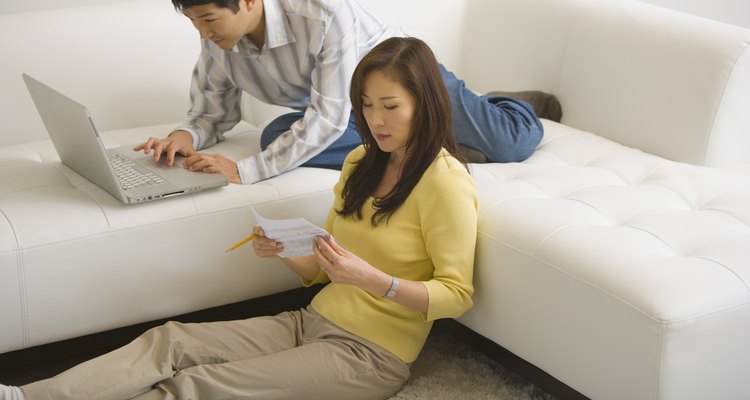 Brand X Pictures/Brand X Pictures/Getty Images
References
Resources
Writer Bio
A former children's librarian and teacher living in Dallas, Erin Carson loves to share her knowledge of both literature and parenting through her writing. Carson has a master's degree in library science and a bachelor's degree in English literature. As a freelance writer, Carson has published numerous articles on various websites.