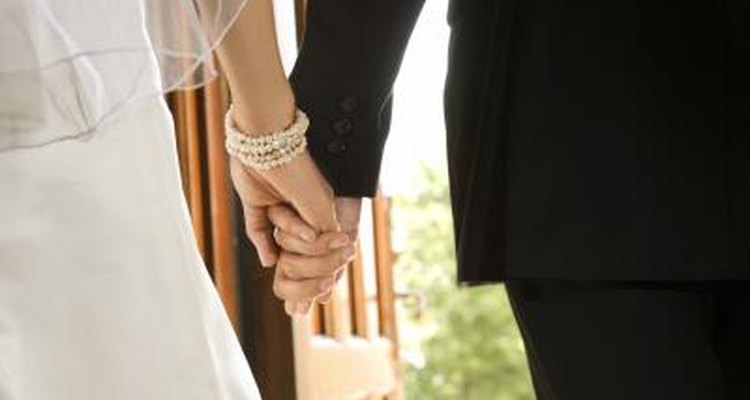 Jupiterimages/Comstock/Getty Images
When thinking of a traditional married couple, certain pairs of people probably come to mind. The man and woman you view in your mind are probably around the same age. The man may even be older than the woman. Society has shown that these are relationship normalities. In today's world, however, marriages composed of an older woman and a younger man have become more common. Just like any relationship, there are advantages and disadvantages to this situation.
Money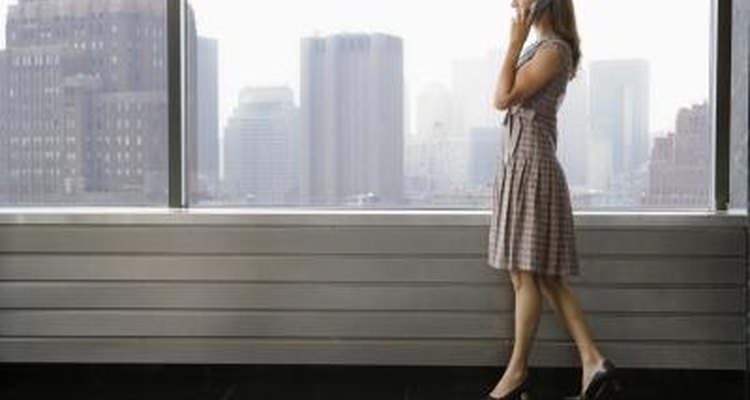 Creatas Images/Creatas/Getty Images
Women have not always had as much power in the working world. In present times, females are now earning college degrees one-third more often than males. Women have become increasingly successful in developing their own careers; it is just as common for a woman to have a job as it is for a male. This economic power leaves women open to choose who they would like to date based on qualities other than earning power or financial considerations. However, being a sole or primary bread winner may still be unappealing to a woman.
Maturity Level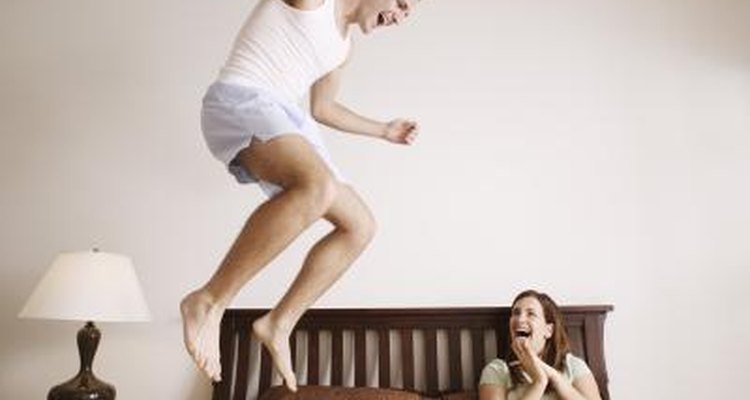 Jupiterimages/Brand X Pictures/Getty Images
In general, women mature faster than men. Presently, over half of men age 24 and under still reside solely with their parents. Furthermore, a whopping 13 out of every 100 men up to age 34 still reside with their parents. Many times this is why a woman will choose to date an older man--their lifestyles and maturity levels may be more matched. It is also important to consider not only age gaps, but ages. This difference in level of maturity may not be as apparent in a 40 year old man dating a 55 year old woman.
Physical Considerations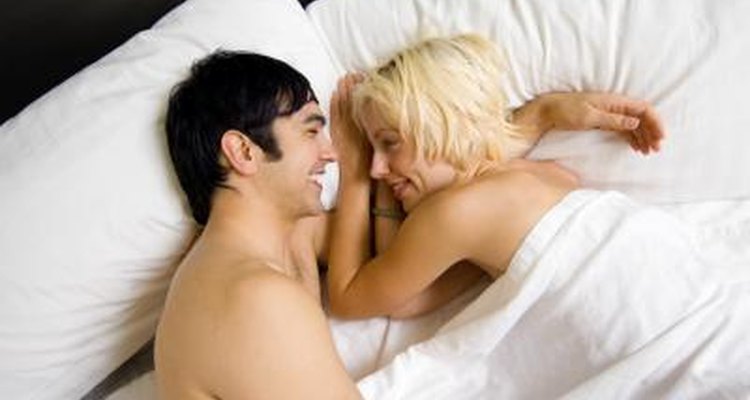 Dynamic Graphics/Creatas/Getty Images
A younger man and an older woman may be a better match sexually than two individuals of the same age. Men tend to peak sexually at a much younger age than women do. Women tend to peak sexually in their 30s to 40s. Women may feel more free and comfortable with their own bodies and communicating their desires in this age group.
Life Goals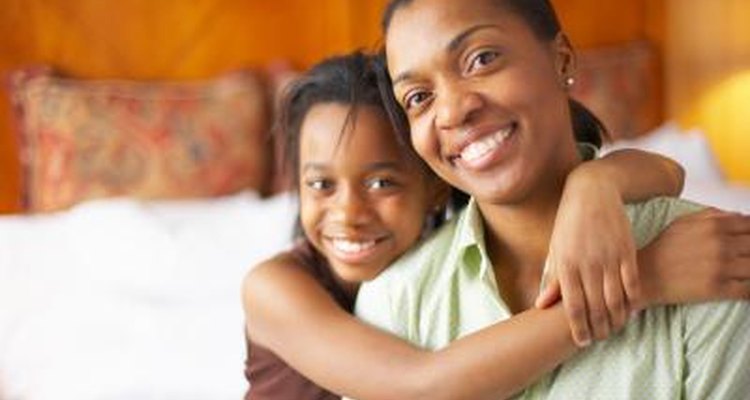 Jupiterimages/Photos.com/Getty Images
Today, the average man will not enter into marriage until he is 28 years old, as opposed to the average of 22.5 years old 50 years ago. However, more women are opting to not get married as quickly. In 2008, more than one-third of births were out of wedlock. Many of these mothers were older, well educated and financially stable. Therefore, many older women may simply want a fun companion to spend their time with instead of an older, dependable husband.
References
Writer Bio
Based in California, Caitlin McCulloch has been writing since 2008. She currently serves as an editor at a large Bay Area publishing company. Her work has appeared in the features section of Sonoma State University's campus newspaper, "Sonoma State Star," and online at Obsessed Artist. McCulloch holds a Bachelor of Arts in communication studies from Sonoma State University.
Photo Credits
Jupiterimages/Comstock/Getty Images