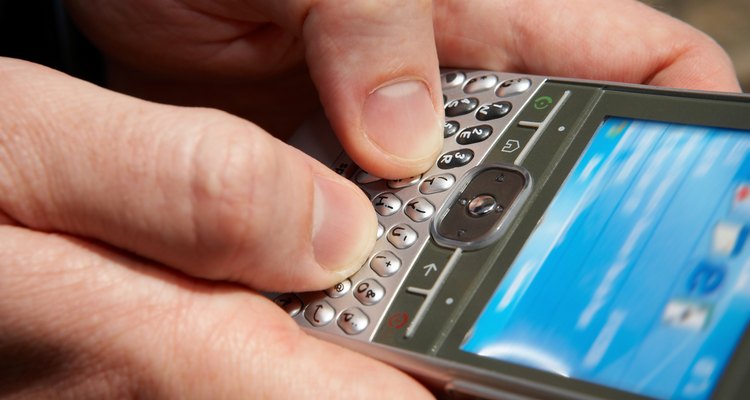 Jupiterimages/Photos.com/Getty Images
Modern technologies have changed the way that people communicate with one another. These technologies provide new and innovative ways for people to communicate -- text messaging, email, chat and social networks. They allow faster and more efficient communication and can help build relationships. However, modern technologies can also have negative effects such as limiting personal contact and straining relationships. The nature of the effect depends in large part on the type of relationship.
Family Relationships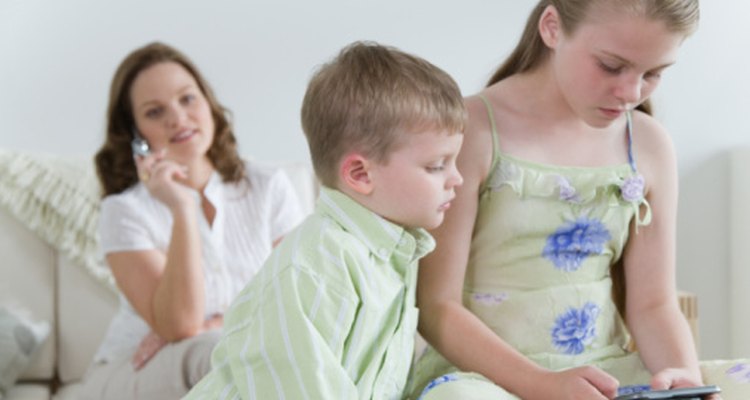 Jupiterimages/Photos.com/Getty Images
Modern technologies limit the amount of separation between work and home. With the advent of computers, the Internet and cell phones people can -- and are often expected to -- address work issues from home. This can limit family interactions and cause conflict between family members. The use of Internet and television by children and teenagers also limits the amount time spent with family and can increase conflict between children and their parents.
Youth Friendships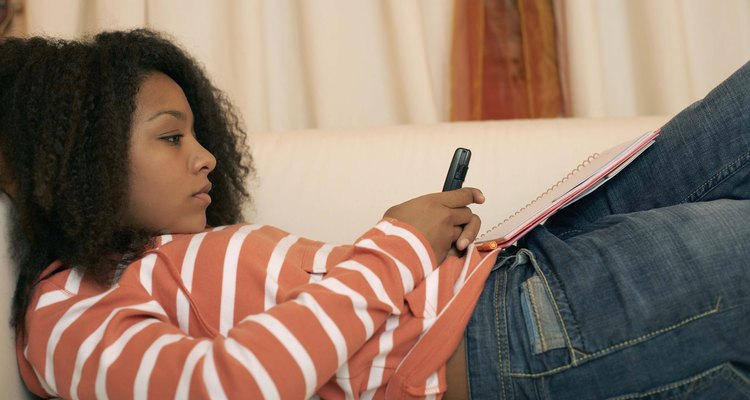 Jupiterimages/Comstock/Getty Images
Young people use modern technologies in increasing numbers to communicate with their friends. Text messaging and online chats have become the preferred method of youth communication. A California State University and UCLA study indicates that for young people face-to-face interactions are less desirable than modern modes of communication. This preference could cause an inability to form lasting friendships or difficulty understanding social cues. Others believe that modern technologies increase communication and therefore strengthen friendships.
New Relationships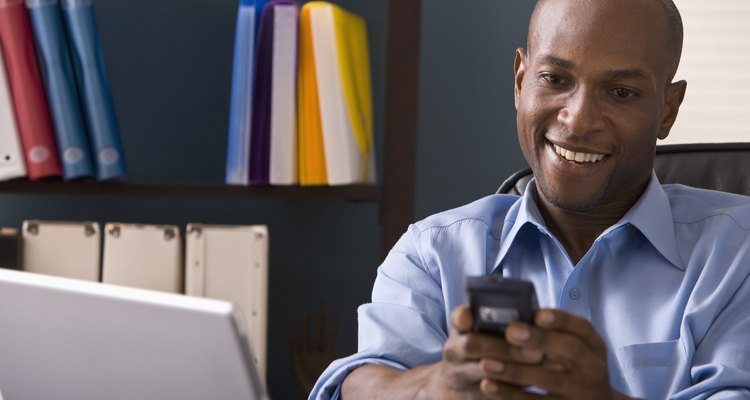 Comstock Images/Comstock/Getty Images
Starting new relationships -- romantic and otherwise -- can be difficult. Modern technologies allow people to make new connections without the fears characteristic of face-to-face contact. The anonymity and low risk is what makes Internet dating and social networks popular ways of meeting people. However, this anonymity can also be dangerous. In April 2011, a woman sued an online dating site after allegedly being raped by a man she met online.
Romantic Relationships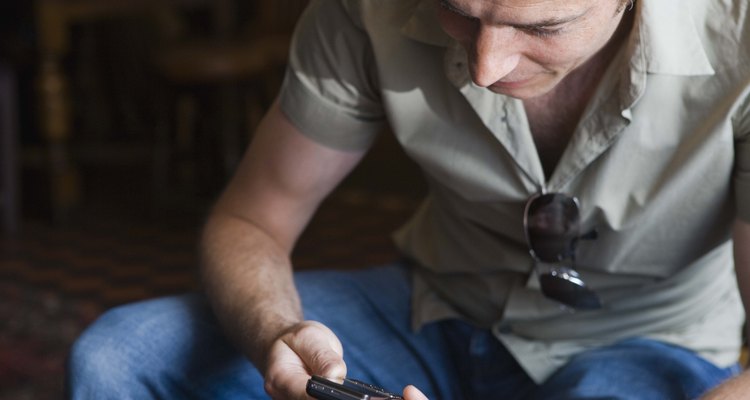 Jupiterimages/BananaStock/Getty Images
Modern technologies allow couples to be in contact with each other more than ever before. This can lead to increased expectations and conflict. With the increasing use of cell phones and email, people often expect an instant reply to communication. A delayed reply -- or none at all -- can lead to suspicion and anger. The use of social networks can also affect relationships. Information that was once private -- such as relationship conflicts -- is now part of the public sphere.
References
Writer Bio
Samantha Allen has been writing professionally since 2005. Her work can be seen in publications such as "Link," "Friends:I2I" and "Class Consciousness." Allen holds a Master of Arts in sociology from Indiana University and a bachelor's degree in the social sciences with minors in sociology and political science.
Photo Credits
Jupiterimages/Photos.com/Getty Images