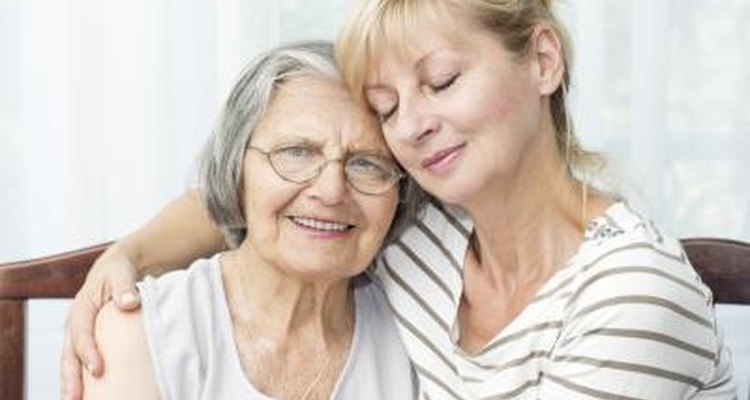 BakiBG/iStock/Getty Images
Deciding to place your parents in a nursing home is a difficult, emotional choice. Understanding the reasons for nursing home placement is important because, according to the U.S. Department of Health and Human Services, 70 percent of the elderly population over the age of 65 will need a form of long-term care in their lives.
Lack of Caregivers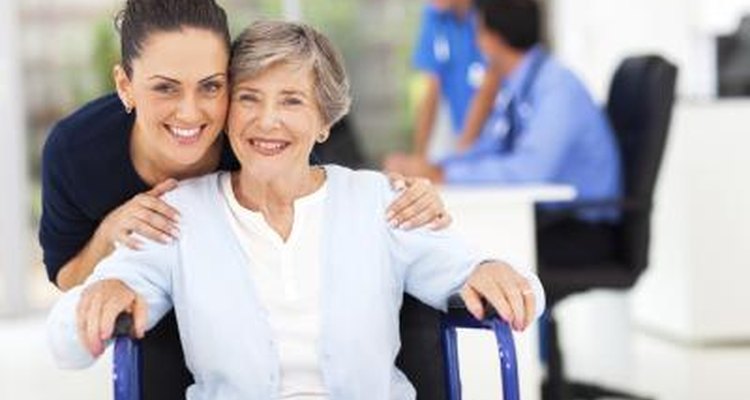 michaeljung/iStock/Getty Images
Your aging parents may not be able to live by themselves eventually. Family may not be able to move into their home with them, and the cost of hiring a private caregiver is high. If your parents are unable to drive or leave their home unassisted, it may be difficult for them to pick up medications or groceries.
Cognitive Problems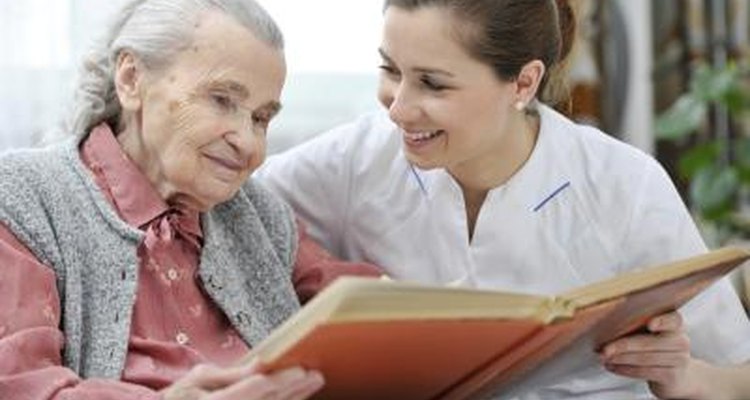 Alexander Raths/iStock/Getty Images
Nursing home placement would be an option when your parents have problems such as disorientation, confusion, dementia, memory loss and the progression of Alzheimer's disease.
Physical Problems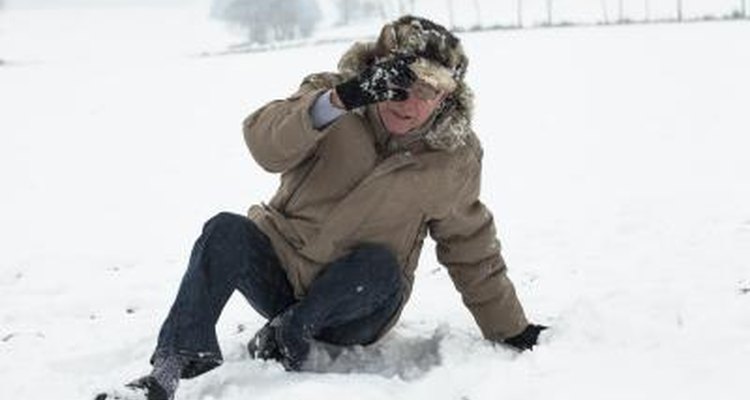 JanMika/iStock/Getty Images
Placing your parents in a nursing home may be an option based on an increased number of falls or on decreased mobility. Either of these conditions could be related to surgery or to the progression of diseases.
Daily Activities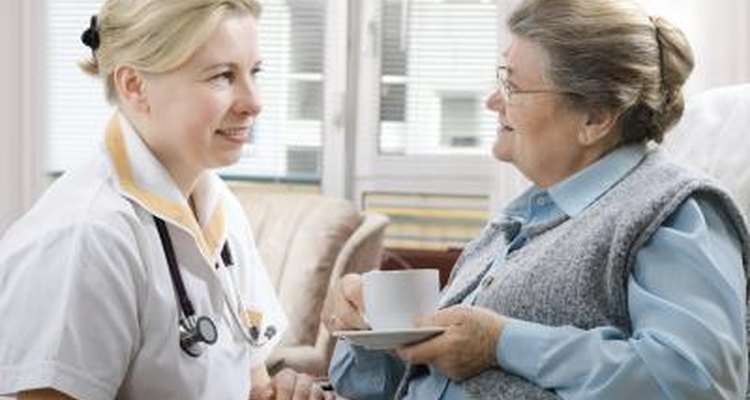 AlexRaths/iStock/Getty Images
Some elderly parents need assistance with activities such as dressing, bathing, toileting, eating, transferring and caring for incontinent episodes.
Temporary Placement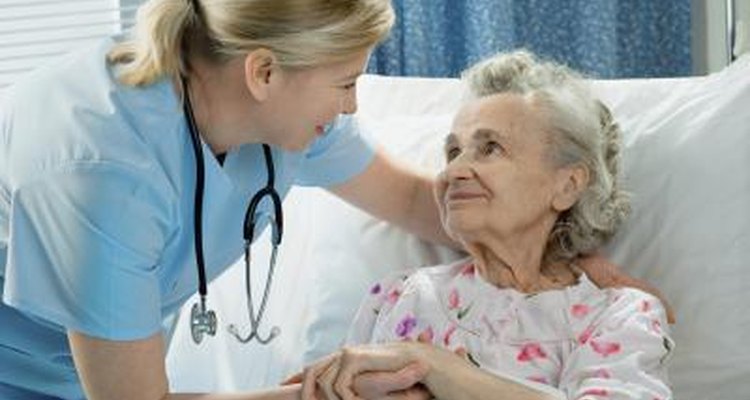 Alexander Raths/iStock/Getty Images
Nursing home placement can be a temporary solution, if your loved one is recovering from surgery or a sudden illness. Your elderly parent may reach a level when she is mentally and physically rehabilitated to a point that she can return home.
References
Writer Bio
Since 2008, Jennifer S. Wright has written articles on a variety of topics including parenting concerns, medical conditions and nursing issues. Her articles have appeared in "LPN" magazine as well as on various online publications. An LVN since graduating from Weatherford College in 2005, Wright has taken care of elderly, pediatric and obstetric patients in hospital and home health care settings.
Photo Credits
BakiBG/iStock/Getty Images