Marriages, it is said, are made in heaven -- but so are thunder and lightning. The chances that a marriage fails, or is perceived to be failing, are much higher than those for getting hit by a lightning bolt, unfortunately. Fission and fusion are at work in every marriage, and oftentimes the former gets the upper hand. The sensible result is separation, which involves several stages.
Emotional Separation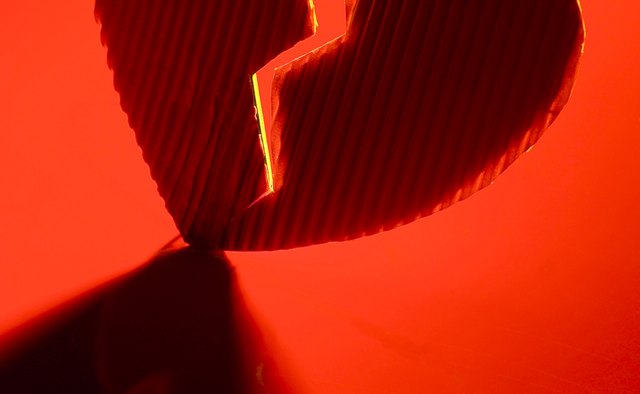 There is no falling out of love at first sight. Emotional separation is a process with varying degrees of intensity and duration depending upon the kind of love that first brought the couple together. If the marital bond was based upon high levels of intimacy, passion and commitment, then separation possibilities are minimized. If any of these three essential ingredients for a happy marriage fail -- or are perceived to be failing -- the couple will grow gradually apart. Where emotional fission leads depends upon the accuracy of the perception. If the couple is not certain that love -- mutual or individual -- has died then separation, not divorce, is the best option. Most separations do end in divorce, but if the emotions that started the marriage are not definitely dead, but only comatose, it would be counterproductive to take the marriage off life support.
Physical Separation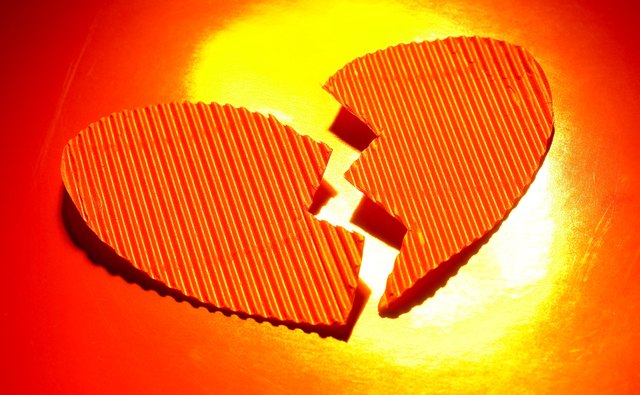 Testing the validity and vitality of emotional separation is the essential function of the second stage. Increasingly, unmarried couples co-habit to test their compatibility for marriage. Physical separation fills the same function for married couples testing their incompatibility for sustaining their marriage. As in the marriage itself, family and friends are involved in any separation. This is especially true if there are children present; it is essential to maintain parent-child bonds even though the husband-wife one has failed or is failing. The separated couple must make the children's living and caring conditions absolutely clear before engaging in a physical separation. Bonds with other family members and mutual friends -- which may be redefined and adjusted -- should be preserved, if possible. Neither spouse should struggle through this ordeal alone. A trusted confidante with whom all can be shared is indispensable. A professional marriage counselor may play that role, but a good friend or loving family member would be better. One of two outcomes will emerge from physical separation: the couple will reconcile and return, as changed persons, to their shared life more determined than ever to fuse as soul-mates and overcome fission factors in their marriage, or they will not.
Legal Separation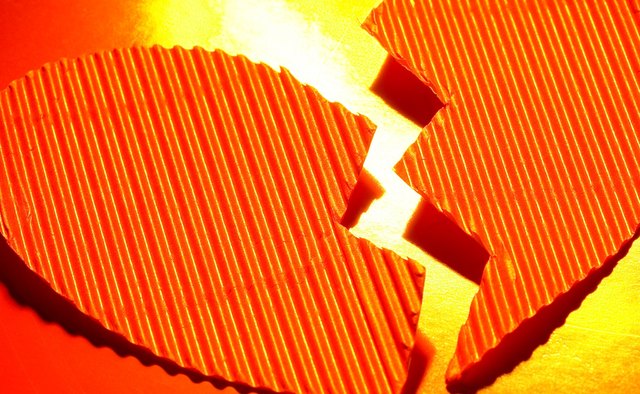 Involving the state in the separation process changes everything. The situation is not just a matter of the heart, but one of law. The role of the courts enlarges when it comes to separation or divorce compared to marriage. Allocations of assets, distribution of funds, settling of joint accounts, child support and custody arrangements are all matters of concern in legal separations. Legally defined conditions of a separation are typically the same ones imposed during divorce proceedings.
Psychological Separation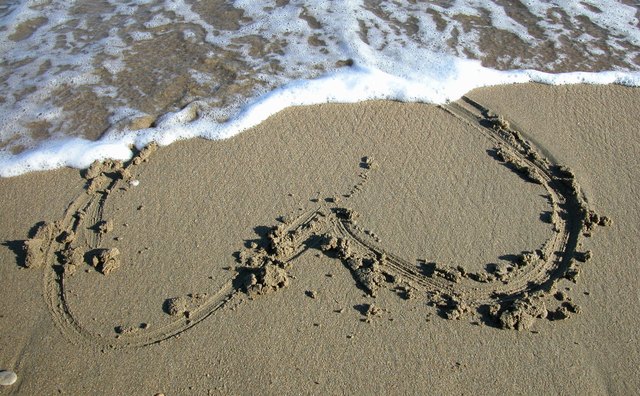 The last stage in a separation process is redefinition of self. Even in the absence of a divorce, a couple completing the legal separation phase is no longer the same in the eyes of the institutions or individuals. Each person needs to psychologically separate from the other and take on new identities and roles. This may mean making new friends, getting a different job and/or finding a new lover. Whatever form this redefinition takes, it should be a variation on the common theme of acceptance: of letting go of the old and inviting in the new. Anger, pain, depression, grief and any other negativity need to be replaced by a serenity of the soul, healing of the heart and peace of mind. In time, this can and will lead to a happy separation and, if need be, to a happy divorce. After all, we all are created to love and be loved.
References
Fighting for Your Marriage; Howard J. Markman et al.
Photo Credits
Hemera Technologies/Photos.com/Getty Images